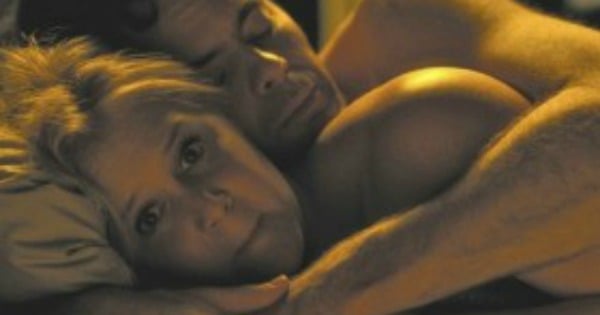 Would you give up sex? Could you?
My best friend has decided that she will no longer have sex. Not forever, just until she meets the man she is going to marry.
Rachel* just turned 32 and is currently single. After numerous one night stands and a few boyfriends, she has chosen to use abstinence for protection.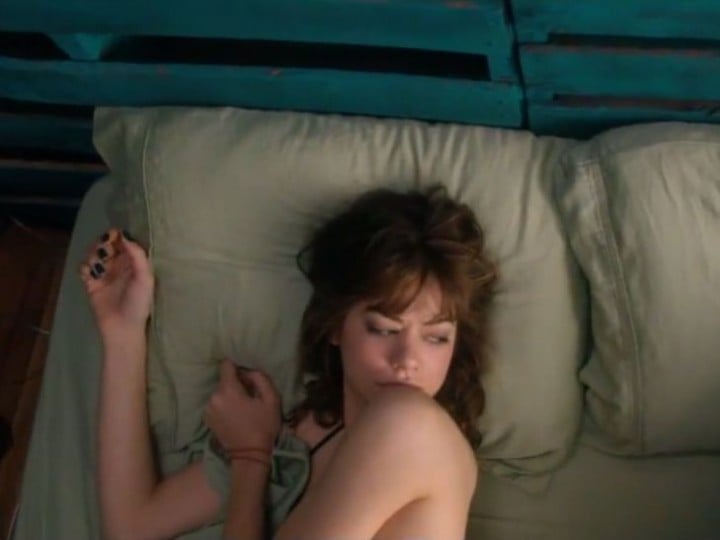 Not just protection against STIs or babies, but protection from herself.
Over the past six months Rachel has been dating a few guys on Tinder. She enforced this ban only a couple of months ago.
She has never felt better about men and believes the difference in her mental state after giving up sex with these guys is incredible.
She no longer spends hours pining over these men, wondering if they'll ever call back. Her confidence, self-love and worth are at an all-time high.
These days, Rachel dates a little differently.
After they wine and dine, she now chooses to go home separately. If they're lucky, or in her words, "special" — they may get a little kiss.
I know myself and my girlfriends would agree when we've had one night stands in the past or meaningless sex, the next day we've felt deflated, used and insecure.
Men, from experience, on the other hand find it much easier to detach themselves.