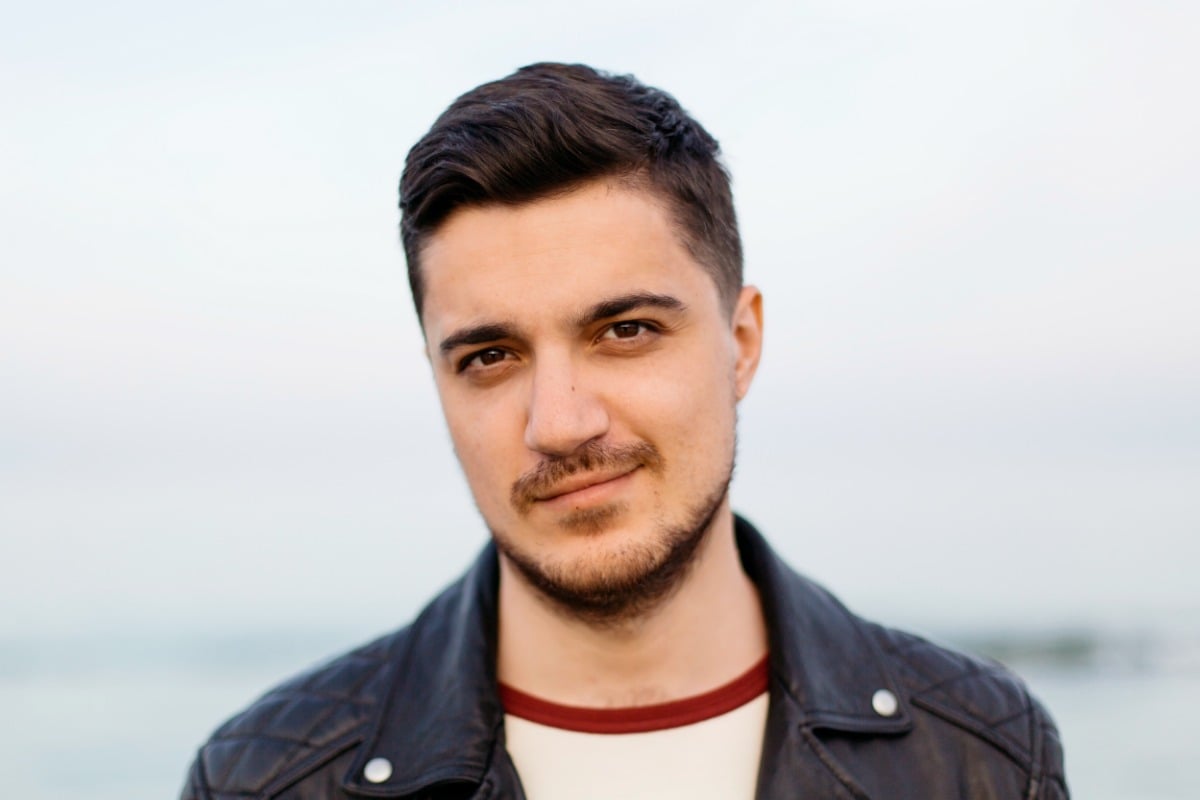 When picturing the kinds of men who frequent sex workers and pay for their services, certain images come to mind.
There is the older, businessman in a suit, away on business, calling an escort to his hotel room while his wife is at home with the kids.
Or an unattractive, nervous young man, going to a prostitute to lose his virginity.
Or a lonely, sad man who can't find a woman to sleep with him without handing over large amounts of cash.
But in truth, there are a number of different kinds of men who see sex workers, and for all kinds of reasons.
To simply paint all men who pay for sex with the same brush is not only ignoring the reality of the sex industry and the people who utilise it, but also works to keep the shame and taboo associated with sex workers in place.
Read these men explaining the many different reasons they choose to see sex workers…
1. "Because I know what I am getting."
"I don't like going out, and the only reason I ever do it is to get laid. You spend money on a cab, fashionable clothes, cover charges, and drinks – the money quickly adds up. And, after all of that, you still might strike out for the night. I just prefer to spend a bit more money, save myself the time, and know exactly what I'm going to get. I also like that I don't have to do any extra work to make sure the woman has an orgasm. It is her job to make sure I have a good time, not the other way around." – Steve, 24. 
2. "I travel a lot."
"There is one main reason I use escorts and prostitutes.
I travel a lot, and I rarely have the time to sit and meet women through most conventional means, or even get myself into a "one night stand" type of scenario. Prostitution solves that problem for me by providing me with company that can come to me, and allow me to get off, and then they leave.
I don't get with prostitutes to date them – it's a convenience thing. If I wanted companionship or a relationship, I would settle down for a while, and actually date someone. I don't see prostitution as a long-term replacement for genuine human companionship." – Mark, 36. 
3. "I want them to role-play as a real girlfriend."
"I want the prostitute I hire to not behave like one. I want them to role-play to be like a girlfriend for the time we're together. To a third person, it will look like we're in love, but it's just a casual hook up. I want to chat about lots of things, like what I like in life, what my friends are up to, and my hobbies. She needs to enjoy her business and act as if she loves me and what I'm doing for her. I want her to be genuinely attracted to me. I want to feel as if we're together not only because I am paying her." – Blake, 28.
4. "My wife has passed away but I still have urges."
"My wife is deceased but I still have some sexual urges, so about once a month I go to a local brothel and see the same working girl. She's a very sweet young lady. I stay for about 20 minutes and spend around $60.
When my wife was alive, she was it for me. I didn't look elsewhere. I didn't want anyone else.
The sex I have here is fairly ordinary. Nothing kinky – none of the things you read about. I don't know if the young lady physically enjoys what she does with me, but if she enjoys some part of it or a portion of it, then it is more fulfilling for me.