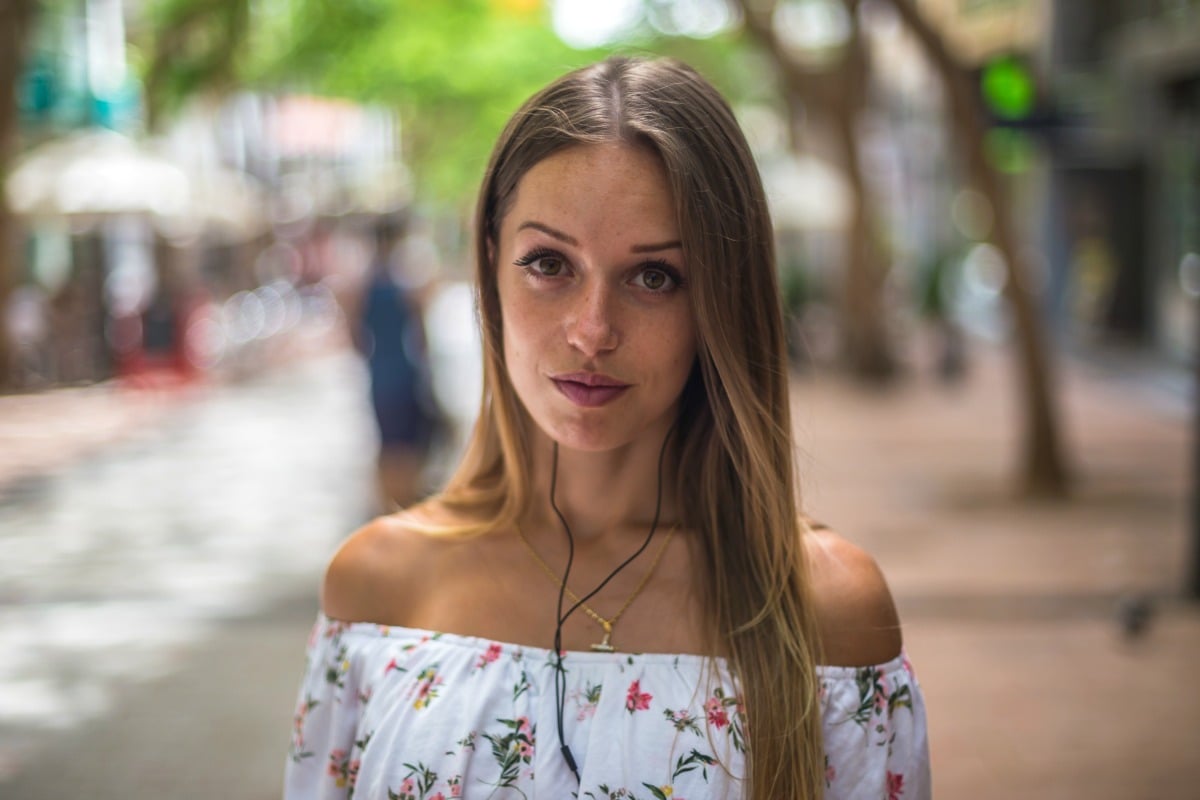 As told to Nama Winston.
When you tell people you got into debt pretending to be someone you're not, they think you've been influenced by Instagram pics of people like Kylie Jenner.
But that's not why I got into $120,000 of debt in just two years. I never showed off my purchases, and I wasn't trying to impress anyone.
I was trying to get back at someone.
Watch: Mamamia Confessions – My debt is… Post continues after video.
It started when I moved to a new city at 31, after I'd broken up with a long-term boyfriend.
The ex had been extremely frugal and had us on a tight budget so we could buy a home. It was the source of all our arguments. Eventually, I resented him for watching every cent, because I felt so controlled.
And I didn't feel like I was the person I wanted to be.
We both were hard-working, mid-level professionals, earning decent money, and I didn't think there was any reason for me to not, for example, buy a new lipstick whenever I wanted. But he did.
I began to hide my purchases from him; and if he ever discovered them, he'd tell me I was 'setting us back'.
Of course, he was right; I realise that now. But I had to hit rock bottom – and yes, I mean bankruptcy – to figure that out.
After we split, I wanted a fresh start, so I moved to a new city and sort of re-invented myself. New style of clothes, a cool new car that wasn't just sensible or practical, even the way I put on makeup.
I remember I walked into Mecca and spent $600 in one go, and desperately wanted to text my ex to tell him; but I didn't, because the spending high was enough for me.
That's when I realised that in a way, I was haemorrhaging cash in retaliation of my old life.