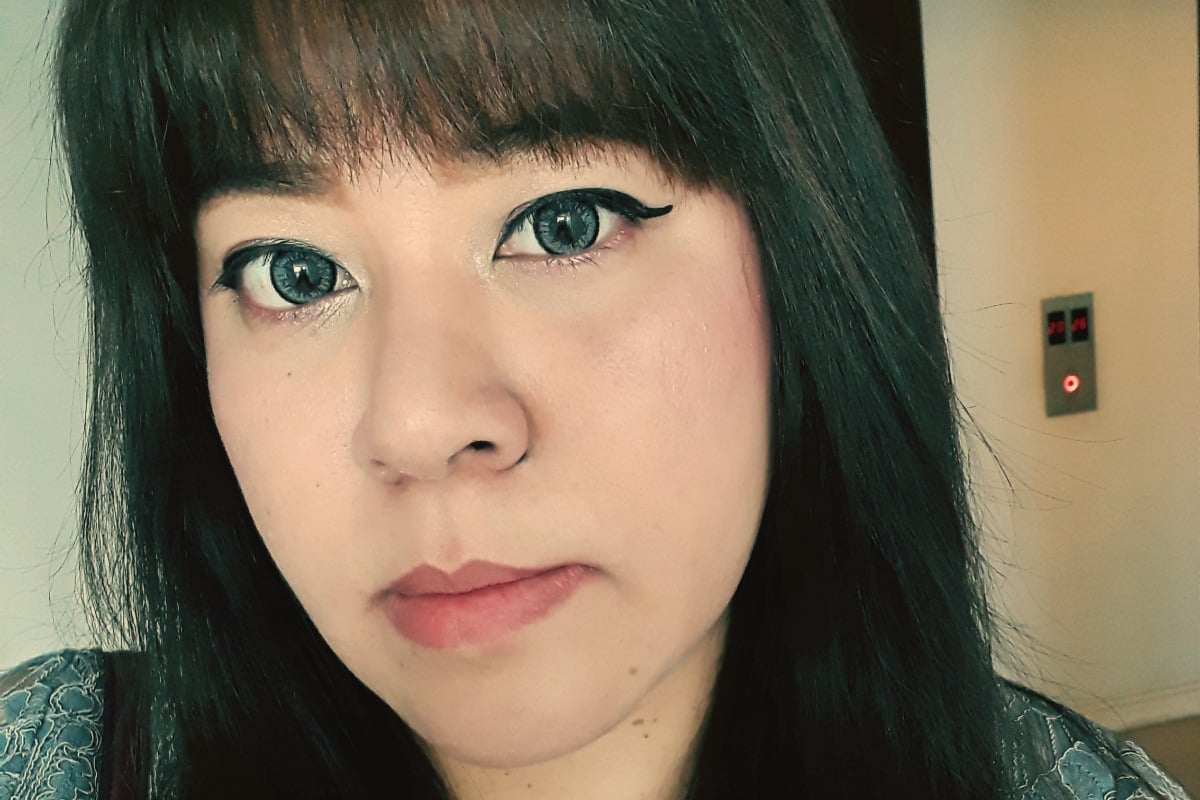 The morning my husband was told he was going to die was the morning I knew I had to leave him. It was the news that broke me.
We hadn't had sex for a year. We never touched each other. We were like flatmates who barely tolerated each other's presence. At 33, I felt like a young woman, trapped in a loveless marriage.
By the morning my husband was told he was going to die, our son was two years old; and he was the only reason we were still together.
Watch: People confess to the moment they knew their relationship was over. Post continues after video. 
It was a morning that began like any other. I had been up with our son since 5am, after sleeping together in the master bedroom. My husband woke up at 8am, after sleeping in the guest bedroom, and went straight out for a cigarette.
Yes, I knew he was a three-decade smoker when I married him, five years before. Yes, it was a problem between us. But my biggest mistake was believing him when he promised me, so many times, that he'd quit.
The thing is, he didn't think he needed to. He used to describe himself as a "medical miracle", because, by middle-age, he hadn't succumbed to any of the dangers of smoking.
That changed the morning he was told he was going to die.
The appointment with the physician was at 11:15am, and we arrived at 11:30, because he'd needed cigarettes on the way. I literally took my son inside and checked in at the reception desk as my husband had 'one last one' before coming in for his appointment about why he was coughing up blood.
I was too forgiving. I was foolish. I discovered just how much, when the doctor told us what was wrong.
"You have second stage emphysema," he said.
"There are four stages, and with your long history of smoking, you'll go through them fast."
My husband shrugged.
"Oh well, if it's the end, I might as well keep smoking," he joked.
The doctor didn't even smile.
"You have a young child and a young wife," he said.
"They will watch you die within five years. But it won't be a quick death; it will be painful and slow.