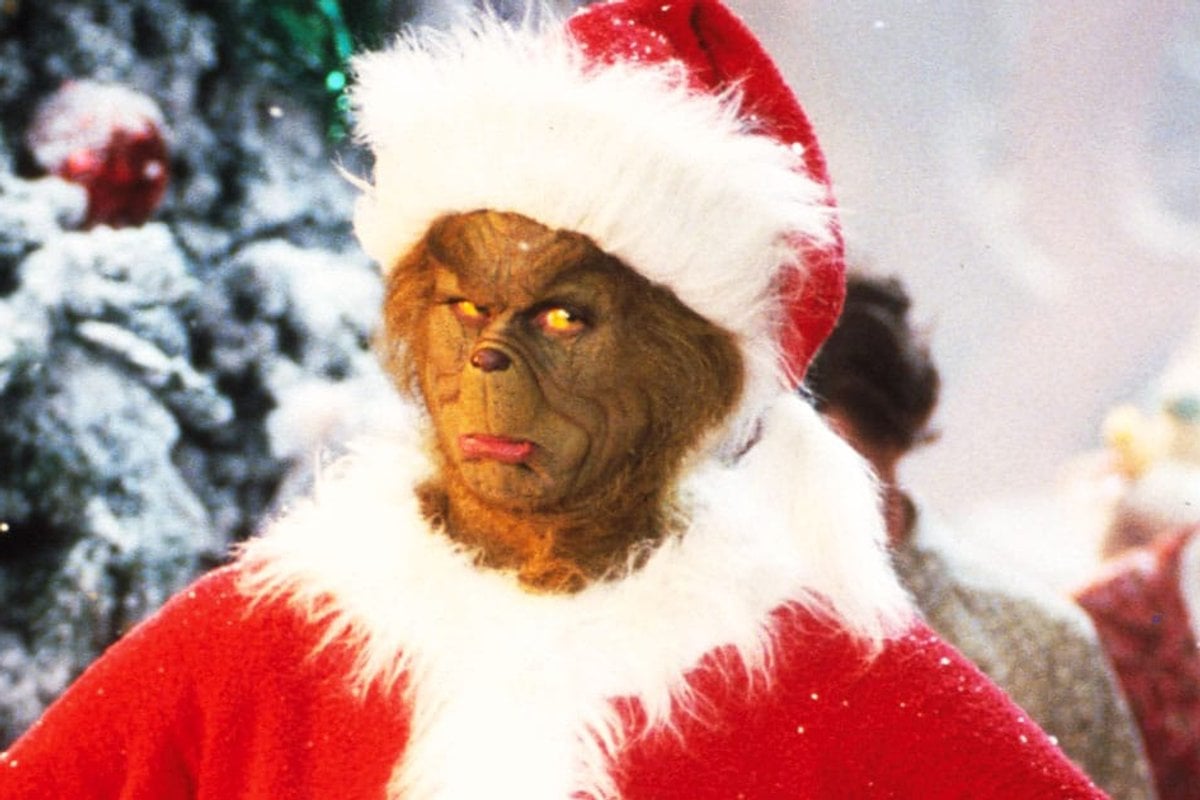 Christmas is a tough subject for so many of us, myself included. 
Of course there are the family barbecues, and meticulously wrapped presents, and the feeling that naturally comes with the knowledge that most people, everywhere, are basking in the same profound love you are at that exact same moment. 
But unfortunately, there is a harsh reality too. Presents sweeping the bottom of a very real Christmas tree, the overwhelming giddiness that shocks your eyes open at 5:30am, and a feeling of family unified isn't something all of us are lucky enough to experience.
Watch: The alternative Christmas movies to get you in the holiday spirit. Post continues after video.
I was privileged enough to get both sides of this festive coin.
When I was younger, I was able to feel everything good that the holiday season brings. But with immense highs come seriously blowing lows. And unfortunately, my family fell victim to the latter version of the festive period for many years. 
So, it's easy to say I wasn't always the Christmas Grinch. Opening presents was the sacred ritual. My parents gleefully watched over their morning cuppas while we tore through the dozens of presents sitting beneath the tree, just for us. 
No matter how expensive, or large, the gifts were - we still knew in our heart of hearts that we were the luckiest to have each other.
I truly, genuinely, wholeheartedly adored Christmas. 
But as many of us know, holiday cheer is like most emotions; it is entirely fleeting.
I turned 12, and mum said it wouldn't be a big one this year. I swallowed down the guilty feeling of disappointment and nodded. There is always next year, right? 
Then I turned 13, and the joy that had once been found in family and gifts, slowly began to unravel. Aunties and uncles stopped turning up to the big events, cousins were busy, families moved, Grandma and Grandad told us they'd be out of the country for a funeral.