PLEASE DON'T HATE ME, but after last night's episode of The Bachelorette, I am 100 per cent team Courtney.
I can hear your gasps of frustration. But hear me out.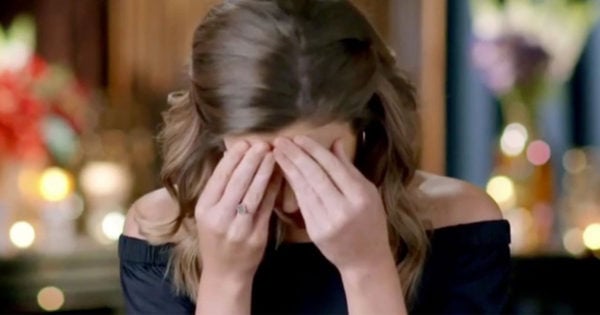 Yes, his expressions of how he felt towards Georgia were pretty much as clear as mud. Yes, he gave up valuable time with Georgia throughout the whole show, and then turned around and said he hadn't had enough of it to fall in love with her.
Yes, he sulked like Baby George did when he realised he might have to release his hold on Uncle Matty J to let him move to Melbourne to be happy and in love with Georgia.