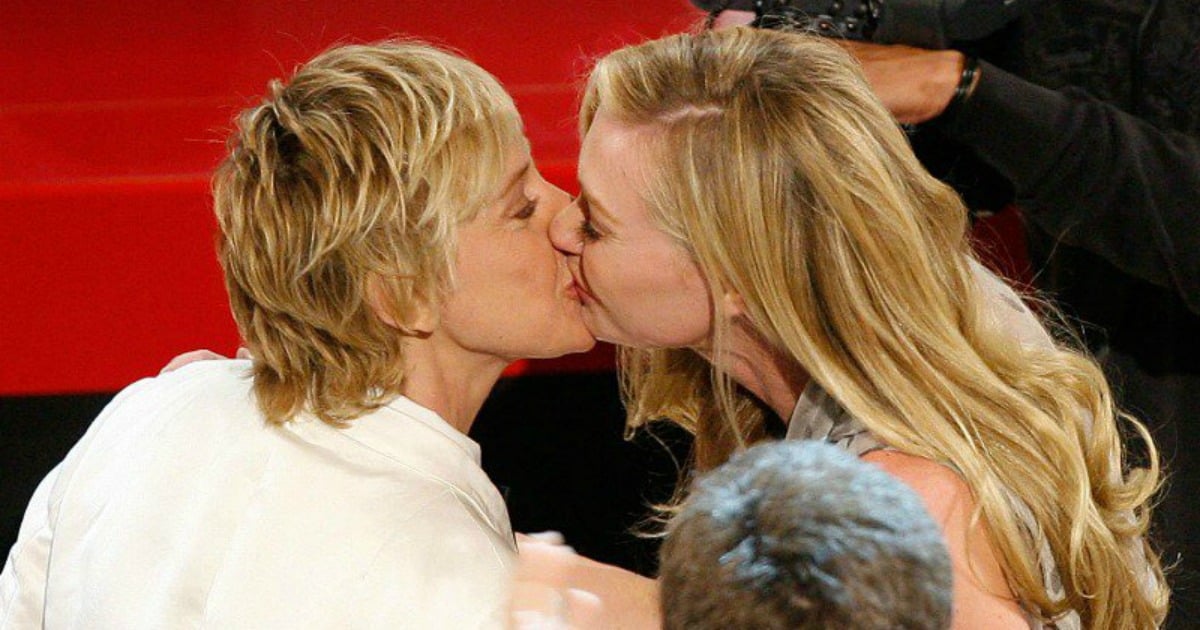 It might sound like anathema to social conservatives, but heterosexuals could learn a lot from gay couples about what it means to stay together or how to define your own relationship for yourself.
It seemed like only a matter of time. After marriage equality was legalised by the US Supreme Court in a 5-4 decision last June, the LGBT community both celebrated this historic victory and quietly girded its loins for the inevitable — the wave of same-sex breakups.
Just months after the verdict, states like Tennessee and Mississippi became home to their first gay divorcees. In Louisiana, a lesbian couple actually got divorced before the first same-sex couple was married: Anna Wellman and Stephanie Baus were married in Massachusetts in 2009, and the passage of marriage equality allowed them to finalize their separation in their home state.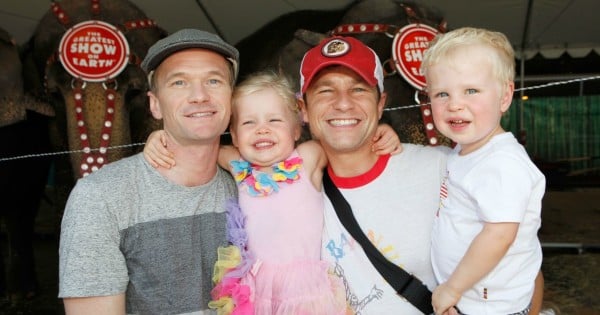 The onslaught of annulments was so seemingly unavoidable that some law firms are opening divisions that specialise in gay divorce. Last June, Conor Corcoran, an attorney in Philadelphia, announced his firm was "proud to be the first ... in the US to practice in the field of gay divorce." Corcoran is offering "Private Client Domestic Services, 24/7 and coast to coast, regardless of your sexual orientation".
But as recent studies show, same-sex divorce may not be the booming industry we think it is.
The Netherlands' Central Bureau of Statistics found that in the 15 years since the country passed marriage equality, same-sex couples have boasted a lower divorce rate overall than straight couples.
According to a 2013 survey from CBS, the divorce rate for all couples is 36.3.
Same-sex marriages between two men had a comparatively high rate of success: Since same-sex couples were allowed to marry back in 2001, just 15 percent of male-male marriages have ended. The rate for female-female divorce is higher — at a still-modest 30 percent.