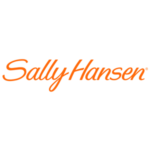 It's the question that has the world divided. Or our office, at least. Is The Big Bang Theory actually a terrible show?
It's one of the most watched shows worldwide, racking up an average 20 million viewers per episode. And its stars have once again topped the Forbes highest paid TV actors list, with the men who play the stereotypical nerds Sheldon, Leonard, Howard and Rajesh taking out the top four spots:
1. Jim Parsons, The Big Bang Theory — $24.5 million
2. Johnny Galecki, The Big Bang Theory — $24 million
3. Simon Helberg, The Big Bang Theory — $22.5 million
4. Kunal Nayyar, The Big Bang Theory — $22 million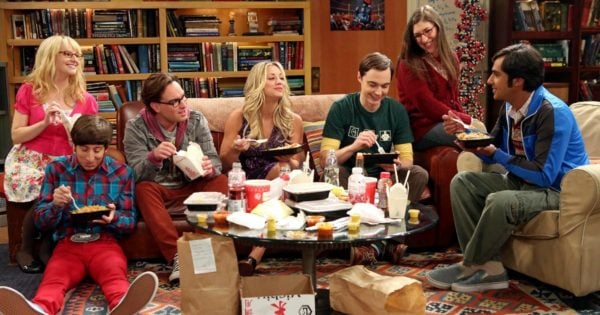 Kaley Cuoco came in a close second to Sofia Vergara on the actresses list for her ditzy character Penny, earning a massive $24.5 million.
How? We're baffled. Can the numbers lie?
This week on The Binge we asked: Is this show really worthy of all the accolades and the money it receives?
Sure, it has some merits. It brought nerds to the mainstream media. It's got more diversity than a lot of shows. Apparently some people inexplicably find it funny. It... Ummm... okay that might be all. And there are so many bigger problems with this show.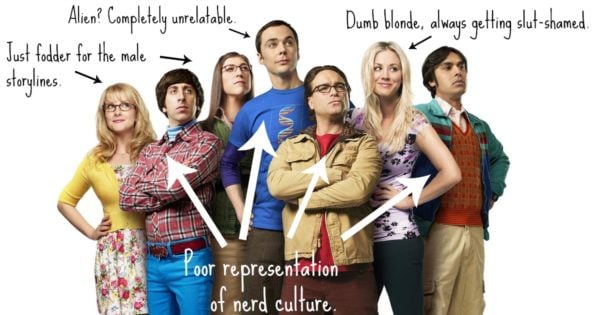 Although it gave a voice to scientists, comic book fans and Trekkies who are normally just the sidekicks, it's a completely unrealistic representation of this geek culture. Enough with the stereotypes. The only intelligent thing about this show is its catchy theme song.
It's also really really NOT funny. Watch the YouTube videos that take out the laugh track, and you'll see it's true. Jokes? What jokes? *crickets*
If you're not convinced, host and recapper extraordinaire Jessie Stephens shared a theory on The Binge this week that made us all stop and rethink the way we look at The Big Bang Theory and all it's fans.
Do you know one person who GENUINELY likes The Big Bang Theory, who really really likes it, that you like?

Because I don't.

I know people who like it, but I don't like them.
Mind. Blown.
I think we have scientifically proven that The Big Bang Theory is a terrible show. You're welcome.
Are you a fan of the show? Let us know on the Facebook page. 
Listen to the full episode of The Binge below and subscribe in iTunes. This week we talk about The Wrong Girl, Gogglebox, Masters of Sex and the dark side of Glee:
OMGel! Sally Hansen Miracle Gel is Australia's no.1 no light gel system.
Get the perfect at home gel mani in just 2 simple steps - apply 2 coats of colour, seal with the gel topcoat and you're done! No UV/LED light needed.
Sally Hansen Miracle Gel gives you up to 14 days of stunning colour and shine, and it removes like regular nail polish.
Buy it now at Priceline, Chemist Warehouse, Target, Woolworths, Coles and all good pharmacies.