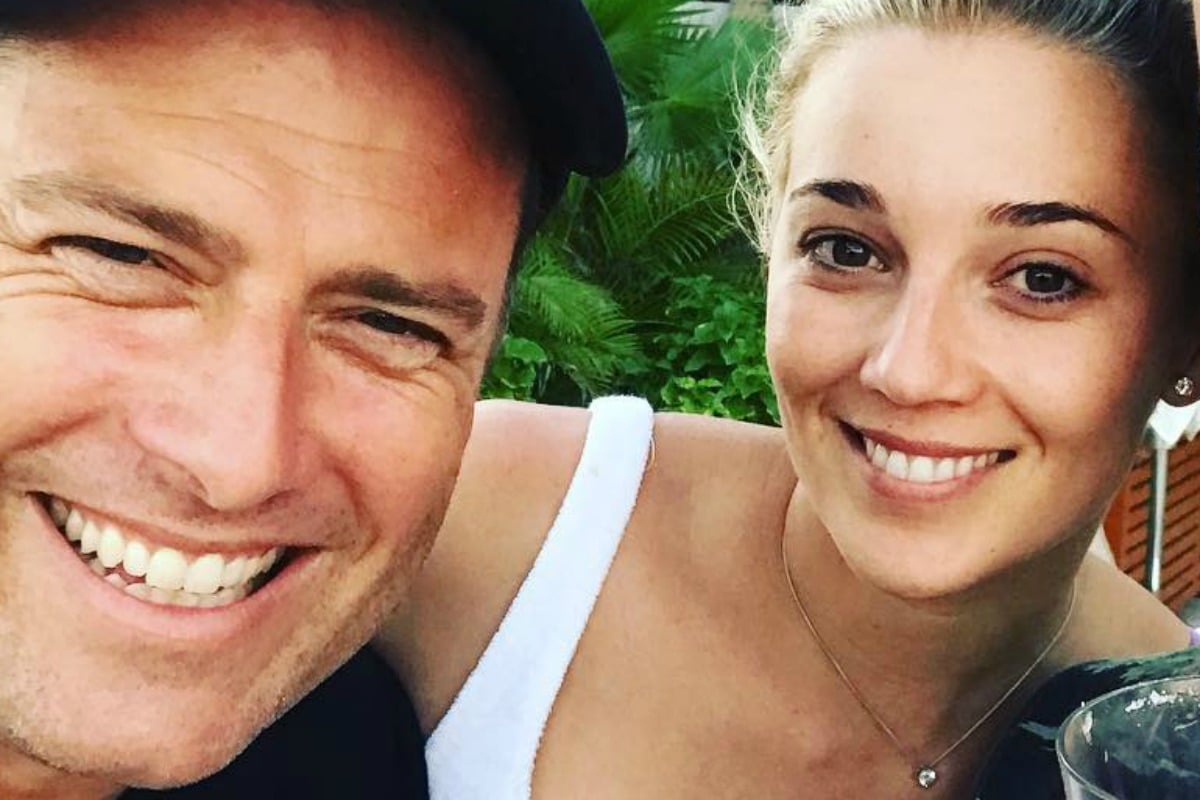 1. The real reason Karl Stefanovic was sacked while he was on his honeymoon.

One might think it brutal to get sacked while you're meant to be enjoying your honeymoon.
It's something Karl Stefanovic is experiencing right now, having been axed from Nine's Today Show while currently on his honeymoon in Aspen with wife Jasmine Yarbrough.
Speaking to the Sydney Morning Herald, Nine executive Darren Wick has explained why the network decided to announce Stefanovic's departure from the morning show this week.
"Up until very recently Karl was going to be part of Today in 2019 and we thought we could ride out the negative attention he was receiving," Wick told the Sydney Morning Herald.
But following the negative press attention that surrounded Stefanovic and Yarbrough's three-day Mexican wedding celebrations, Wick said there was "no point waiting another couple of weeks" to announce the network's decision.
"There was no reason for us to wait any longer once we had made the decision. We spoke with Karl's management, and I've got to say it has been pretty amicable."
They say change is as good as a holiday… here's hoping the same can be said for Stefanovic in 2019.
2. Um. It turns out Prince Harry is going to participate in this controversial royal Christmas tradition.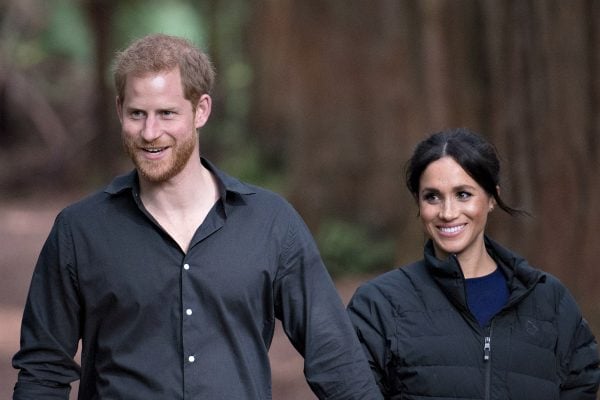 Christmas time means many things to many different people.
For the Duke of Sussex Prince Harry, it appears it includes hunting.
Despite reports the Duchess of Sussex Meghan Markle was against her husband joining the rest of the royal family on the annual Boxing Day pheasant shoot at Sandringham, Prince Harry will join the hunt this year.