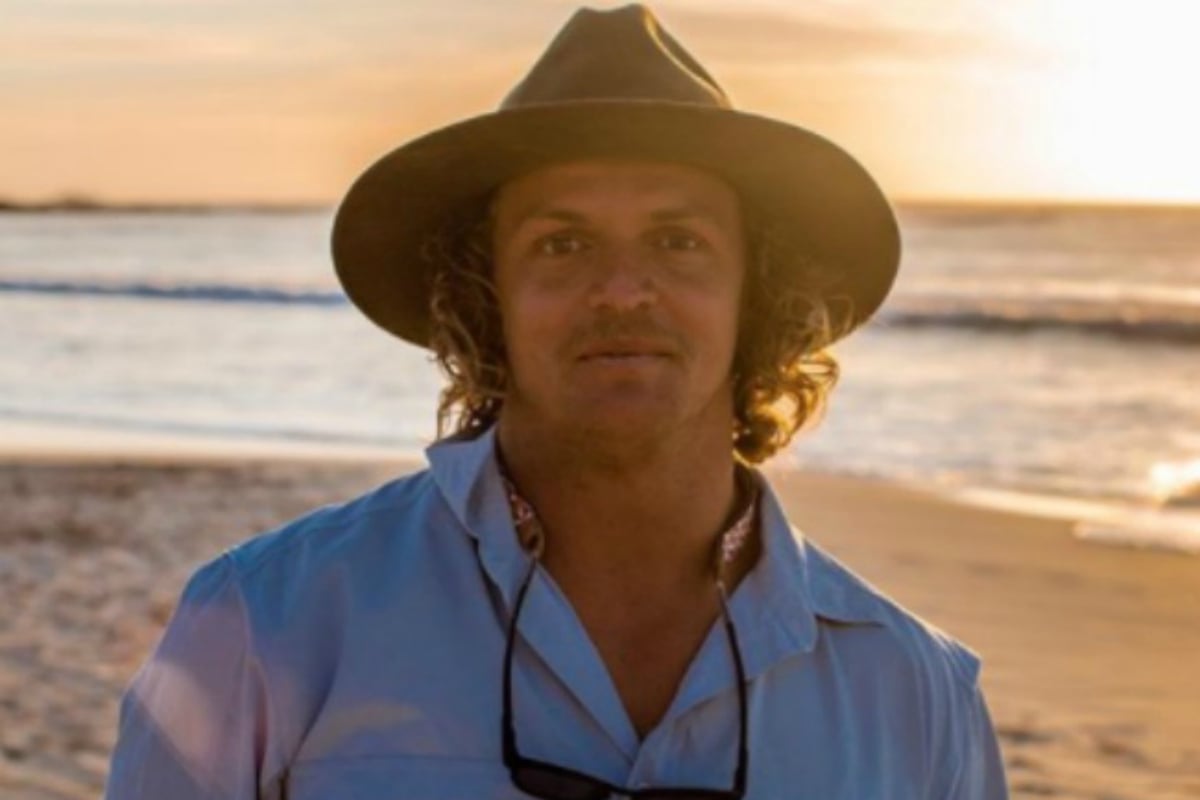 1. The Bachelor's Nick Cummins has addressed the rumours he's dating MAFS Jessika Power.

Yesterday, we heard perhaps the most bizarre rumour to ever come out of Married at First Sight.
According to a source who spoke to Now to Love, Married at First Sight's Jessika Power apparently slid into Nick "Honey Badger" Cummins' DMs on Instagram.
The publication also hinted that the reality TV duo were now in the "early stages" of a relationship.
But according to the Honey Badger himself, there's no truth behind this rumour.