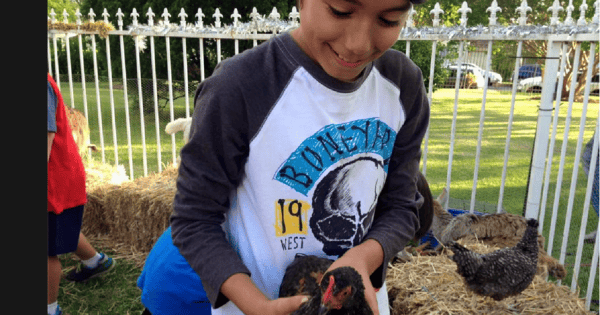 I didn't even notice the formula for Nutri-Grain had been changed. Why would I? It's not the sort of thing a busy mum will notice. And it's certainly not the sort of thing my son Philip, 12, would notice.
Philip tends to do everything in a rush these days. I can barely get him to sit still for a few minutes to even eat his meals. He crams in his breakfast and runs off to school.
I barely see him after he gets home before he's off for a bike ride. Then there's soccer training, homework, other games, and I don't know where he gets the energy.
Knowing he is eating as healthily as possible, even if he does eat quite a few packaged foods, leaves me feeling confident that he will have enough energy to get through his insanely busy day.
And that's where the Nutri-Grain comes in.  It's been my son's favourite cereal since he was little. We've been eating it for almost ten years. There's always a box of it sitting on our kitchen bench next to our other breakfast cereals.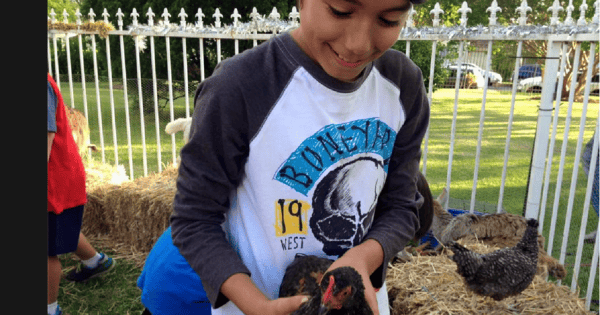 A few years ago there was a lot of chatter about the nutritional content of some cereals. And with that in mind, I made a rash decision to try and cut back on how much we were eating, begrudgingly, because cereal was our favourite breakfast and it also happens to be quick and easy. That wasn't the best move because we ended up fussing about what he was going to have every morning.
Philip now has much stronger opinions about what he wants to eat, so Nutri-Grain is his breakfast of choice once again, which is fine. I was happy for him to eat it a couple of times a week for breakfast or as a snack and I'll even eat a handful as a treat.
But neither of us noticed any change in the recipe until I recently found out Nutri-Grain has been reformulated to make it healthier and as a result it now has a four-star health rating.