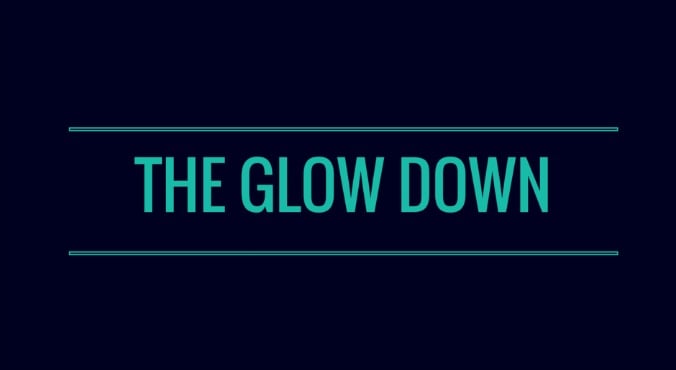 Image: iStock
When discussing conception, a process tightly wound with opinions and emotions – emotions possibly starting to fray at the edges – it's reassuring to hear science's calm, un-opinionated rationality.
Because sometimes it's too easy to be hard on ourselves.
"Most people still automatically assume that a problem conceiving lies with the woman," admits GP Dr Ginni Mansberg.
In fact, the actual odds present an entirely equal picture.
"It's likely to be the woman in a third of cases, the man in a third of cases, and both partners in a third of cases. I always say, 'A couple is having fertility issues' – never the individual – because it involves both parties."
One in six couples go through this. But it's always the woman who suffers the guilt
The proof? For every uniquely female condition that may affect fertility – such as polycystic ovaries, endometriosis, failing to ovulate or an irregular menstrual cycle – there are many uniquely male ones.
Testicular cysts, groin surgery, ejaculation issues or exposure to extreme heat, chemicals or radiation may all impact his sperm quality.
There are also many lifestyle issues that have as much chance of affecting one sex as the other, such as undiagnosed and untreated STDs, being significantly overweight (or underweight) and smoking.
As for age, well, yes, that b*stard may be our Achilles Heel.
How to announce your pregnancy to someone struggling with infertility