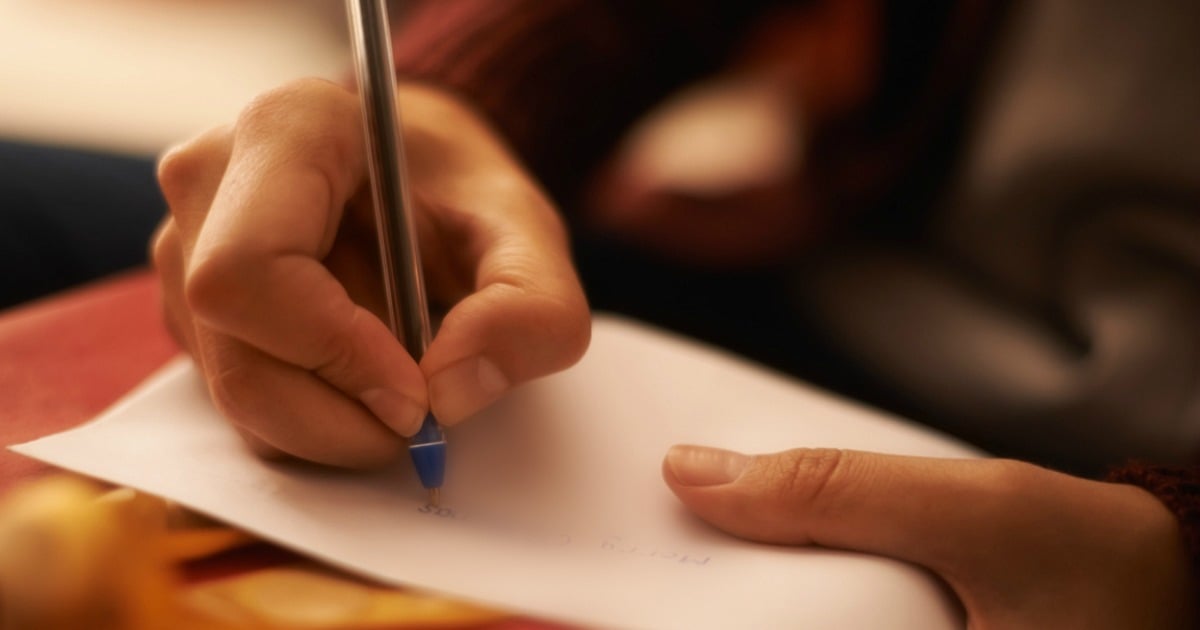 By Caroline Spry, La Trobe University
Roughly 90% of humans are right-handed and this is one of the traits that separates us from most other primates who don't really show any overall preference for left or right handedness.
It's believed that handedness played an important role in human evolution, with a recent study on the earliest evidence of right-handedness in the fossil record shedding light on when and why this trait arose. Interestingly, the clues were found not in our ancient hands, but in our ancient teeth.
We have long known that the human brain is composed of two roughly similar halves. The left hemisphere controls language and motor abilities, whereas the right hemisphere is responsible for visual-spatial attention.
It is less well known that brain lateralisation, or the dominance of some cognitive processes in one side of the brain, is a distinctive feature of humans, and one associated with improved cognitive ability.
Could handedness have played a role in brain lateralisation? Ancient stone tools made and used by our earliest ancestors reveal some clues.
Use of tools.
The earliest stone tools date to 3.3 million years ago and were found in modern day Kenya, Africa. Early stone tool making would have required a high level of dexterity. We know from experiments that have replicated tool-making processes that the brain's left hemisphere, which is responsible for planning and execution, is active during this process.
At the same time, humans are overwhelmingly right-handed when it comes to tool making compared to other species. This is most likely because the left and right hemispheres control motor action on the opposite sides of the body.
While this relationship is not straightforward, it would appear that, in most cases, handedness and brain lateralisation go hand in hand (pun intended).