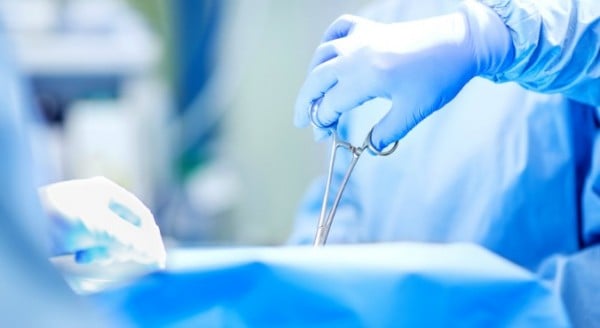 By Helen Dickinson, University of Melbourne
Some situations can drive even the most patient person to meltdown.
Try sitting in an emergency department for four hours on a Friday night with an injured relative. Or waiting two months for heart valve surgery, only for it to be cancelled at the last minute.
Waiting for emergency care, specialist appointments and "elective" procedures is not only inconvenient and frustrating, it can also be painful and detrimental to your health and well-being.
Spending on health care has grown rapidly in recent years. Approximately 10 per cent of Australia's gross domestic product (A$147 billion in 2012-2013) is invested in these services annually. Of this, just under A$60 billion was spent on hospital services.
So why do we wait so long for hospital care?
Watch: Five things you need to know about PCOS. (Post continues after video.)
Waiting times
The latest available data shows that half of all patients were admitted for elective surgery within 36 days of being placed on a waiting list and 90 per cent of patients were admitted within 262 days. This means 10 per cent of people waited longer than eight-and-a-half months.
These figures hide a great degree of variability, with 50 per cent of people based in Queensland being admitted for surgery in 28 days and longer waits in New South Wales (49 days).
Almost three-quarters (73 per cent) of Australians visiting emergency departments were seen within four hours. But, again, there is variation across states (62 per cent in the ACT and Northern Territory, and 79 per cent in Western Australia).