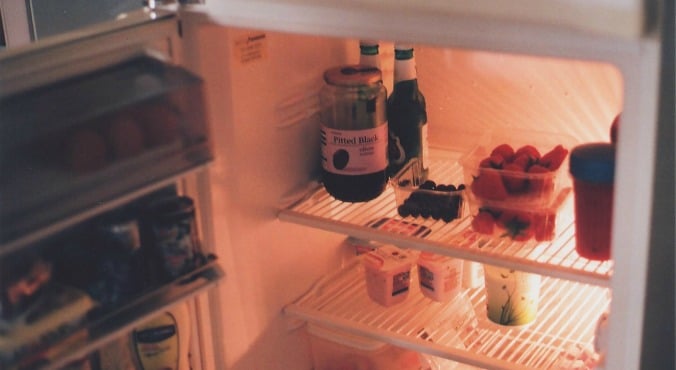 Image via iStock.
When I was younger, I used to dream of going away to boarding school so I could have midnight feasts just like they did in the Enid Blyton books I devoured.
It's something that's always puzzled me. Why, after being perfectly satisfied throughout the day, do I suddenly feel so hungry when I should be about to head to bed, or fast asleep? And is there a way to break the habit?
RELATED: "I thought I was pregnant. But it was all down to my afternoon snack."
According to nutritionist and dietician Melanie McGrice, it has a lot to do with our eating habits throughout the day.
"It's common for people to skip meals during the day, then eat in the evenings when they have more time and aren't so rushed," she says. (Post continues after gallery.)
Delicious low-calorie treats.