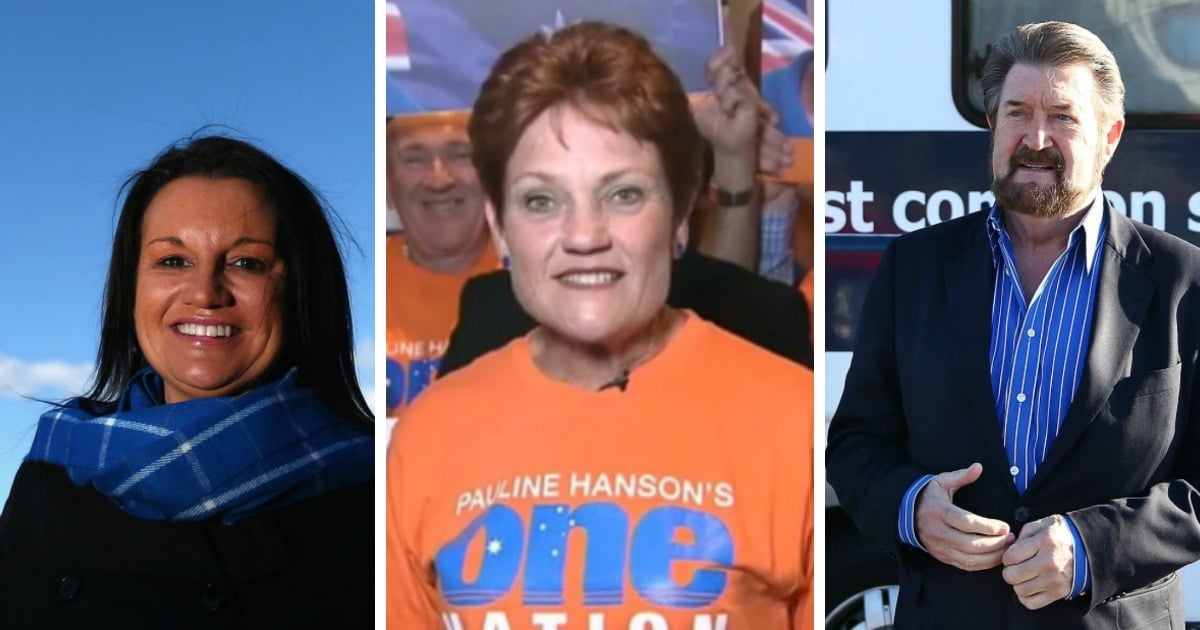 One of Malcolm Turnbull's key reasons for calling a double dissolution election was to clean out the crossbench for a more functional Senate. The result is anything but.
At this stage, it looks like there will be just as many, if not more, crossbench senators in the 45th parliament, possibly making it even harder for whoever forms government to get legislation through the Upper House.
So who are the new senators-elect we know so far, and what do they stand for?
Jacquie Lambie
Jacquie Lambie Network

The firebrand senator first won her spot in the Senate in 2013 as part of the Palmer United party, but her relationship with Clive Palmer quickly disintegrated. She left Palmer United late in 2014 and struck out on her own as an Independent.
Senator Lambie's views can't be easily characterised. She takes a conservative stance on national security issues, but she's become increasingly hostile to the Coalition's economic agenda, heaping praise on Labor's plans for a Royal Commission into the banks.
And by her own assessment she's closest to the Greens on several issues - recently saying "they care about the veterans, they care about aged care, they care about pensioners out there that aren't getting enough money."
Senator Lambie is unlikely to back many of the Government's signature measures in the Senate. She was critical of the Coalition's bill to re-establish the Australian Building and Construction Commission, saying the legislation "had been drafted by a room full of monkeys on a typewriter." She's also campaigned against the Coalition's proposed changes to superannuation. Senator Lambie has not said if she would back the Coalition's plan to cut the company tax rate but has previously criticised tax cuts for big businesses, accusing the Liberal party of pandering to the "big end of town."