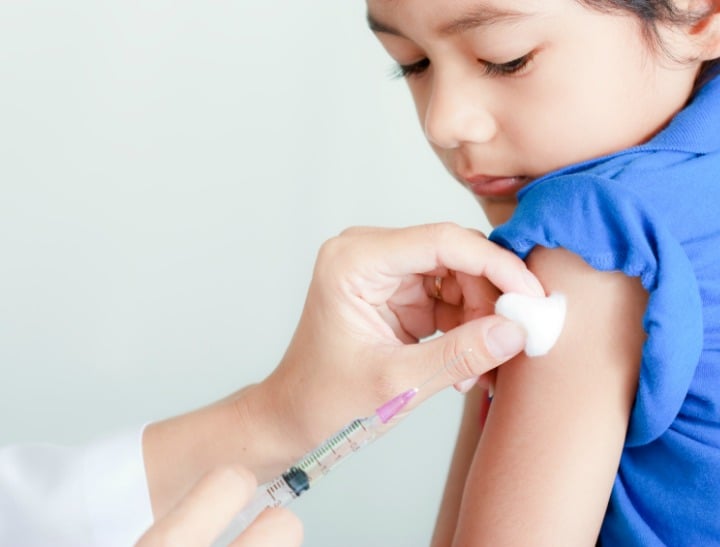 We've rounded up all the latest stories from Australia and around the world – so you don't have to go searching.

1. Anti-vaxxers blamed for outbreak of whooping cough in Queensland town.
A health expert has slammed parents for not vaccinating their children after 19 students of  north-Brisbane primary school contracted whooping cough.
Kilcoy State School is working with Queensland Health following the outbreak.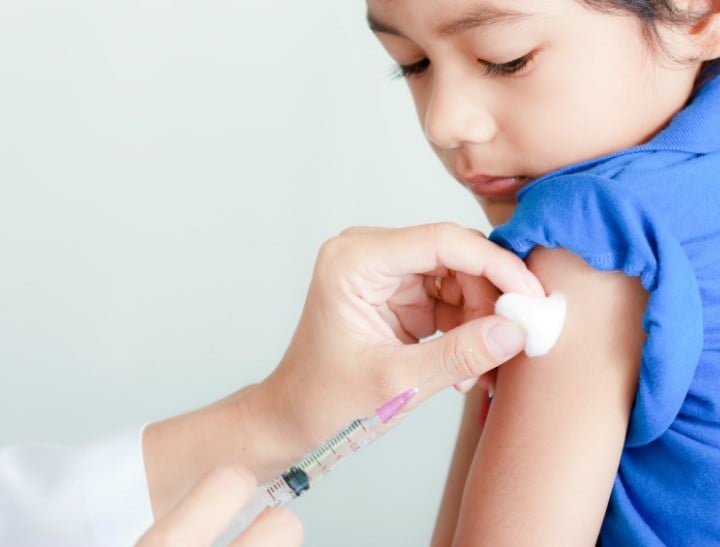 A research fellow at the University of Queensland, Matthew Cooper, said the anti-vaccination movement was partly to blame.
"It's unfortunately just part of a growing trend that many people have decided not to immunise," Dr Cooper told Sunshine Coast Daily.
"We've seen this with other diseases that are more serious than pertussis but unfortunately the more people who choose not to immunise the more likely it is we'll get outbreaks."

2. Spate of self-harm attempts in NT detention centre.
Trigger warning: This news item deals with self-harm and may be distressing for some readers.
Up to eight detainees in a Northern Territory detention centre have self-harmed in the past week alone.
At least four of the victims were taken to hospital from the Wickham Point immigration detention centre near Darwin.
The Guardian reports one man was "close to death" before he was found.
Spokesman for the Darwin Asylum Seeker Support and Advocacy Network (Dassan), Pynt said at least one of the victims had learned of a scheduled transfer of detainees "and decided she'd rather die than go to Nauru."
On Monday, a spokesman for the immigration minister, Peter Dutton, confirmed a "small number" of self harm incidents had taken place at Wickham Point.
"Those involved are receiving proper and appropriate medical and other support," he said.