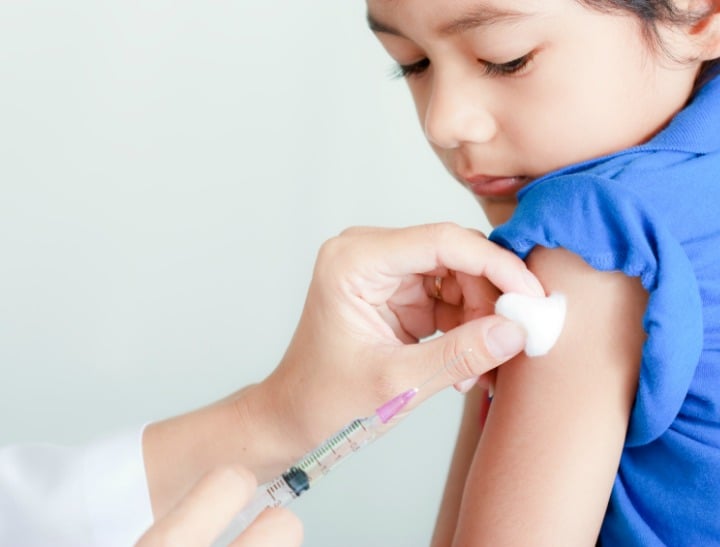 We've rounded up all the latest stories from Australia and around the world – so you don't have to go searching.

1. Anti-vaxxers blamed for outbreak of whooping cough in Queensland town.
A health expert has slammed parents for not vaccinating their children after 19 students of  north-Brisbane primary school contracted whooping cough.
Kilcoy State School is working with Queensland Health following the outbreak.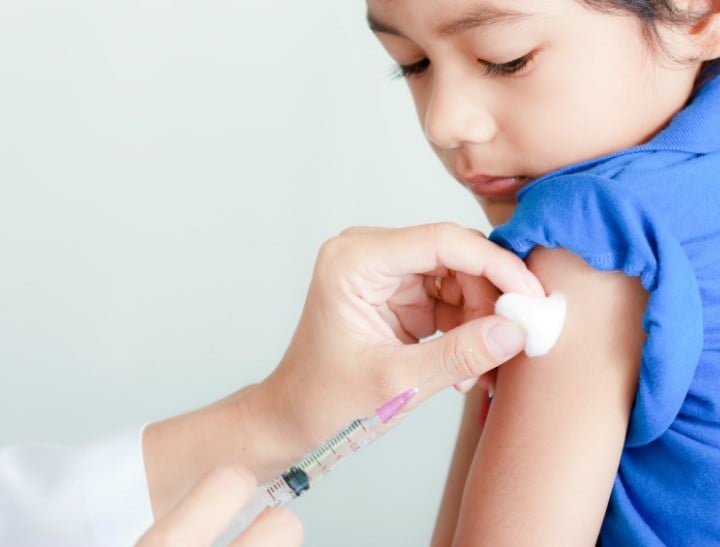 A research fellow at the University of Queensland, Matthew Cooper, said the anti-vaccination movement was partly to blame.
"It's unfortunately just part of a growing trend that many people have decided not to immunise," Dr Cooper told Sunshine Coast Daily.
"We've seen this with other diseases that are more serious than pertussis but unfortunately the more people who choose not to immunise the more likely it is we'll get outbreaks."

2. Spate of self-harm attempts in NT detention centre.
Trigger warning: This news item deals with self-harm and may be distressing for some readers.
Up to eight detainees in a Northern Territory detention centre have self-harmed in the past week alone.
At least four of the victims were taken to hospital from the Wickham Point immigration detention centre near Darwin.
The Guardian reports one man was "close to death" before he was found.
Spokesman for the Darwin Asylum Seeker Support and Advocacy Network (Dassan), Pynt said at least one of the victims had learned of a scheduled transfer of detainees "and decided she'd rather die than go to Nauru."
On Monday, a spokesman for the immigration minister, Peter Dutton, confirmed a "small number" of self harm incidents had taken place at Wickham Point.
"Those involved are receiving proper and appropriate medical and other support," he said.

3. NSW gets its first female treasurer and attorney-general.
New South Wales has its first minister dedicated to tackling domestic violence,  after Premier Mike Baird's new cabinet was sworn in this morning.
Pru Goward has been appointed to the new role of Minister for the Prevention of Domestic Violence and Sexual Assault, in a move that has been welcomed by anti-domestic violence groups.
The ceremony took place at Government House with the state's Governor-General David Hurley.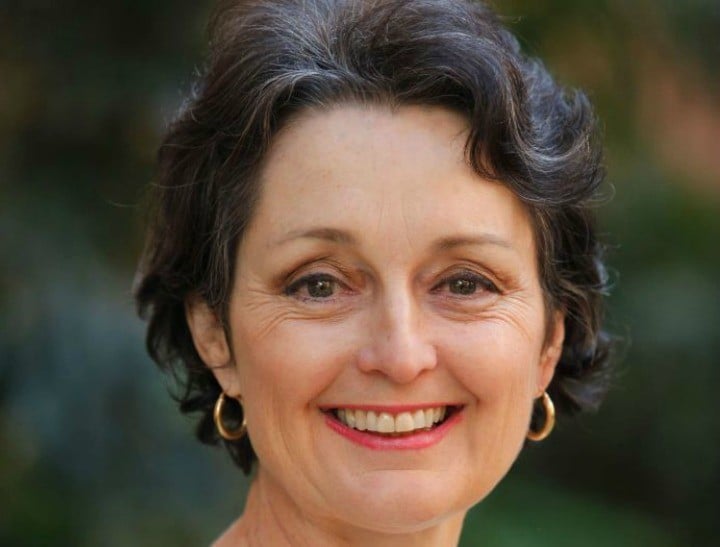 White Ribbon chief executive Libby Davies said the appointment showed the Government was taking a holistic approach to tackling domestic violence.
"In the portfolio that's been announced under Premier Baird we can see that there is a greater connectivity between health, between mental illness, between prevention of violence against women, but also the services that are needed to support women," she said.
Related content: Another week, another woman dies as a result of domestic violence.
"And many of those services are health services. Some of them are mental health services."
Moo Baulch from Domestic Violence New South Wales said the appointment was an important move forward for the state, but the creation of the new position would need to coincide with investment.
"We're very much hoping that this will mean that domestic violence and sexual assault are at the forefront of our new cabinet's mind," she said.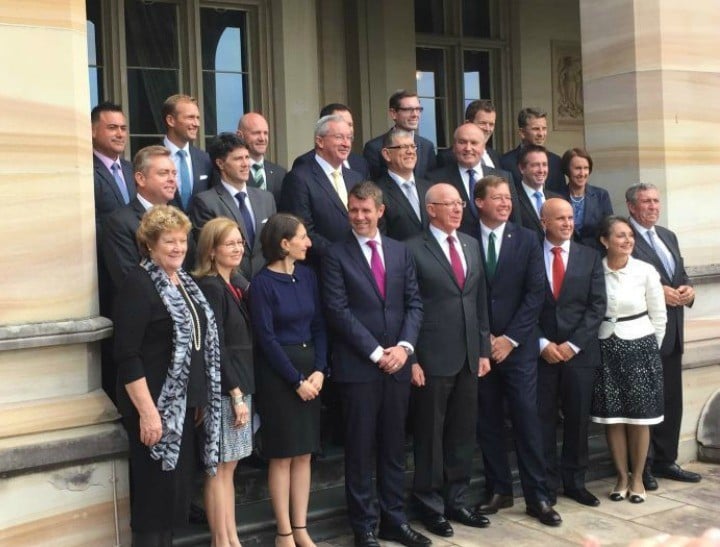 "And it will also mean that domestic violence and sexual assault will sit across a range of different portfolios as well.
"As part of this we're calling for significant investment into domestic violence and sexual assault, specifically specialist services – things like legal responses, crisis refuges."
New South Wales also has its first female Treasurer and first female Attorney-General after this morning's ceremony.
Gladys Berejiklian replaced Andrew Constance as Treasurer and he has moved to Transport and Infrastructure.
Former banking and finance lawyer Gabrielle Upton takes over from Brad Hazzard as Attorney-General.
A version of this article was originally published by the ABC.

4. Pete Evans' endorsement contract terminated.
The national salad chain Sumo Salad has dumped Pete Evans as a celebrity ambassador.
The move comes only weeks after publisher Pan Macmillan pulled Evans' paleo baby cookbook, Bubba Yum Yum: The Paleo Way, amid concerns it was a danger to children's health.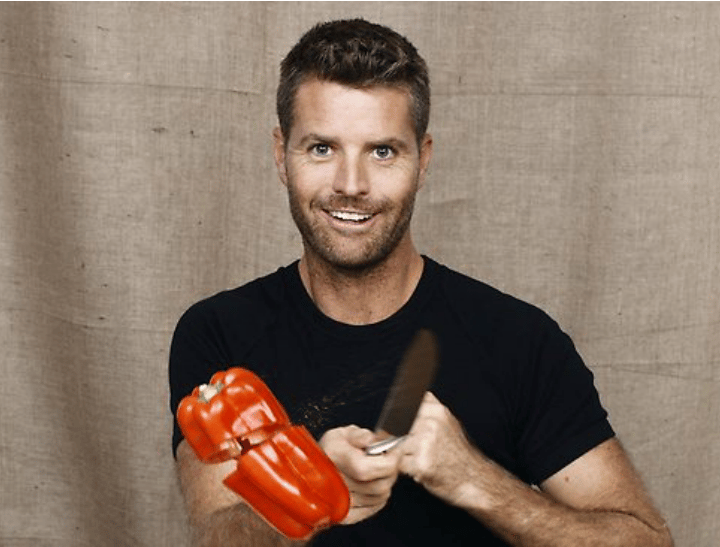 "We have decided not to renew his contract," Head of Marketing at Sumo Salad, Petra Orrenius, told the Australian Women's Weekly. "We have been very happy with the collaboration but we just decided to take our marketing in a new direction."
She denied the decision was influenced by the recent negative media coverage of Evans' controversial diet beliefs.
Read more: Dear Pete Evans, babies are not guinea pigs for your ego-driven diet trends.
5. Greyhounds recovered in mass grave appear to have been shot.
Seven .22 calibre ammunition shells have been found scattered around a southern Queensland wildflower reserve where the bodies of 55 greyhounds were discovered, in what Police Minister Jo-Ann Miller has described as a "mass murder" by "oxygen thieves".
Police and the RSPCA's joint taskforce into the disgraced industry discovered the mass dumping site south of Bundaberg on Wednesday after being tipped off.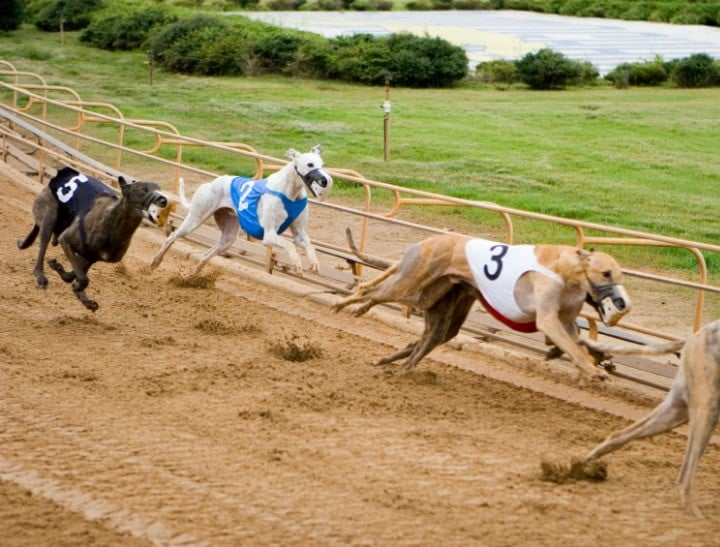 Detective Superintendent Mark Ainsworth said the greyhounds were in varying states of decomposition, which indicates that they were dumped over varying periods of time.
There was no attempt to bury the carcasses and they were left out, some with a single gunshot wound, to be fed on by wild animals, Detective Ainsworth said.
Related content: The cruel, secret underbelly of the greyhound racing industry has been exposed.
Wildfires have ripped through the area in recent months, which destroyed some of the carcasses, and police are investigating if the fires were deliberately lit.
"It appears that maybe a common knowledge dumping ground," Detective Ainsworth said.
"It could be that someone within the industry knows the remoteness of that area and knows that it's a safe place to dispose of greyhounds that are no longer performing. It is quite disturbing.
"You know who you are, you know what you've been involved in, and now is the time to stand up and be counted and come forward before we start knocking on your door."
A version of this article was originally published by the ABC.

6. Suspected arson attack at the centre of three Melbourne Churches linked to paedophile priests.
A third Melbourne Catholic church historically linked to a paedophile priest has been targeted in a suspected arson attack.
St Mary's Catholic Church in Dandenong was set alight in the early hours of this morning.
Father Declan O'Brien who resides in a detached building was awoken by smoke alarms and called the fire brigade.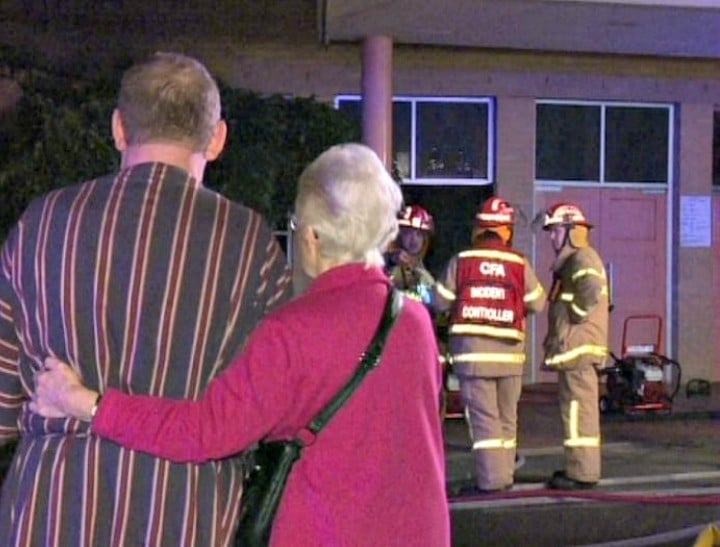 The Country Fire Authority's Paul Carrigg said it was clear someone had broken in and set several areas of the building alight.
It took 40 firefighters an hour to bring the blaze under control, ABC News reports.
The church was one of eight linked to paedophile priest Kevin O'Donnell, who sexually abused children throughout his 50-year career in Melbourne parishes.
Police are investigating if the St Mary's Dandenong fire is linked to two other churches set alight this week.
A blaze nearly destroyed the heritage-listed St James Church in Brighton on Monday morning, where paedophile priest Ronald Dennis Pickering worked from 1978 to 1993.
Pickering also served at St Mary's in St Kilda East was also set alight this week.
But Detective Senior Constable Nic Hayes who investigated the attacks said they were being investigated separately and potential links between the three were not the focus.
7. US state faces backlash over anti-gay laws.
After he signed a deal allowing organisations to discriminate on the basis of sexuality, Indiana governor Mike Pence conceded he did not expect such an uproar.
People widely protested the American state's new laws, which included a Religious Freedom Restoration Act. Apple CEO Tim Cook wrote an opinion piece for the Washington Post criticising the laws for allowing discrimination in the name of "religious freedom".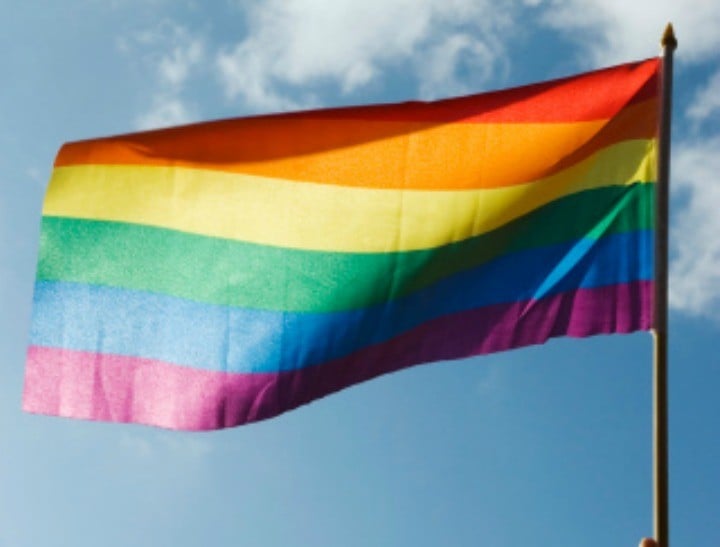 Companies including Yelp, Smallbox and Salesforce as well as city and state governments including Seattle, San Francisco, Washington and Connecticut, have said they do not want to do business with Indiana while the law remains in place, SMH reports.
"Was I expecting this kind of backlash? Heavens no," Governor Pence lamented.
He states the media has distorted the laws which protect institutions, including the church, from legal backlash should they discriminate against homosexual people.

8. School allegedly held autistic primary school boy in a cage-like structure.
A 10-year-old autistic boy was held in a cage-like structure in a government primary school.
The ABC reports a cage-like structure was built at the ACT school for a particular student to help 'manage his behaviour'.
Fairfax Media reports the structure was built specifically for the student, on March 10 and was dismantled on March 27.
"It was a structure 2 x 2 metres, with full fencing inside a classroom," the ACT Minister for Education said at a press conference.
The school has not been publicly named but is being investigated, and ACT Education has suspended a principal.
What's making news for you today?