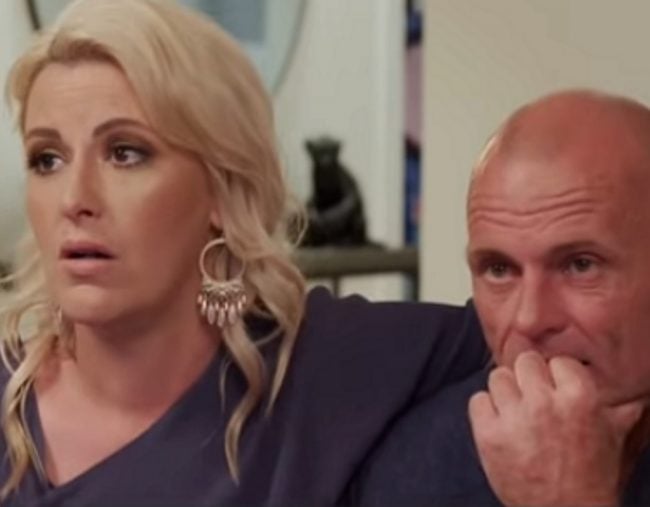 Viewers were left fuming after The Block's finale saw their favourites Norm and Jess take home less than half the amount of profits winning "villains" Sara Tumino and Hayden Vale did.
Queenslanders Jess Eva and Norm Hogan earned $209,000 over their reserve of $2.65 million – which while on its own may sound like a big payday, tasted sour to show fans considering Hayden and Sara's winning amount.
The Sydney couple – who revealed in Sunday night's finale they're expecting a baby boy – made $545,000 profit on their apartment, which sold for $3,020,000. This made them the show's winners and the recipients of an extra $100,000.
Those at home were furious their favourites had made less than half the money of the couple who were shown constantly fighting with each other on screen and creating rooms the judges slammed.
#TheBlockau so basically these results so far are saying if you act like a spoilt brat you'll succeed and if you're fair dinkum you're screwed- I'm done

— Thomas (@cmdrtankdiaz) October 28, 2018
Shocked. Norm and Jess's apartment was the best and yet they net such a low price. How did the crappiest apartment net 3 million?? #theblockau

— ★ tianning (@Xaniamelody) October 28, 2018