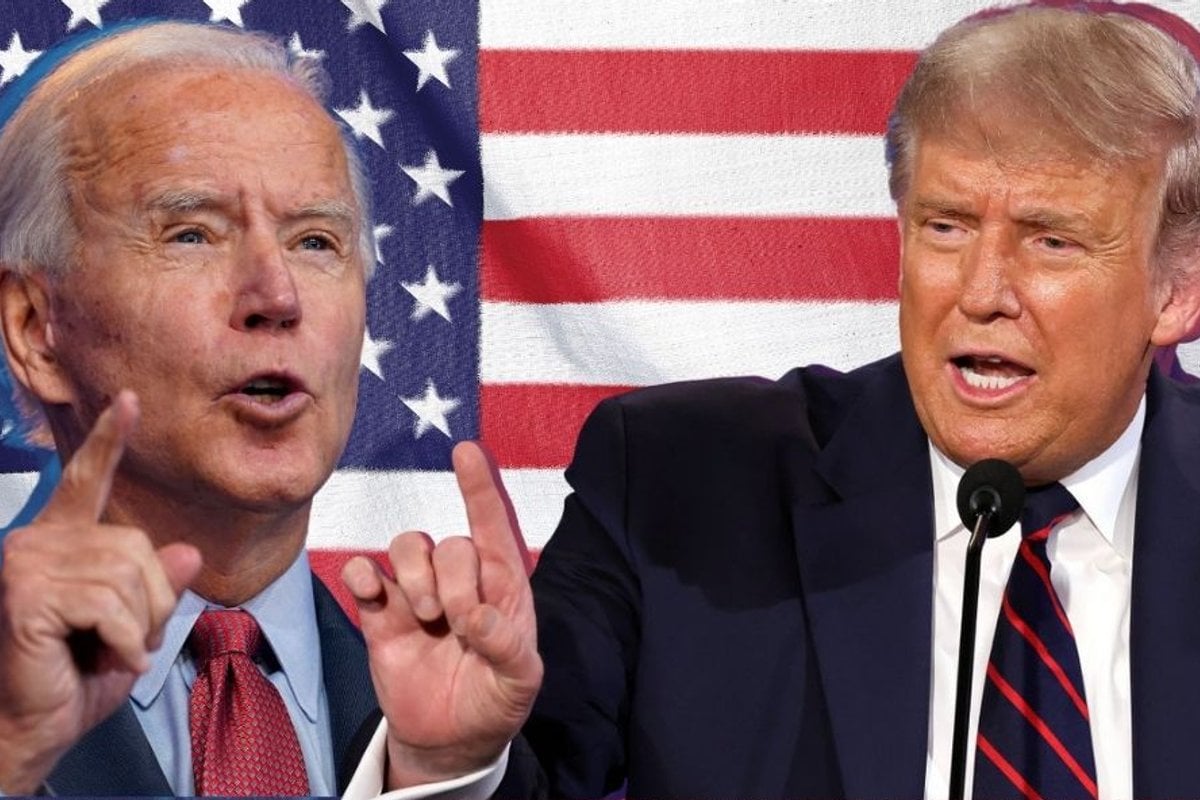 For an up-to-date guide on everything you need to know today about the US election, look no further. We're regularly updating this article in real time so you don't miss a thing. 
'Frankly we did win this election.' Trump claims victory far too early. 
In a speech made with VP Mike Pence by his side, President Donald Trump has claimed victory for the US election.
"Millions and millions of people have voted for us tonight. The results tonight have been phenomenal. We're getting ready, we're all set, to get outside and celebrate something."
He listed his 'successes' in various states, declaring voting numbers that are yet to be verified.
"Such a vote, such a success. Citizens of this country have come out in record numbers. This is a record, there's never been anything like it. To support our movement. We've won states that we weren't expected to win. Florida... We won it by a lot.
"We won the great state of Ohio. We won Texas. We won Texas by 700,000 votes, and they don't even include it in the tabulations. It's also clear that we have won Georgia. We're up by 2.5 per cent or 117,000 votes. They can't catch us."
"We've also clearly won North Carolina. We're up 1.4 per cent, or 77,000 votes, with approximately five per cent left. They can't catch us.We also, if you look, and if you see, we have Arizona. We have a lot of life in Arizona. Mostly we're winning Pennslyvania by a tremendous amount. We're up 690,000 in Pennslyvania. These aren't even close."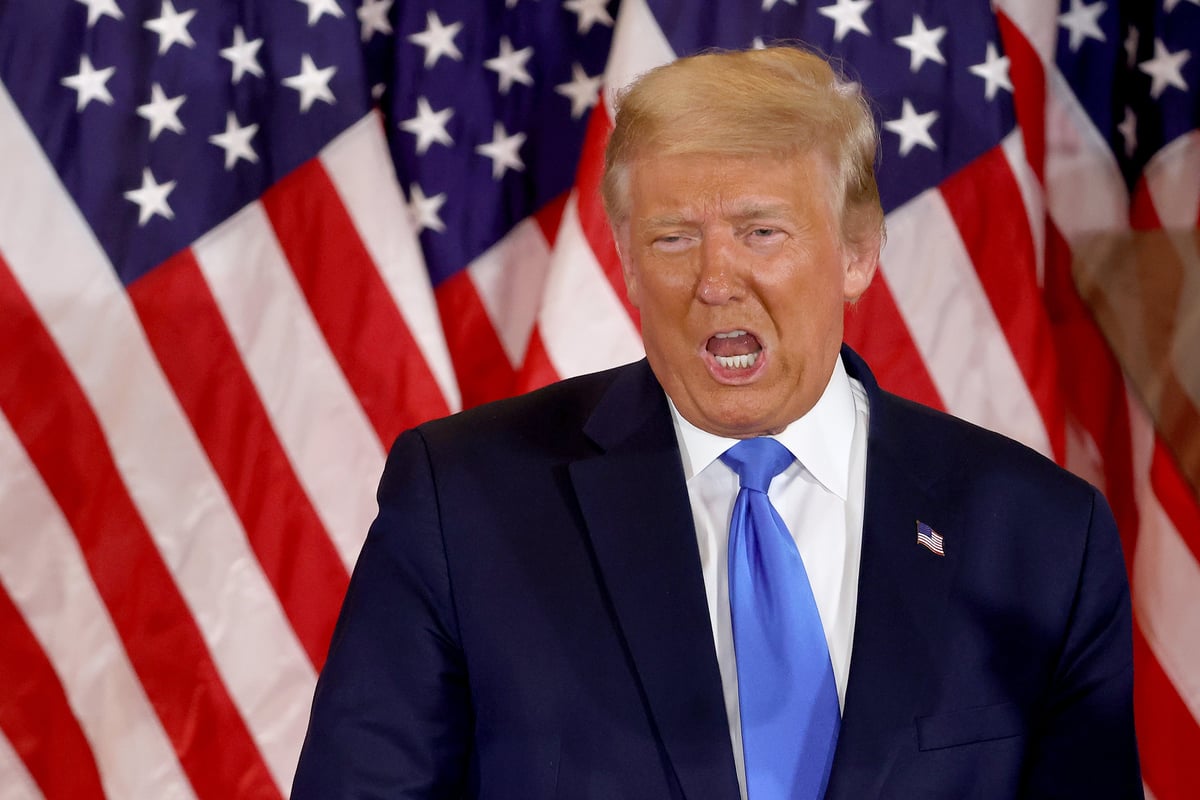 Image: Getty.