It's a question most mothers-to-be have to answer – who do I want in the delivery room? But for one mum-to-be, it seems the decision has already been made for her.
Sharing her dilemma on Quora, the pregnant woman wrote: "I'm pregnant and my husband is forcing me to let his parents in the delivery room, but I don't want that. What should I do?"
Hundreds of men and women responded to the question with advice for the woman, with many agreeing that it's not the husband's choice who is present in the room.
Here are some of the best responses:
Margaret Challen
"I'm not too happy with this husband of yours, quite frankly. Under normal circumstances I would say communication is key, set good boundaries, stick up for yourself, all that good stuff. But you're about to have a baby, in fact, from the looks of your comments on other answers, you're about to have twins, which is double the trouble and double the potential medical complications.
"Your husband should have accepted your refusal the first time around. The fact that he keeps bringing it up suggests that you sticking up for yourself, whether it works or not, is going to cause you stress you really don't need at this point in your pregnancy. So I say punt the decision to someone in authority. Then if your husband and in-laws want to be mad at someone, they can be mad at your doctor instead of you.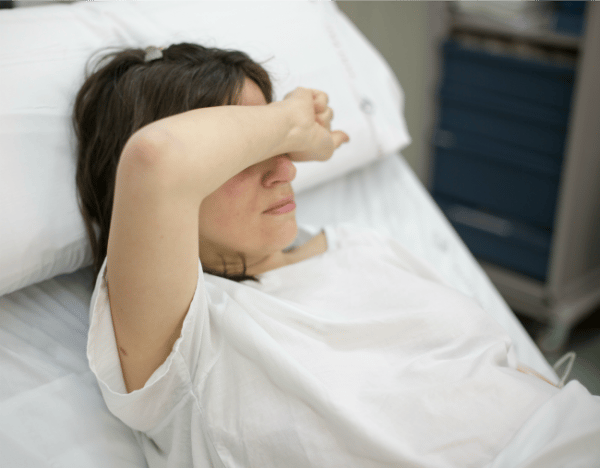 "I assume your husband is not with you at every single medical appointment. If he is, make an extra appointment just you and the doctor, and tell him or her confidentially that you are under enormous pressure from your husband and in-laws to have them in the delivery room, you don't want them there, it's causing you massive amounts of stress just thinking about them witnessing you in labour with twins, you're scared your husband won't respect your wishes, and so on. You are the doctor's patient. Your husband is just a guest. Your doctor is bound by law to keep this discussion between the two of you.