politics
A definitive list of all the people Mark Latham DOESN'T have a problem with.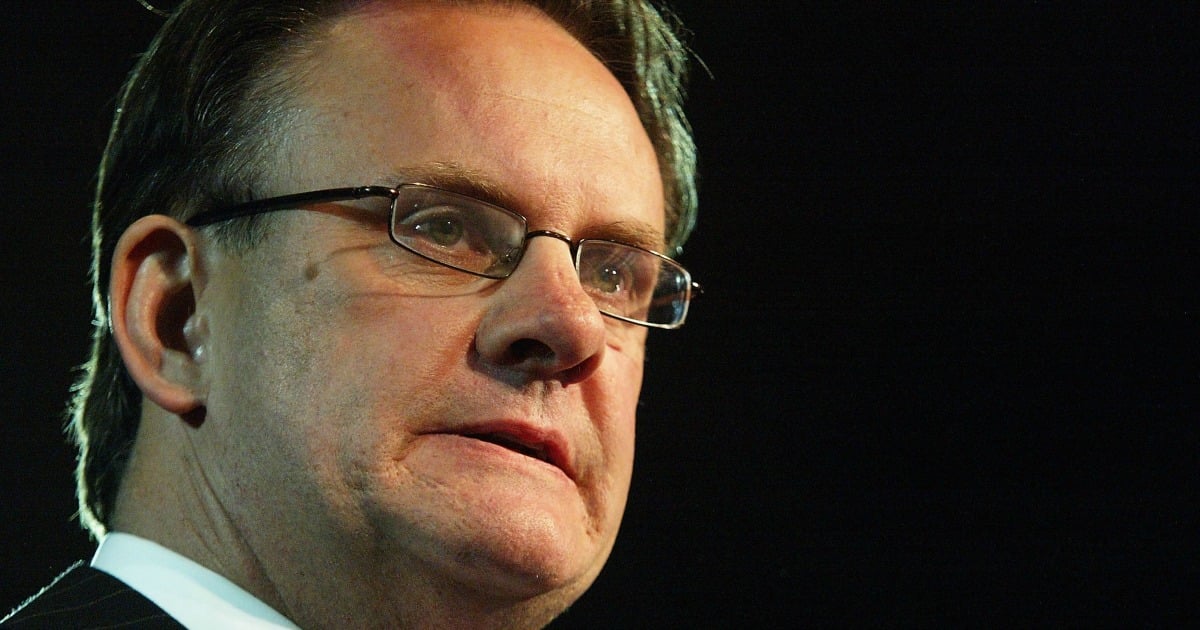 Serious question.
Who DOESN'T Mark Latham have a problem with?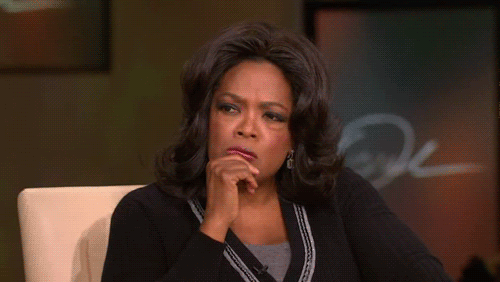 Wait.
It's coming.
We'll get there. If you could give us a sec...
AH! Nope. Nope.
If we could just...
Got it:
Over a year ago, we were having a very similar conversation.
Thank you - just by clicking on this and other content on Mamamia, you are helping to fund education for some of the world's most disadvantaged girls.
Together with our commercial clients and charity partner Room to Read, Mamamia's goal is to be funding 1,000 girls in school each and every day, by June 2020.
Learn more here about our ongoing mission to make the world a better place for women and girls.