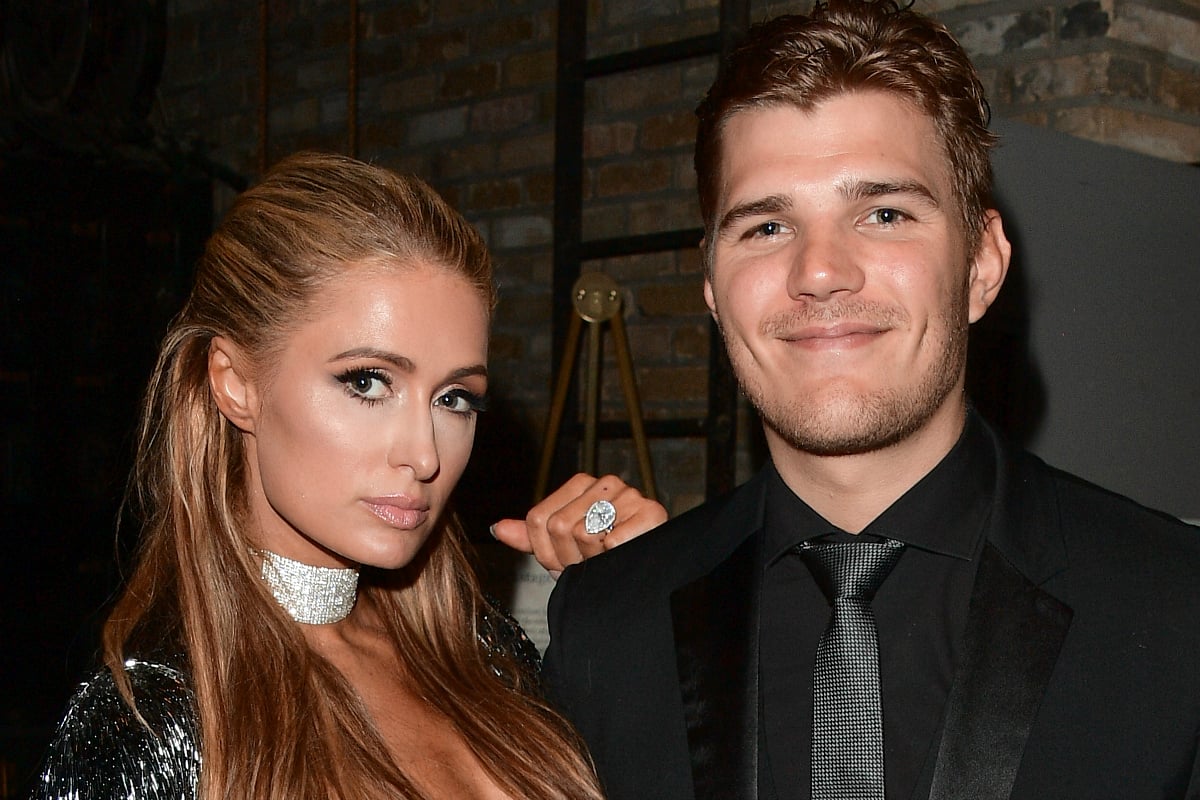 After 10 months lugging around a whopping 20-carat diamond engagement ring, Paris Hilton's left ring finger is suddenly bare.
According to People, the hotel heiress turned fragrance and accessories entrepreneur split from fiance Chris Zylka "a few weeks ago". An insider told the publication that the 37-year-old ended things because their relationship had "moved too fast" and she realised he simply wasn't right for her.
In the wake of the breakup, Zylka, an actor who starred in The Amazing Spider Man, is demanding the $2.75 million rock back.
If the rumours that Hilton ended the relationship are true, then under Californian law, he does get to keep the ring. But what about here in Australia?
Who gets the ring?
Like most things to do with a breakup, it's kind of complicated.
Firstly, it depends if you and your partner were legally de facto before you split. Under the Family Law Act, a de facto couple is one that has been "living together on a genuine domestic basis". If that's the case, the ring would be deemed 'property' and distributed accordingly. This can be done privately or, if you can't agree, a settlement can be reached through the courts.
As the Family Court notes, there's no set formula for who gets what in a property settlement. The decision will be based on a number of factors, including: the length of the relationship, debts and assets, your financial and non-financial contributions to the relationship, along with your future requirements, based on your age, ability to earn and so on.
Where the engagement ring lands will vary case to case.