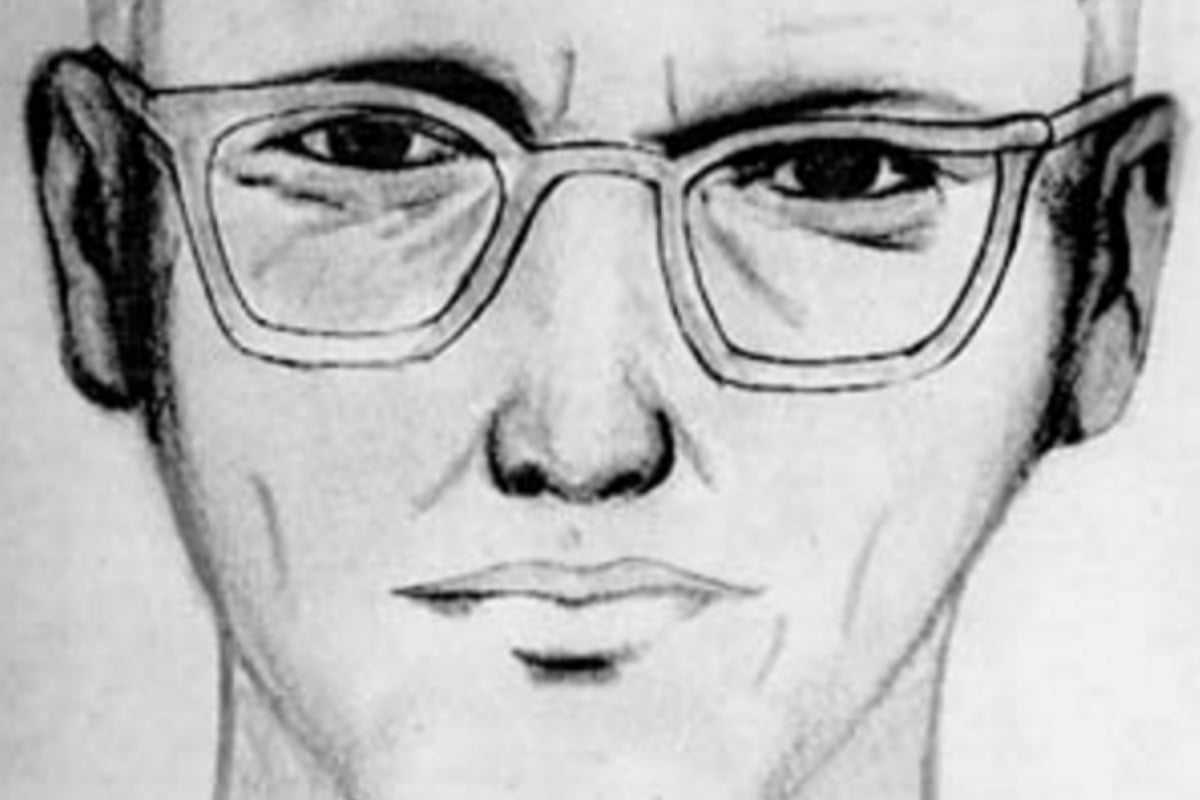 Betty Lou Jensen pinned a Christmas brooch to the white collar of her purple dress, as she waited nervously for David Faraday to pick her up.
The San Francisco area teenagers, who went to different Vallejo high schools, had only known each other for about two weeks.
At 8:00pm on Friday December 20, 1968, 17-year-old David pulled up in his mother's two-tone Rambler station wagon.
He introduced himself to Betty's parents, and then the pair stopped at a friend's house, before continuing on to a Christmas concert at Betty's school, Hogan High.
At 10:00pm, when the concert ended, David drove the Rambler to a secluded spot on Lake Herman Road. The area was a well-known "lovers lane".
Within an hour, Betty and David were dead.
According to the San Francisco Weekly, at 11.10pm a woman named Stella Medeiros left her ranch on Lake Herman Road to pick up her son at the local movie theatre. About five minutes into her journey, her headlights flashed on two bodies lying on the ground near the Rambler.
She put her foot on the accelerator and flagged down the first police car she came across.
When police arrived on scene they found David lying outside the passenger door of the car. He had several gun shot wounds and was barely breathing. He died on the way to the hospital.
Betty was found about 28 feet away. She had been shot five times in the back as she was trying to flee from the killer. She was pronounced dead at the scene.
Although police chased up several leads, they didn't have a solid suspect.
Then, six and a half months later, it happened again.
Just before midnight on July 4, 1969, Darlene Ferrin and Michael Mageau parked in a secluded spot in Blue Rock Springs Park in Vallejo.
They were just a few kilometres from where Betty and David had been killed.
While the couple sat in Darlene's car, a second car pulled up beside them. It immediately drove away, but then returned 10 minutes later and parked behind them.
A man got out of the car, walked up to the driver's window and pointed a flashlight in Darlene and Michael's faces, before shooting at them five times.
The killer then walked away from the car, but returned when he heard Michael moaning. He shot them both two more times and then quickly drove away.
Darlene was pronounced dead at the scene but, miraculously, Michael survived.
He described the killer as a man aged between 26-30, who weighed at least 100 kilos, and was about 5'8″, with short, light brown curly hair.
About an hour after the attack a man called the Vallejo Police Department to claim responsibility. He said he also killed Betty and David.
Almost a month later, on August 1, the Vallejo Times Herald, the San Francisco Chronicle, and The San Francisco Examiner, received almost identical letters from someone claiming to be the Zodiac.