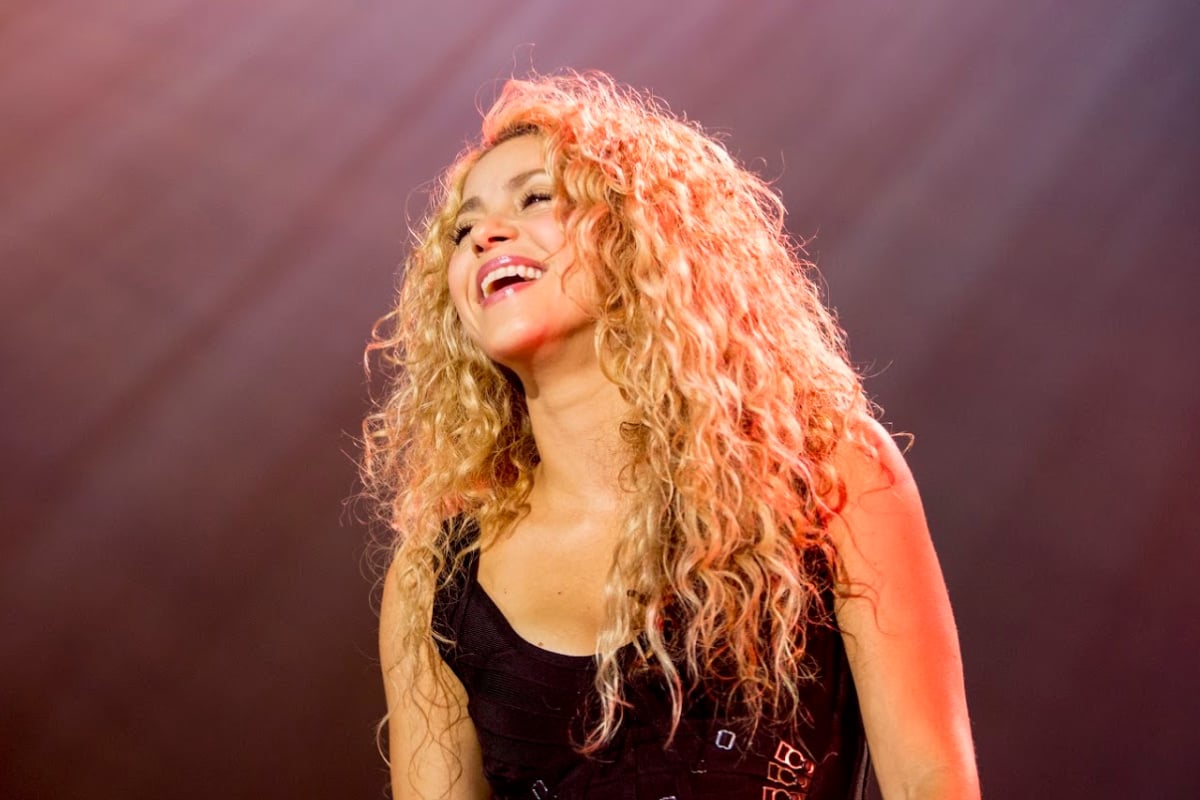 Shakira celebrated her 43rd birthday with 100 million people.
The singing sensation stepped onto the Super Bowl stage, alongside Jennifer Lopez, to perform a career-highlight routine that featured sequins, hip-shaking, and an overall theme of female solidarity.
Dancing on the world stage, the public's interest in Shakira inevitably skyrocketed – her music on Spotify has seen an overall streaming spike of 230 per cent in the seven days following the performance.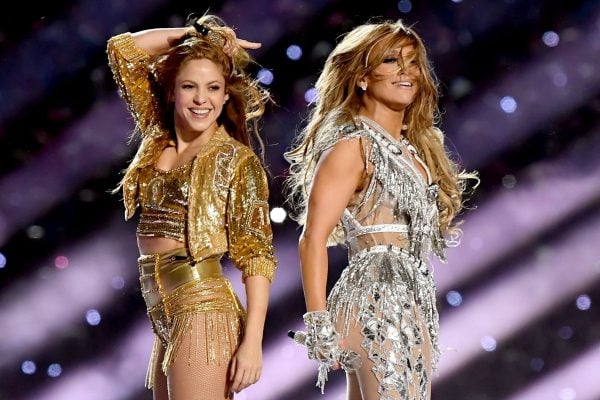 But beyond the increase in commercial success, was an inflated interest in how she got to where she is now - to be one of the greatest Latina performers of our time.
Many are unaware that Shakira came from a life of poverty, which put her on a mission to turn her family's life around. In an interview with The Guardian during 2009, Shakira reflected on the moment her father lost his business when she was eight-years-old in 1985.
"Looking back now, it sounds like such a small event, but you have to remember – I was seven, eight at the time. And came back to find no furniture. No car. We never had a car from then on, until I could buy one."
Her parents decided to take her to a park to show her that although she was now living in poverty, she was not the poorest child living in Barranquilla, Colombia.
"And there were all the kids sniffing glue, barefoot, just trying to survive. My parents wanted to show me a different reality, give me some perspective. When this happened, it left a mark in my impressionable mind forever – it was a turning point. After that visit to the park, I made myself a promise to succeed in life. To vindicate my parents, yes. But also to do something for those kids who were orphans."