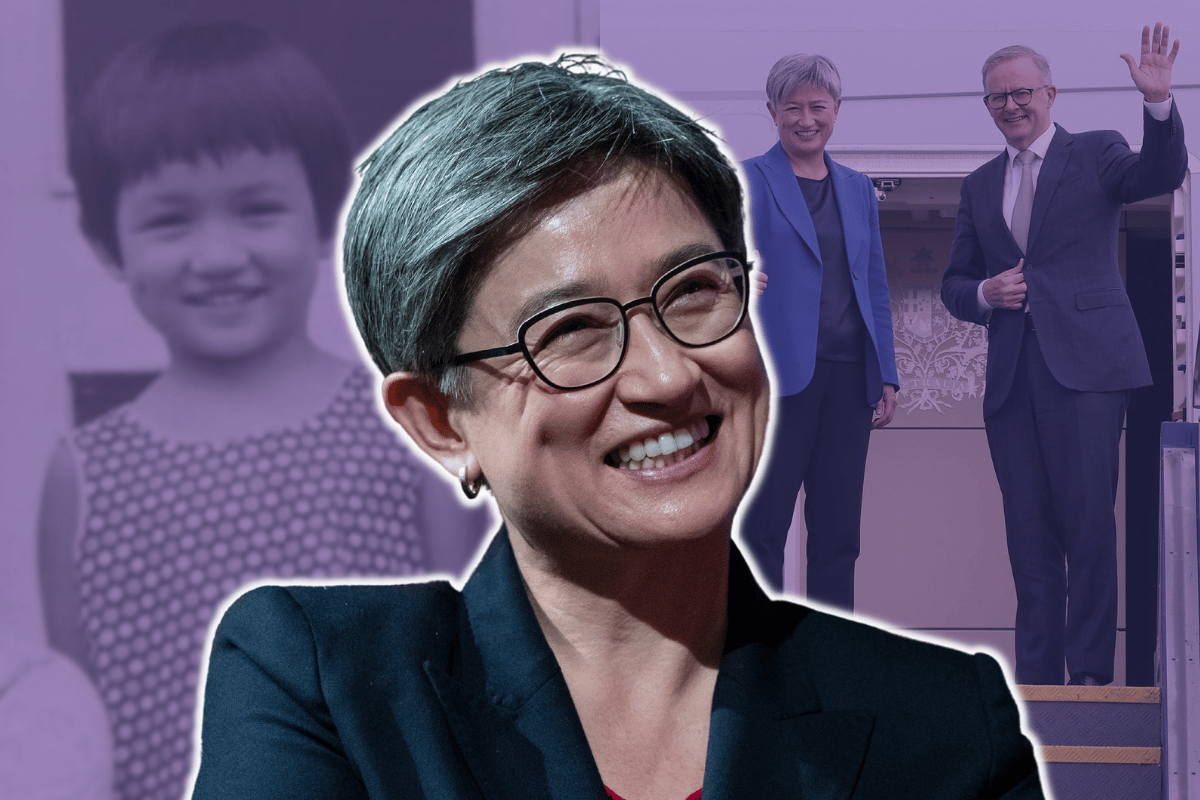 Warning: This post mentions suicide and may be triggering for some readers. 
Penny Wong remembers just how "hard" her first day of school was in Australia.
"I was probably the first Asian a lot of those kids had ever seen, and I remember things being said as we walked in to go to enrol," she told SBS.
"That was the first time I actually realised race was a factor."
Penny moved to Australia from Malaysia with her family when she was just eight years old.
But while she felt she "didn't belong for some time", she would later go on to become a formidable figure and political pioneer in Australian parliament. 
Now 53, she's the first woman in Australia to be appointed the Leader of the Opposition in the Senate.
The first Asian-born person to hold an Australian cabinet position.
The first openly gay female parliamentarian.
And now, the first foreign minister to be born overseas.
As Penny settles into her new role in the newly elected Labor party, here's a look back at her life and career.  
Penny Wong's upbringing.
Born in Malaysia, Penny moved to South Australia with her brother, Toby, and her Australian mother in 1976, following her parents' divorce.
Growing up in Adelaide, the siblings endured bullying in school due to their race. 
"The area we moved into was not a hub of multiculturalism," she told the University of South Australia.
Throughout her life, Penny's biggest influence was her father's mother, who lost family members in the Second World War.