Donald Trump won't be the only one moving in the White House next year, his wife Melania will be by his side, as she has been throughout the entire election campaign.
As the dust settles following yesterday's shocking election result, we're starting to realise we know very little about America's First Lady in waiting.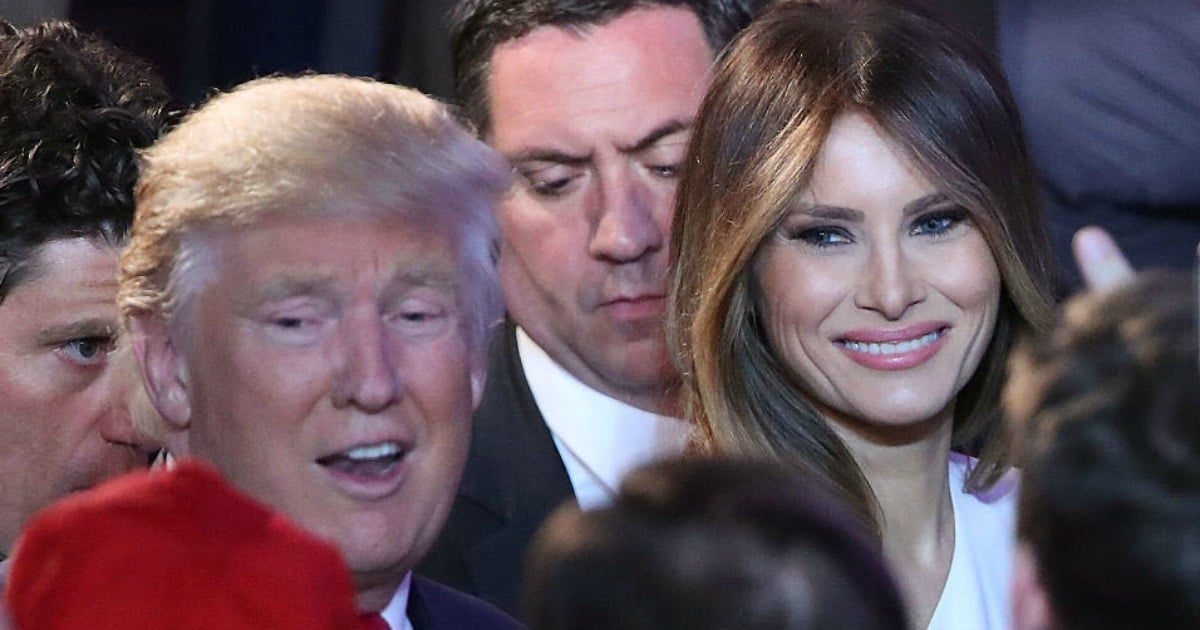 Melania was by her husband's side on election night. Source: Getty
The 46-year-old will follow the incomparable Michelle Obama, a Harvard Law school graduate with an intimidating list of career accomplishments.
By comparison, Melania is somewhat of an enigma who, since being accused of plagiarising her predecessor while delivering a speech at the Republican National Convention in July, has barely said a public word.
Even her husband didn't seem sure who she'd be backing in yesterday's ballot.
So, who is Melania Trump?
Formerly Melania Knauss, the Slovenian-born former model first met her husband in the late 1990s, while she was working in New York and he was still married to, but separated from, Marla Marples.
She initially refused to give him her phone number.
Despite a few ups and downs - they broke up and reconciled just months after they began dating - the couple eventually married in 2005 and a year later, she gave birth to their son Barron.
It was the same year she became a US citizen.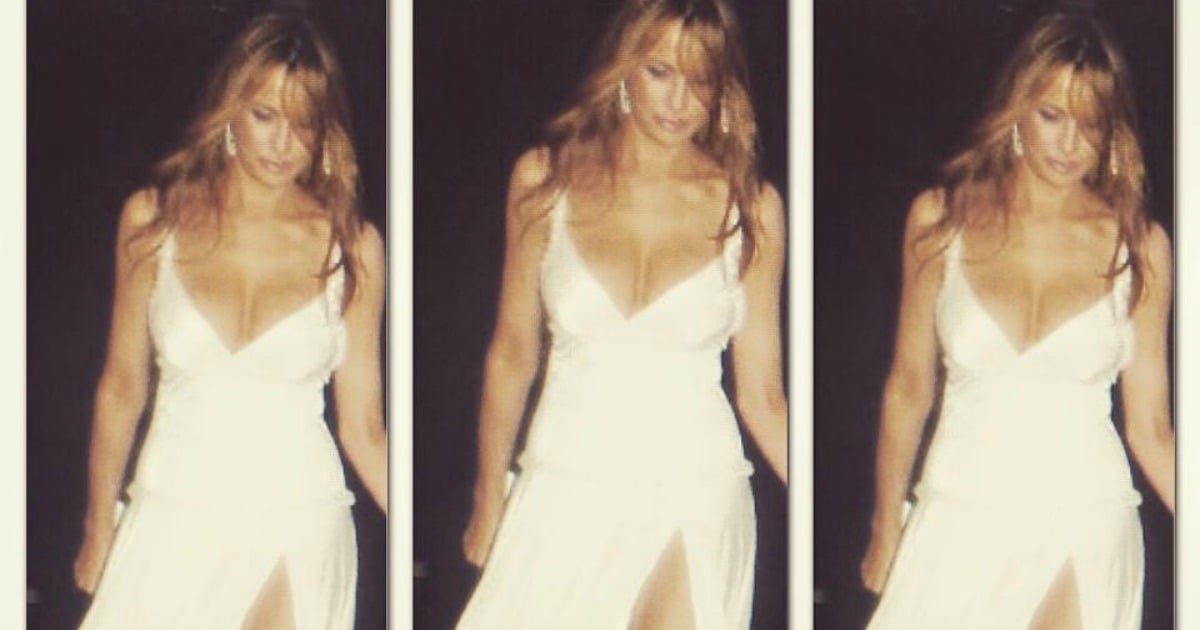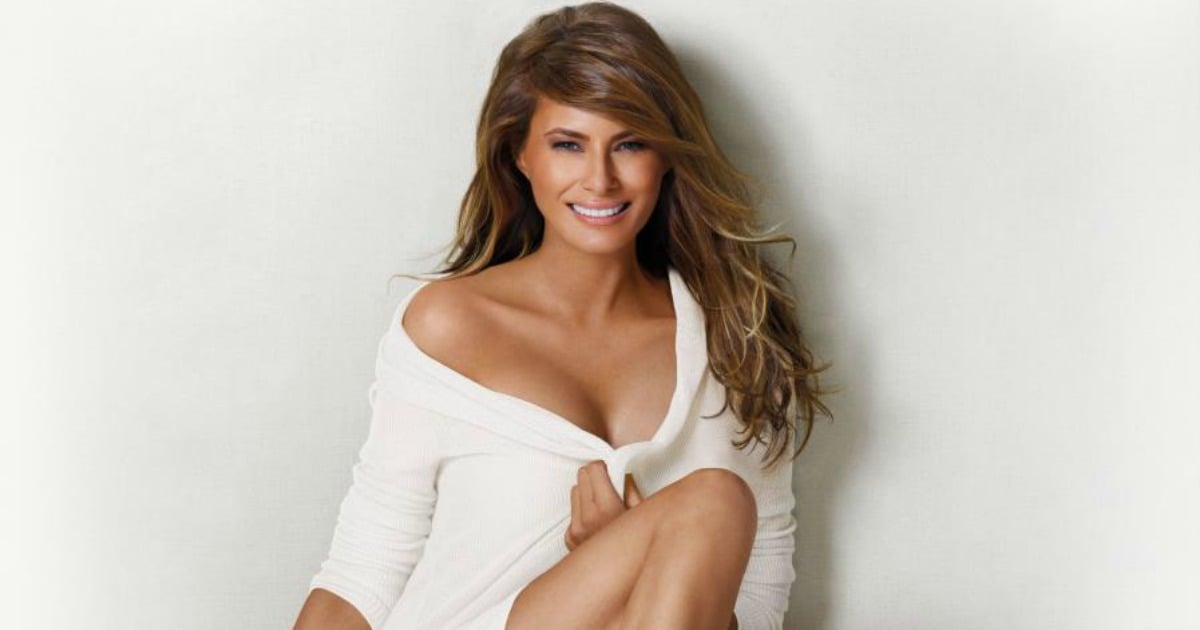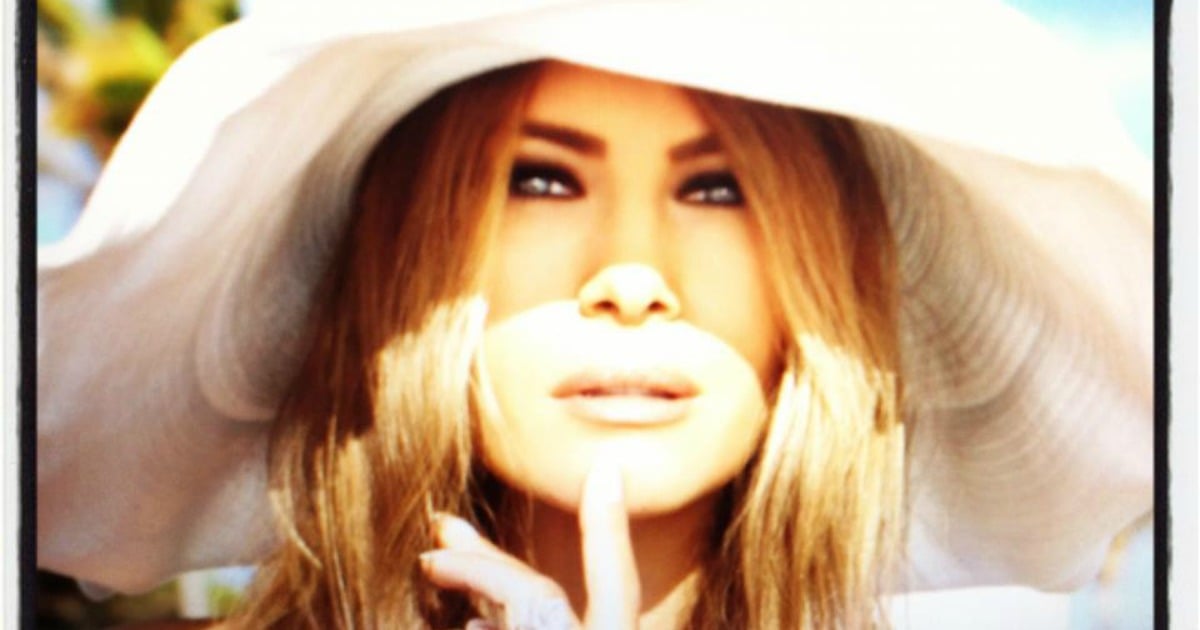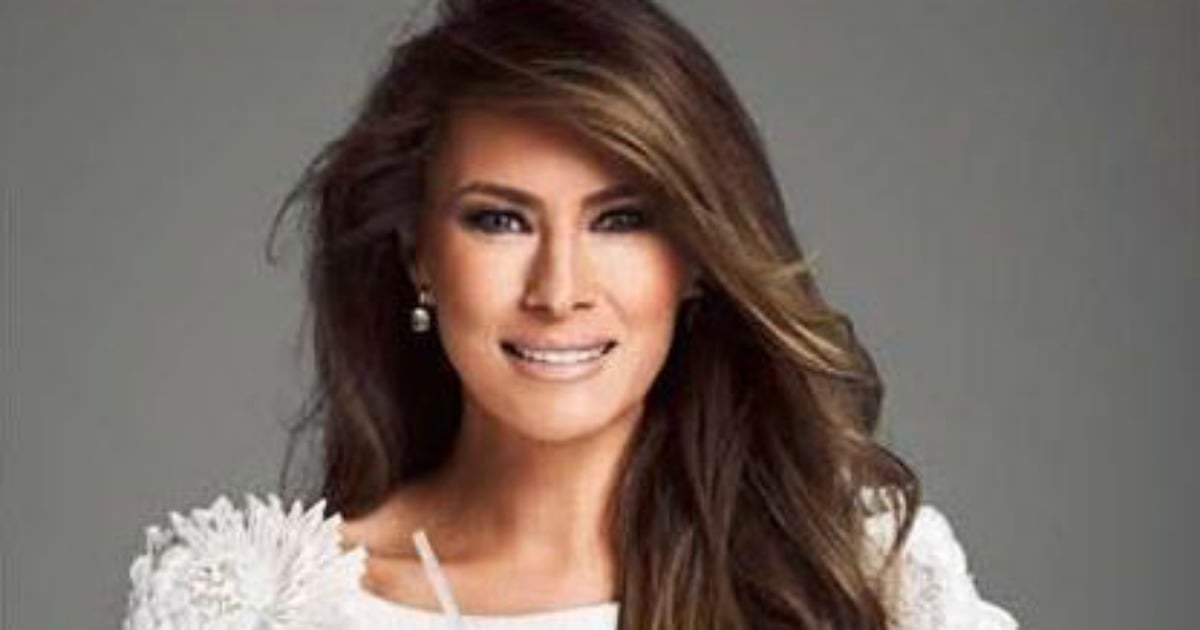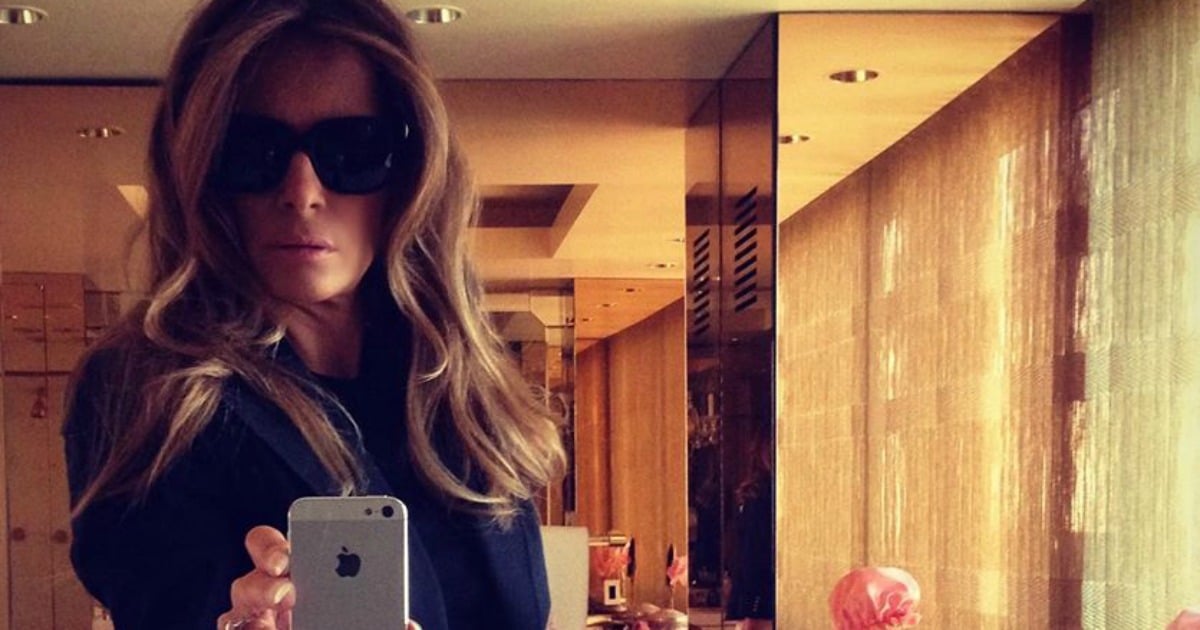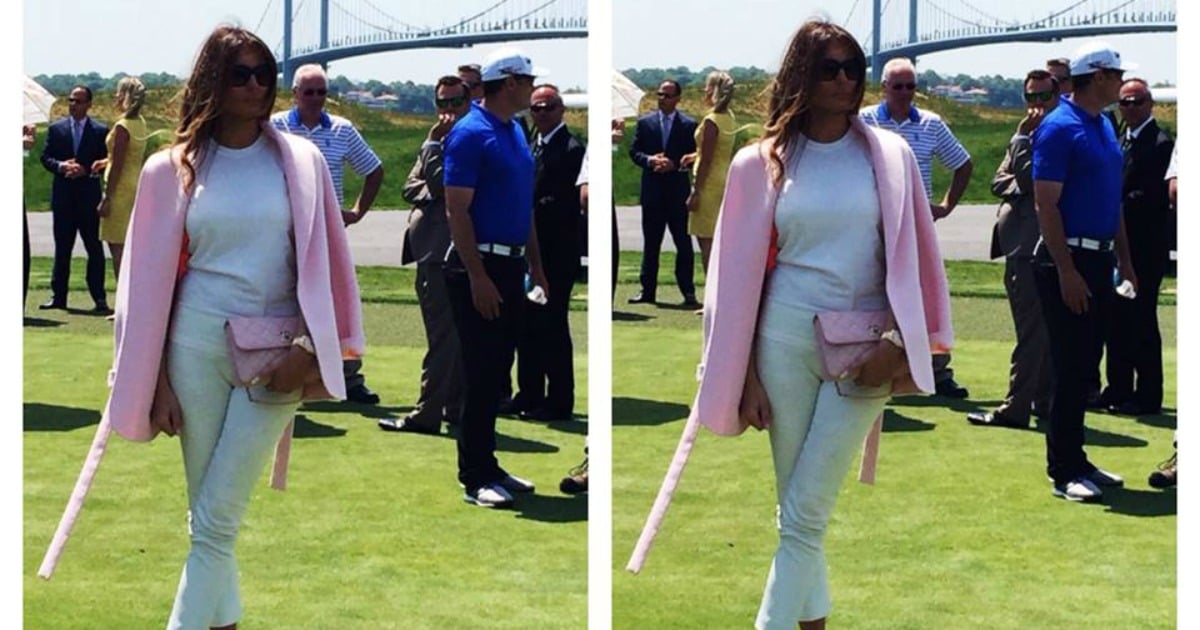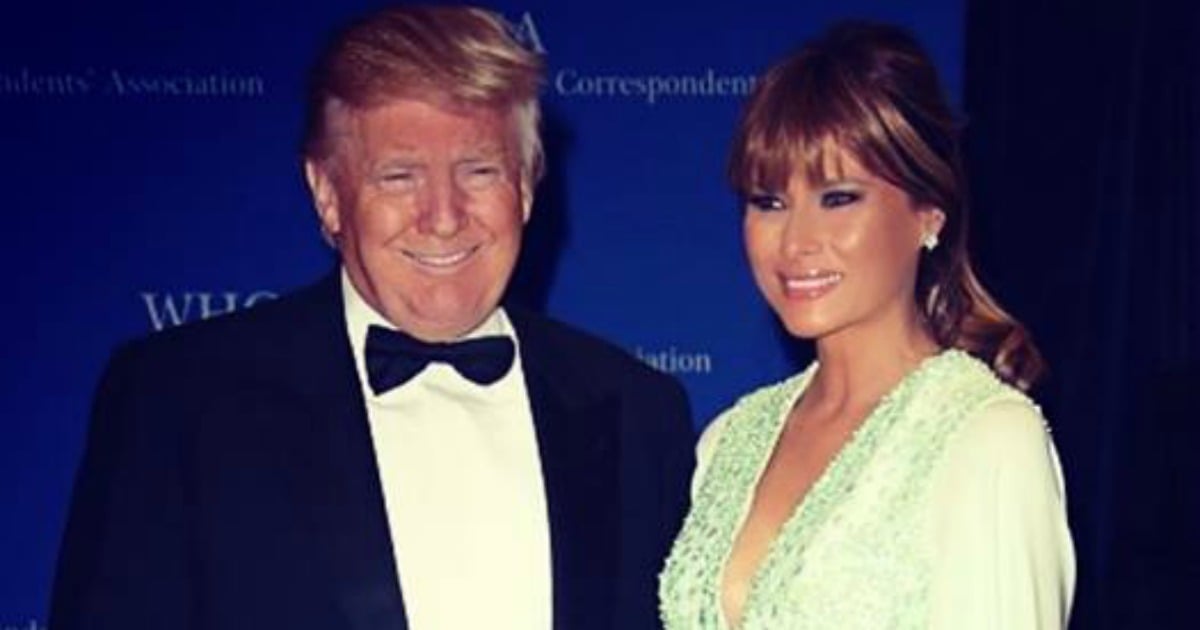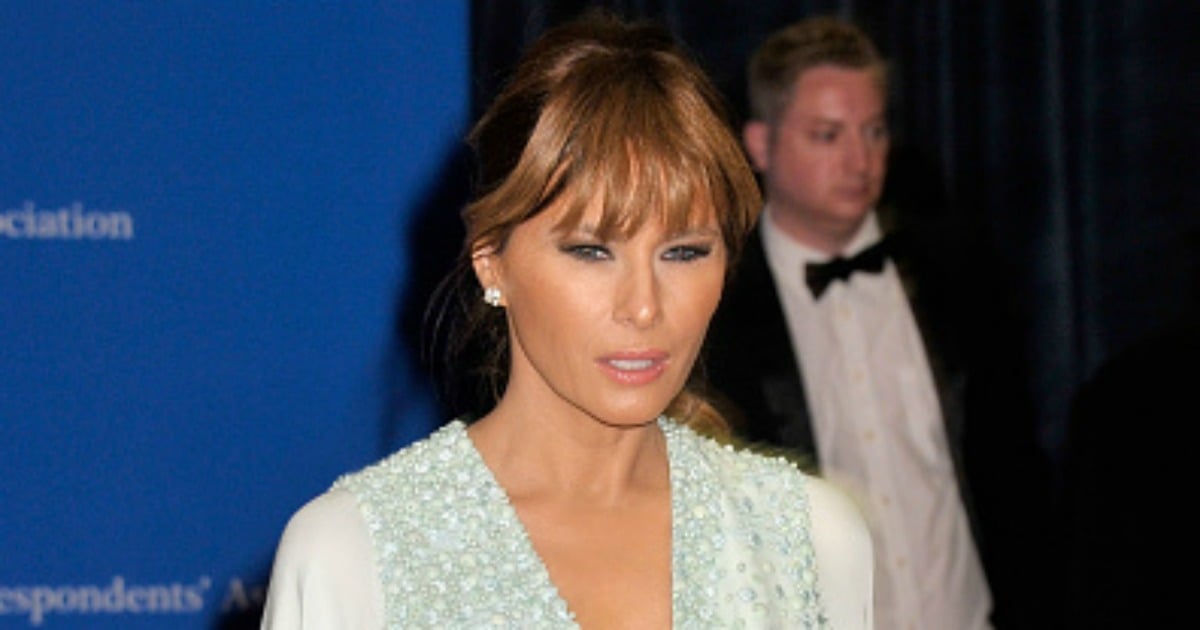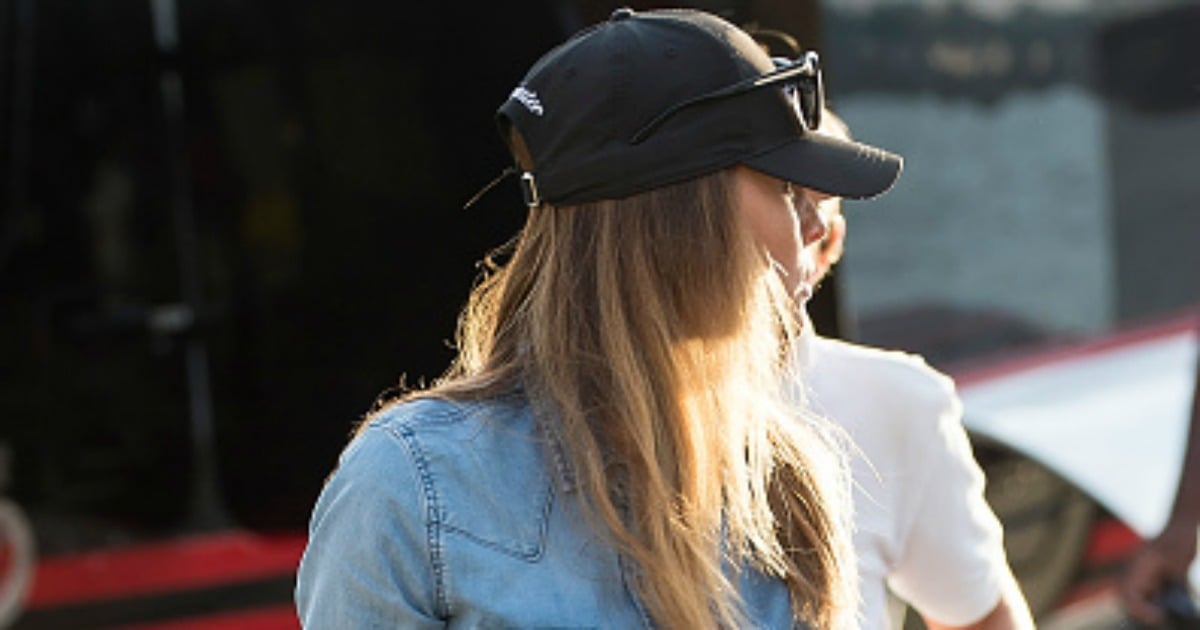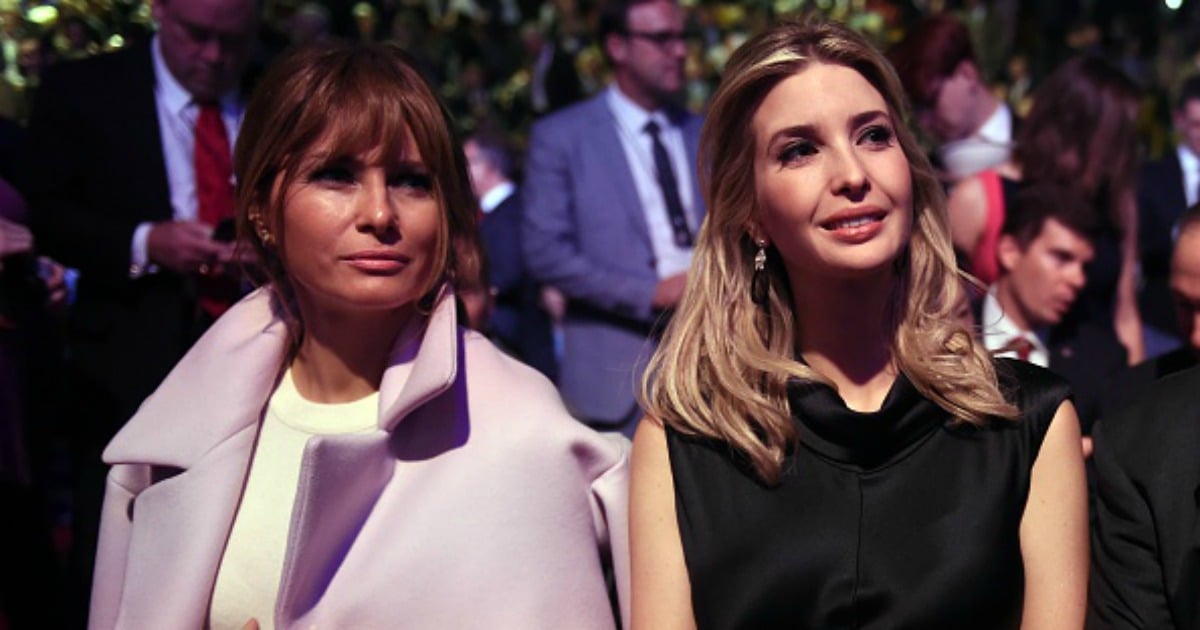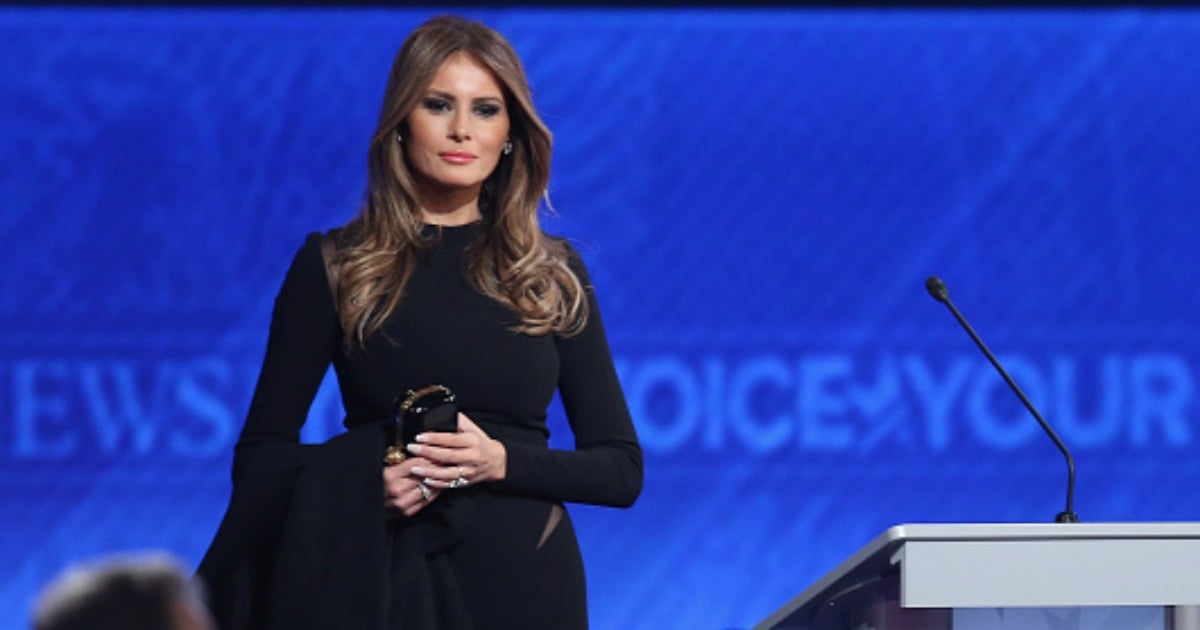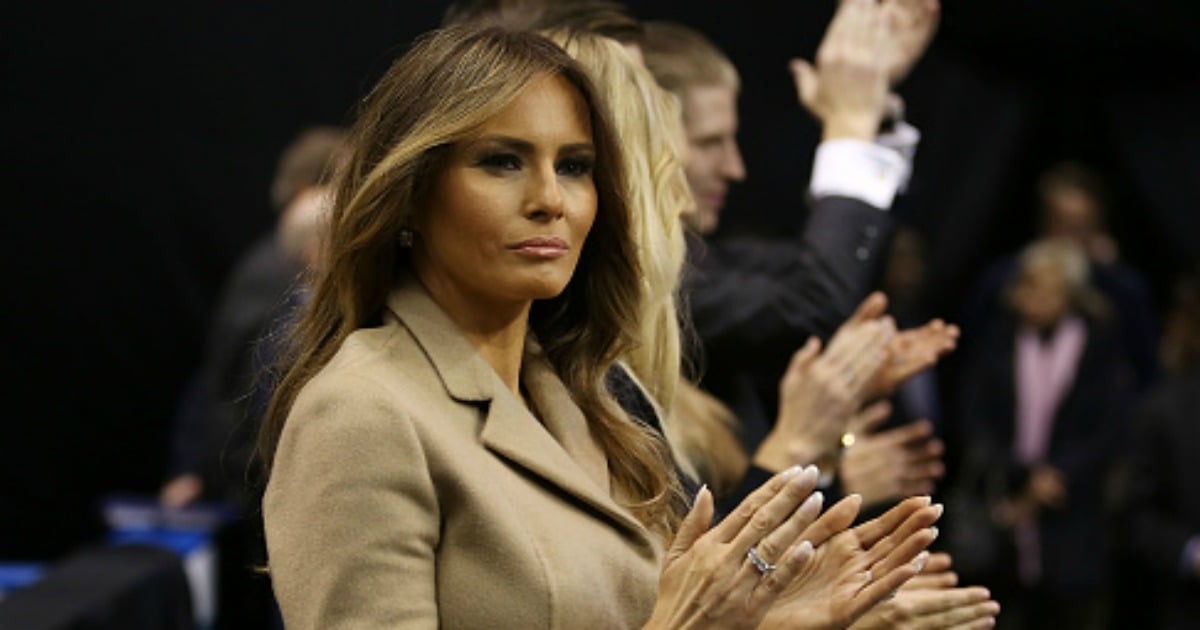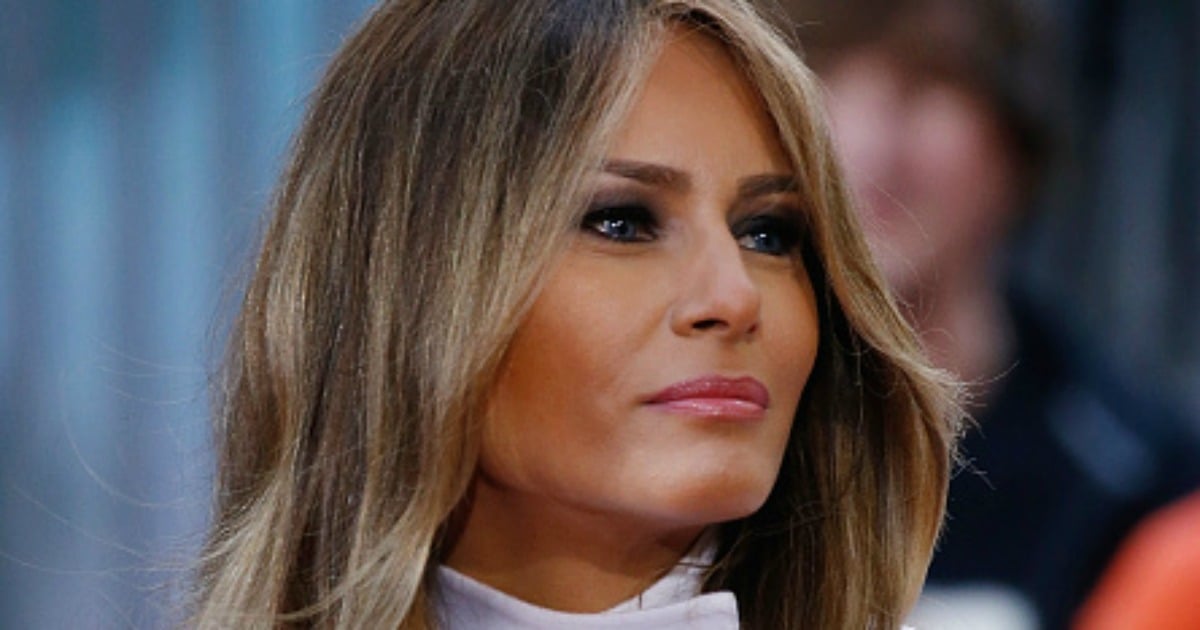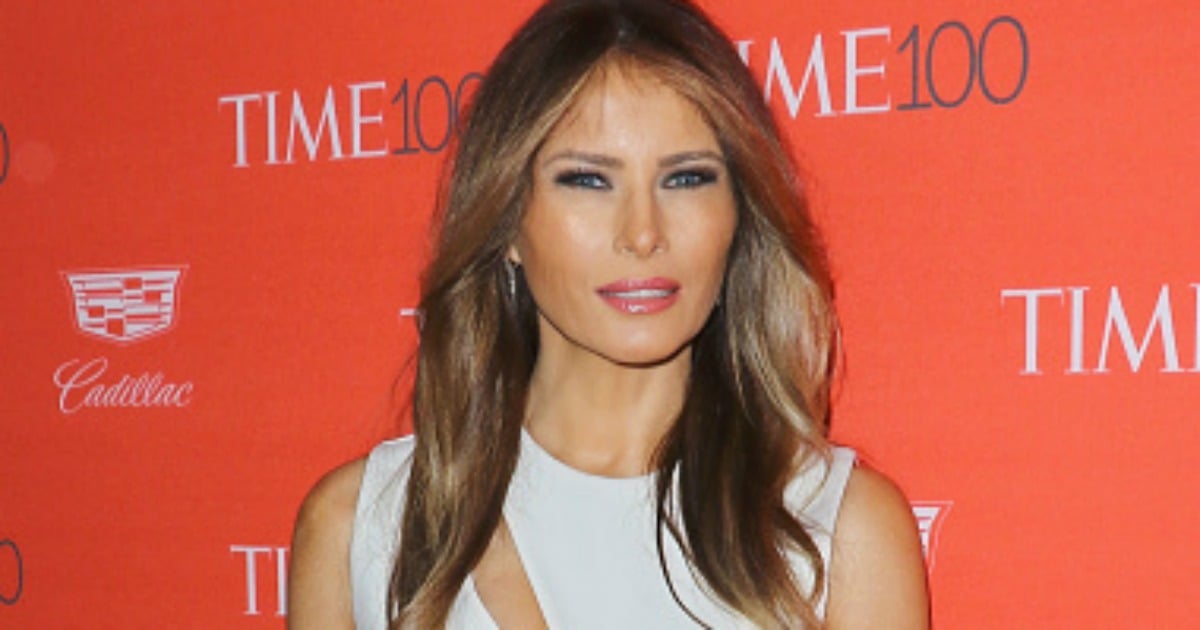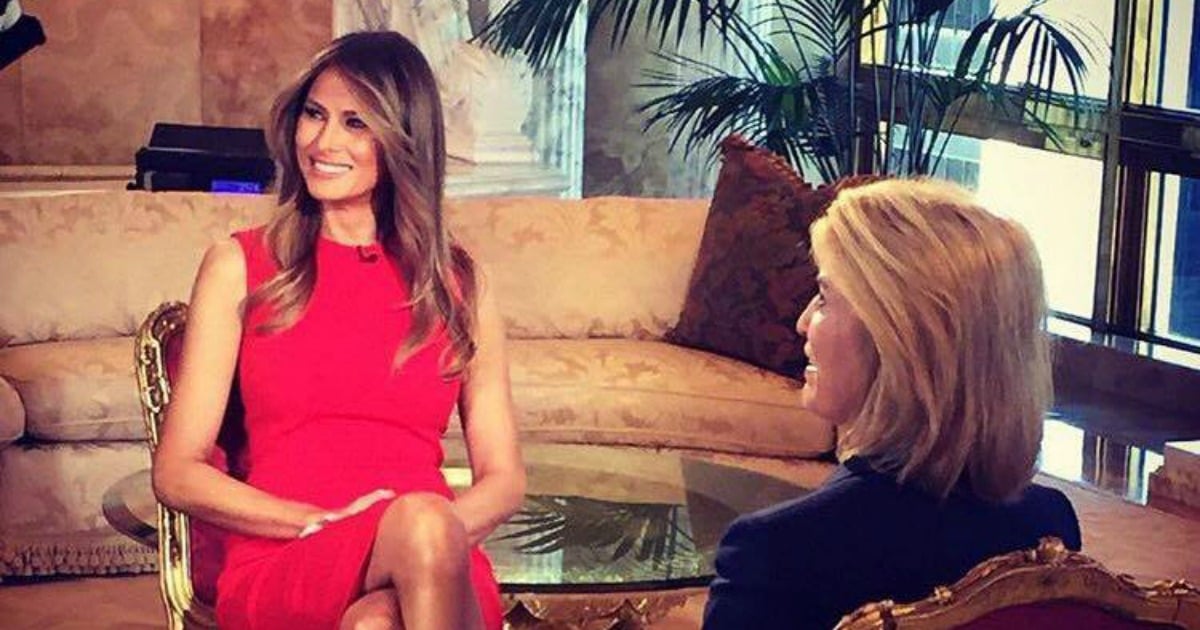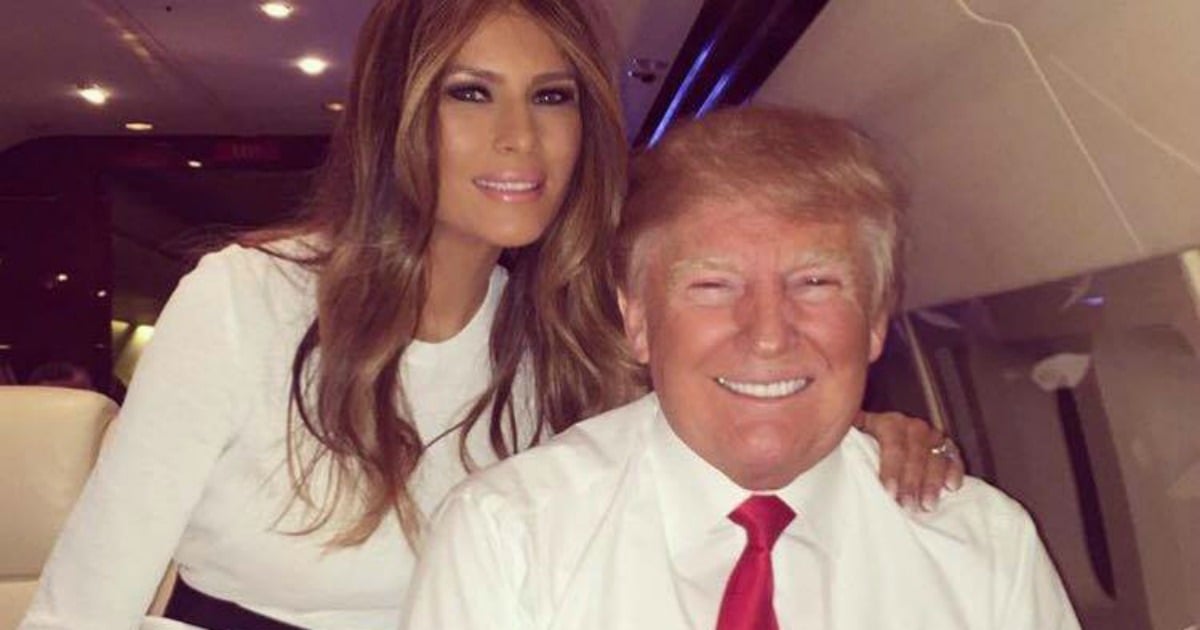 Melania began her modelling career at 16-year-old, eventually dropping out of the University of Ljubljana to focus exclusively on it, with much success.
She has appeared on the covers of major magazines like as Harper's Bazaar Bulgaria and Vogue, and stripped down on the pages of french men's magazine Max and British GQ.
Mia Freedman and Kate De Brito weighed in on the woman who'll be filling Michelle Obama's shoes a few months back:
Before moving from Slovenia, Melania says she always dreamed of a life in America, even as a little girl.
"It was a beautiful childhood. My parents were wonderful," she explained in her final pitch for her husband's presidency late last week.
"Of course we all knew about this incredible place called 'America' ... America meant, if you could dream it, you could become it."
In the same speech, which was delivered at a campaign event in Berwyn, Pennsylvania, she also gave some insight into her own agenda for the coming four years.
Melania called for an end to cyber-bullying and vowed to be an "advocate for women and children".
Watch: Melania returned to the podium last week:
"As adults, many of us are able to handle mean words, even lies. Children and teenagers can be fragile," she said.
"They are hurt when they are made fun of or made to feel less in looks or intelligence. This makes their life hard and forces them to hide and retreat.
"Our culture has gotten too mean and too rough, especially to children and teenagers."
Many are understandably baffled by Melania's capacity to support a man who is so openly disrespectful of women.
The bemusement that was only heightened by multiple sexual assault allegations leveled against him and s shocking video were he bragged he liked to "grab 'em by the pussy".
"The words my husband used are unacceptable and offensive to me," she wrote in a statement the week after the video emerged.
"This does not represent the man that I know. He has the heart and mind of a leader. I hope people will accept his apology, as I have, and focus on the important issues facing our nation and the world."
We're not sure what kind of leader Trump will be - though we can guess - but when it comes to the new First Lady, it seems we'll just have to wait and see.