Donald Trump won't be the only one moving in the White House next year, his wife Melania will be by his side, as she has been throughout the entire election campaign.
As the dust settles following yesterday's shocking election result, we're starting to realise we know very little about America's First Lady in waiting.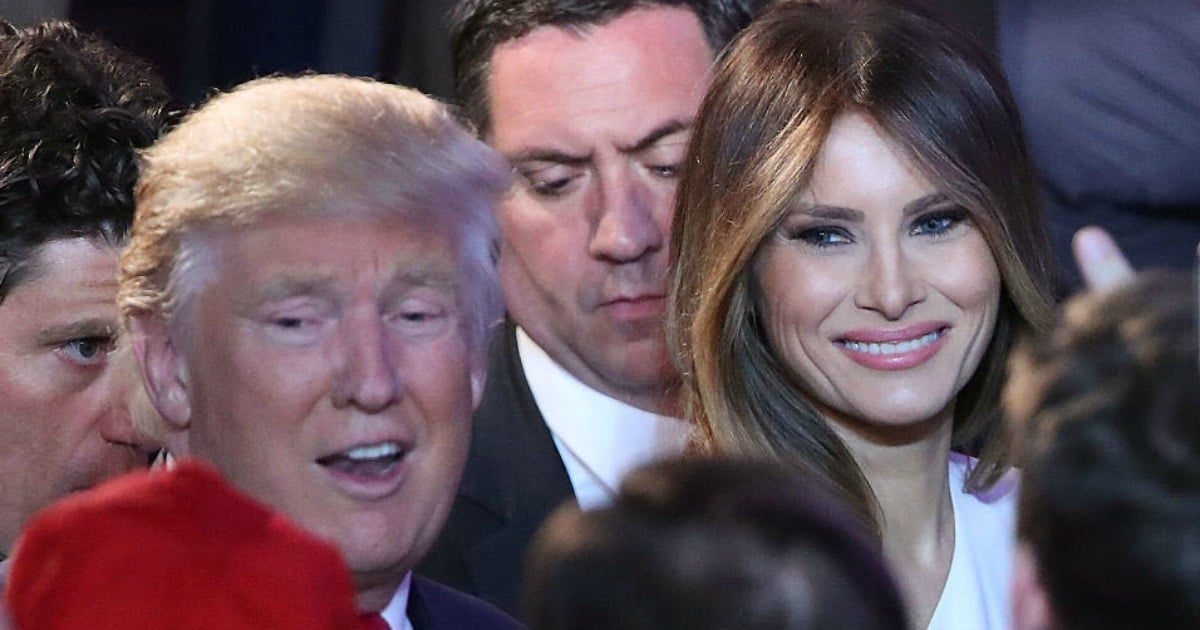 Melania was by her husband's side on election night. Source: Getty
The 46-year-old will follow the incomparable Michelle Obama, a Harvard Law school graduate with an intimidating list of career accomplishments.
By comparison, Melania is somewhat of an enigma who, since being accused of plagiarising her predecessor while delivering a speech at the Republican National Convention in July, has barely said a public word.
Even her husband didn't seem sure who she'd be backing in yesterday's ballot.
So, who is Melania Trump?
Formerly Melania Knauss, the Slovenian-born former model first met her husband in the late 1990s, while she was working in New York and he was still married to, but separated from, Marla Marples.
She initially refused to give him her phone number.
Despite a few ups and downs - they broke up and reconciled just months after they began dating - the couple eventually married in 2005 and a year later, she gave birth to their son Barron.
It was the same year she became a US citizen.