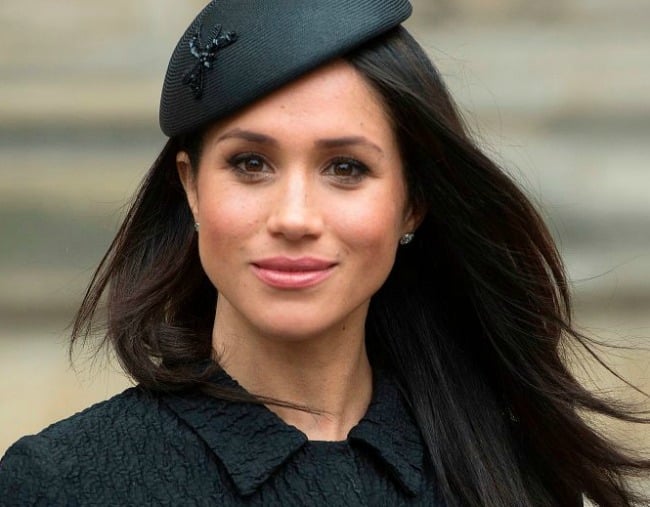 1. The major role that will be missing from the royal wedding.

It's getting to the point where literally all anyone is talking about is the royal wedding. What will Meghan wear? Who will her bridesmaids be? Is it appropriate for me to wear a tiara while I watch it on TV in two weeks time? (Yes).
But most recently, the eager public has been speculating over one topic specifically – who will be Meghan Markle's maid of honour?
The supposed matchmaker of the two, Jessica Mulroney, was rumoured to be taking the role, but a recent Kensington Palace briefing has just confirmed that isn't the case – because the role will go unfilled.
Though many are probing for some scandalous reason behind the empty role, the truth of the matter is that Meghan couldn't pick just one friend out of her close friendship group.
Instead, Meghan will dissect the traditional role of maid of honour, giving each of her close friends a special portion of the duties on the day of the wedding.
And rather than having bridesmaids, it has also been revealed she will only have children in her bridal party - likely including Prince George and Princess Charlotte.
The bride will be walked down the aisle by her father, Thomas Markle. Her mother, Doria Ragland, will ride in the car with Meghan to Windsor Castle on the morning of the wedding.
Proof that she truly is a modern royal, here are all the other royal rules that Meghan Markle has broken: