Who the hell is Katy Faust and why is everyone talking about her?
That's the question many around Australia today after a fiery episode of Q&A in which Katy Faust sent social media in a spin.
Katy Faust is best known for her work campaigning against same sex marriage – despite being the child of same sex parents.
Faust was raised by lesbian mothers and seems to have a bit of a chip on her shoulder about it, despite describing her mother as a "loving gay parent". And she recently touched down in Australia to spread her… message.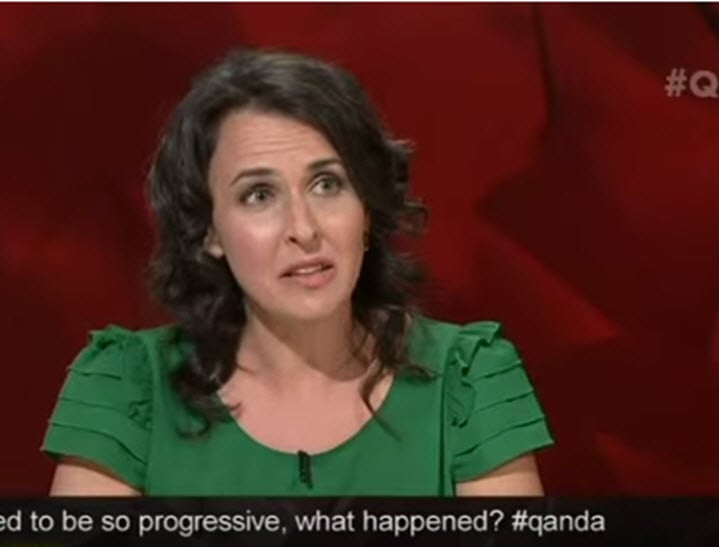 Faust told Tony Jones on Lateline that her mum was "a fantastic mother and most of what I do well as a parent is because that's how she parented me.