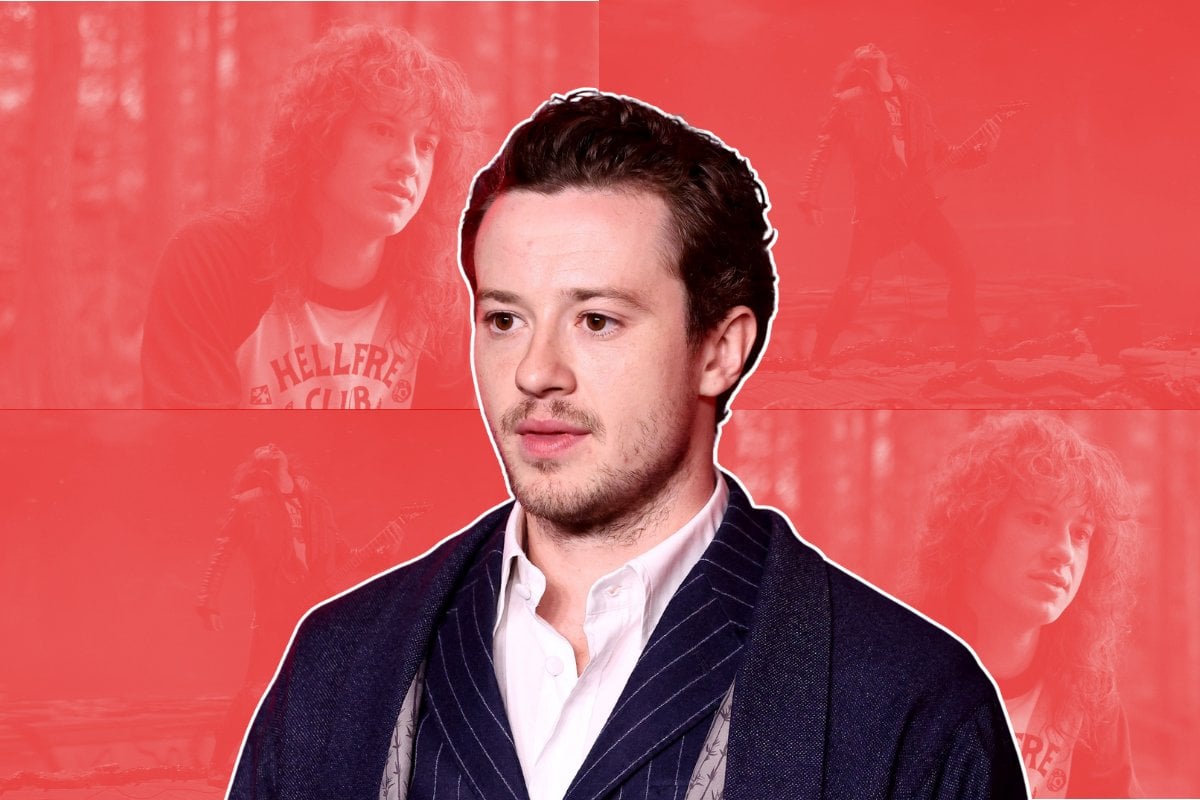 There are a few things to come out of Stranger Things 4: 13 Emmy nominations, concern for Max, fantastic reaction memes and, above all, the internet's new, unshakeable love of Joseph Quinn, who played Eddie Munson.
In the six weeks between the season's volume one and two, Eddie became a fan favourite character - and that only became more true following the final two episodes of the series, in which Eddie... (spoiler, but if you haven't watched by now, what are you even doing?) dies a hero.
By extension, this means Quinn is now a full-blown celebrity, with every little thing he does on Stranger Things' intensive promotional tour deemed The Most Endearing Thing To Happen In The History Of The World. 
He's transcended 'celebrity crush' at record speed, becoming the latest in a long line of we call internet boyfriends.
Watch: Stranger Things Season 4 Volume 2. Post continues below video.
He's even been the subject of drama between one of the world's most popular music artists and his younger co-star. 
We don't think the Joseph Quinn of months ago, yet alone a year, could've predicted that turn of events.
Quinn grew up in London, where he attended the London Academy of Music and Dramatic Art, graduating in 2015.
He made his acting debut in an episode of British children's TV show, Postcode, in 2011, before landing a role as Charles Dickens' character Arthur Havisham in BBC series Dickensian after graduating.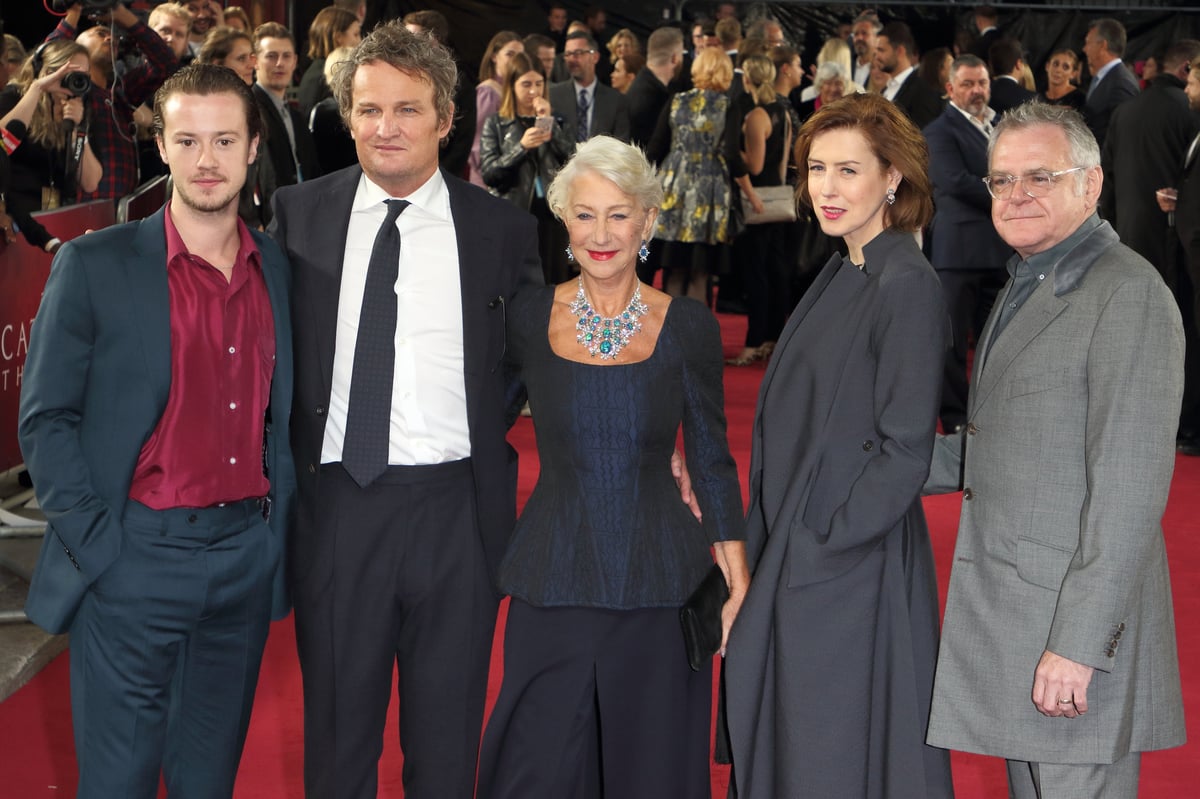 Image: Getty.