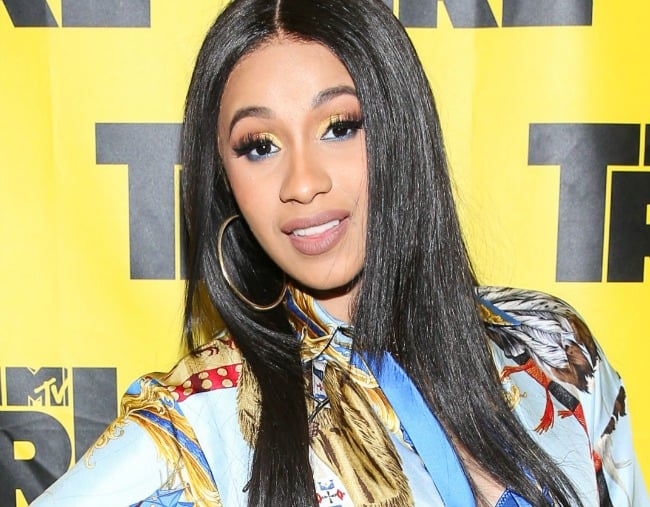 Who and what is a Cardi B?
Yes, the pop culture literate among us are nodding our heads and offering song suggestions, but if you're more of a cultural layman, you've probably scratched your head after seeing her name in multiplying headlines since January.
Maybe you've even made it a point to Google her name to find out, before promptly forgetting and going about your day.
Well, we are here for you.
The 25-year-old female entertainer, turned social media star, turned reality TV star, turned record-breaking rapper, is 'having a moment' as they say.
Earlier this month she became the first solo, female rapper since Lauryn Hill in 1998 to get a No. 1 single on the Billboard's Hot 100 chart, and today her debut album Invasion of Privacy just beat Taylor Swift's Reputation as the most streamed album on Apple Music in a week.
And Oprah's publicly shown her support through Instagram.
In short, we're probably going to see a lot more of her this year, so consider this your pop culture lesson on all things Cardi B.