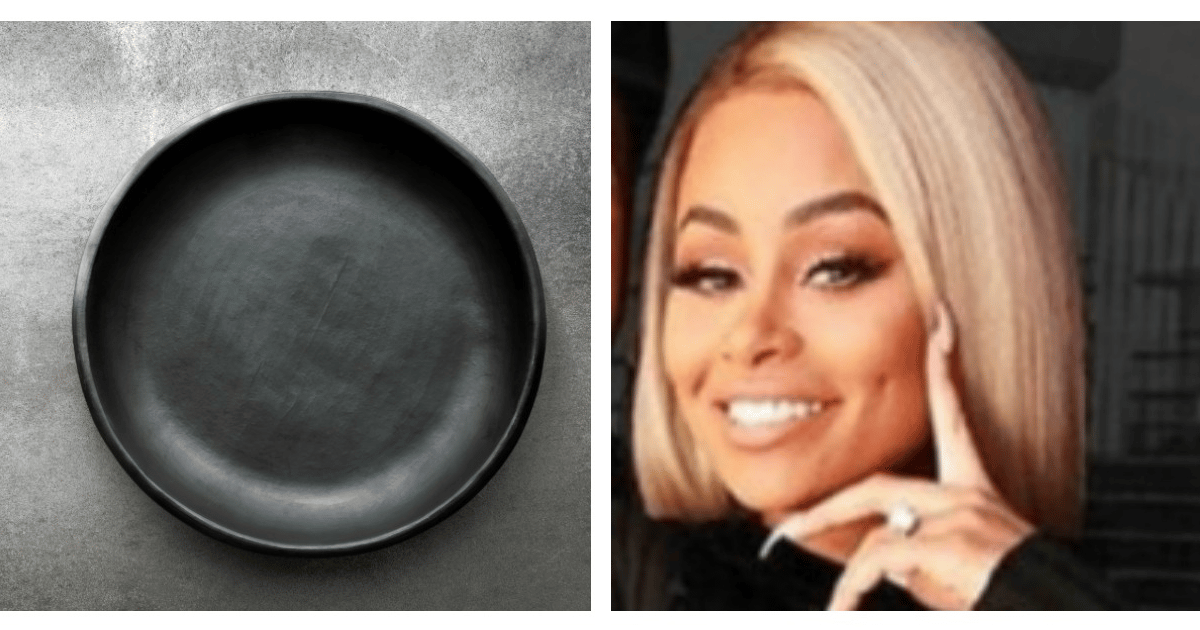 Lately, everyone's really been getting into black china.
Everywhere I turn people are talking about it. I walk through the offices here and the words ring out. "Black china is so hot right now," "Oh I hate black china", "Black china is awesome".
"Why are the youth suddenly so interested in homewares?" I thought."Is the new IKEA catalogue out? Should I get onto Peters of Kensington and have a squiz?"
So I Googled it.
And, well, it's not a plate. It's not even a Shayanna Blaze-inspired dining room set. It's a PERSON.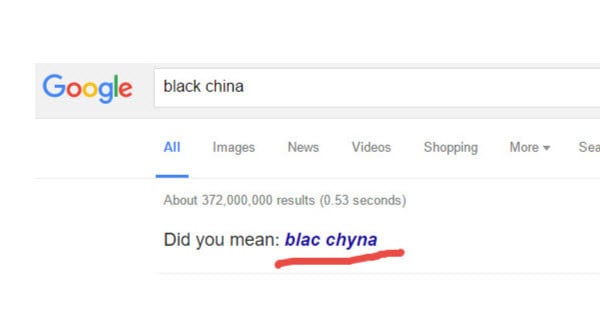 And Google tells me she's a famous person. Why? Because something-something Kardashian.
That's right. You can't even search Google for a sleek black homewares set these days without the world's most powerful algorithm forcing you into the goddamn Kardashian vortex.
Remember the Kardashian/Blac Chyna feud? Here's a helpful explainer... (Post continues after video).