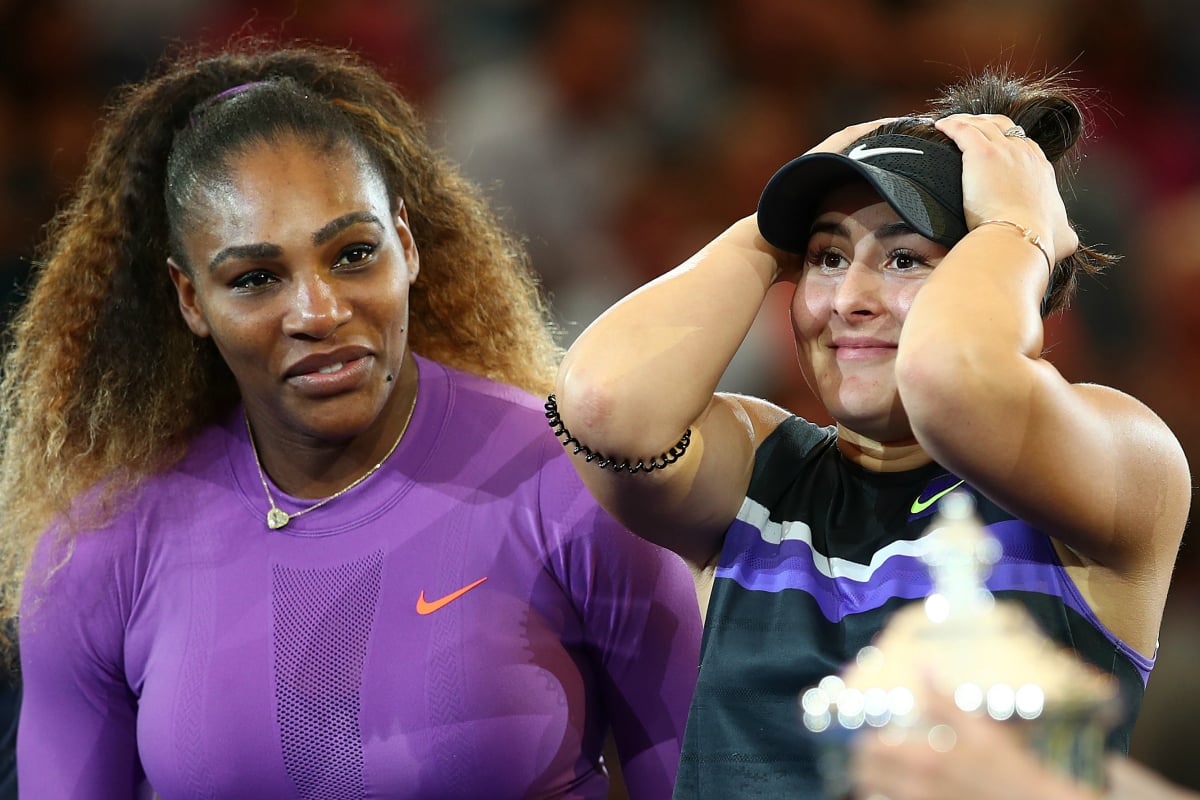 You'd be forgiven if you have never heard of Bianca Andreescu, the US Open 2019 women's champion.
In 2018, Andreescu didn't even qualify for the grand slam tennis tournament.
But on Saturday, in an astounding execution of athleticism and mental strength, the 19-year-old won her first grand slam championship in straight sets against one of the best tennis players of the era, Serena Williams.
She will take home US $3,850,000 (about AU $5,083,000).
So, how did she do it?
According to her, it's due to visualisation techniques.
After winning Orange Bowl, a prestigious junior title, in 2015 at age 15, Andreescu realised the unlimited potential of her talent.
She wrote herself a mock cheque, visualising herself as the US Open champion. Each year, she recalls updating the cheque with the new prize money total.
And on Saturday, she no longer had to pretend. She was holding the coveted trophy, cheque in pocket.