It's been a bit of a roller coaster week for our friend, Jay Z.
Not only did his Grammy Award winning wife release a probably future Grammy Award winning album, the entire album is thought to be about him cheating on her.
Her being Beyoncé, that is.
Beyoncé's new visual album, Lemonade, dropped last Saturday and has made quite a splash. None so much as the lyric 'Becky with the good hair' from song 'Sorry'.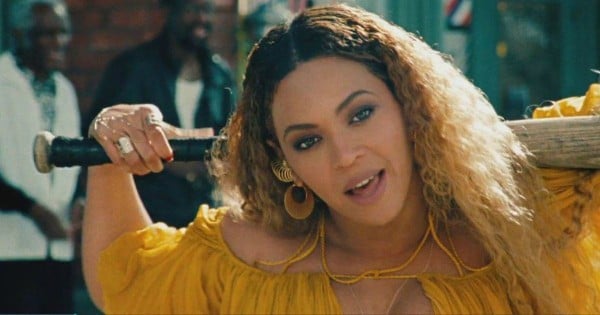 It's been speculated the 'Becky' in question, who Beyoncé insinuates is the woman her husband of eight years had an affair with, is American fashion designer, Rachel Roy.
The designer seemingly outed herself on Instagram hours after the album was released. Fingers also pointed to British singer, Rita Ora, who posted a series of snap chats leading fans to believe she could have also been 'Becky', something the singer feverishly denied.