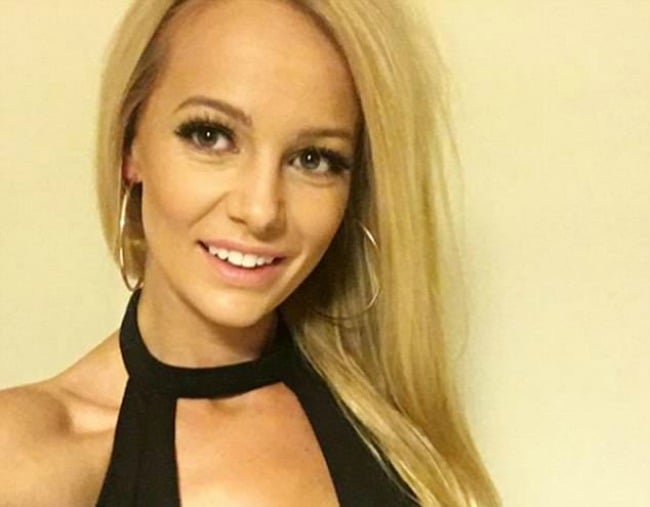 For all your Bachelor in Paradise Australia gossip in one convenient place, check out our Bachelor in Paradise 2018 hub.
When Leah Costa appeared on Monday morning's media rounds in the wake of her exit from Bachelor in Paradise, something stood out.
A very conspicuous, very conversation-worthy engagement ring.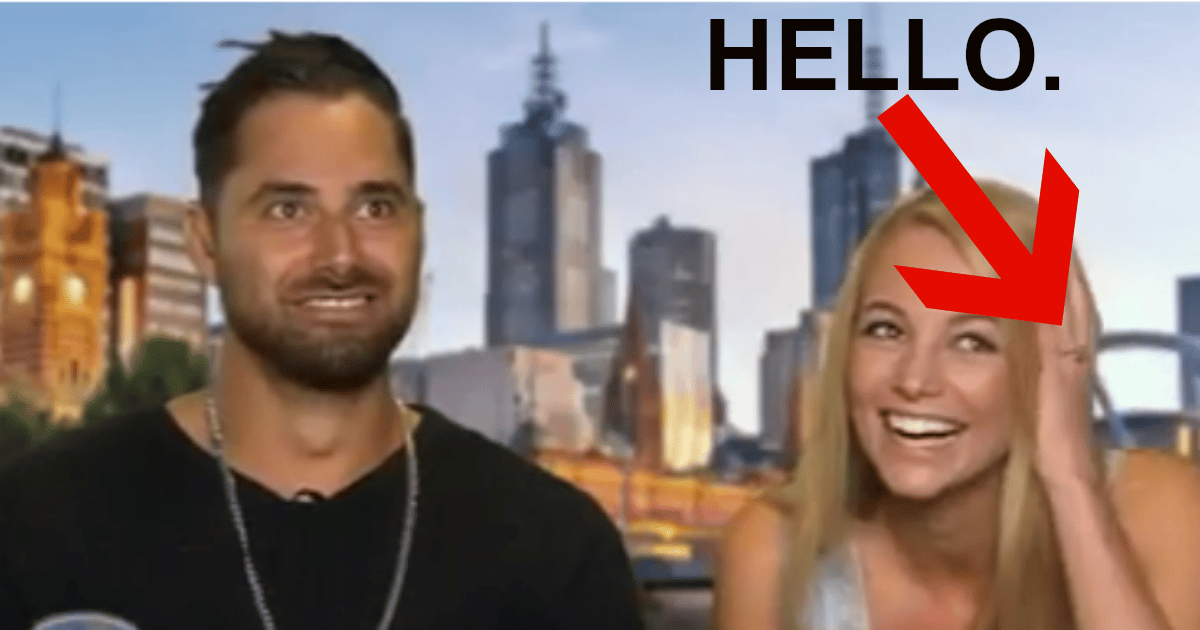 You see, when Leah walked out of Bachelor in Paradise just a few short months ago, she was decidedly not engaged. She also wasn't, to our knowledge, in a relationship, given that she was lamenting the lack of romantic prospects in Fiji.
So it appears in the time between when the show wrapped up filming, and TODAY, Leah has fallen in love and become engaged.
Obviously, the most pressing question of the day, nay, the week, therefore, is: WHO IS LEAH COSTA ENGAGED TO PLS.
At present, she has dropped the following clues as to who her fiancé is:
He lives in Melbourne
He is famous/the public know him
He isn't from The Bachelor/The Bachelorette
In an interview with Mamamia on Monday, I yelled at asked Leah to please tell us who her fiancé is, thanks, before explaining that I'd gone deep on her Instagram.
Watch Leah dodge questions about her ring on Studio Ten. Post continues after audio.