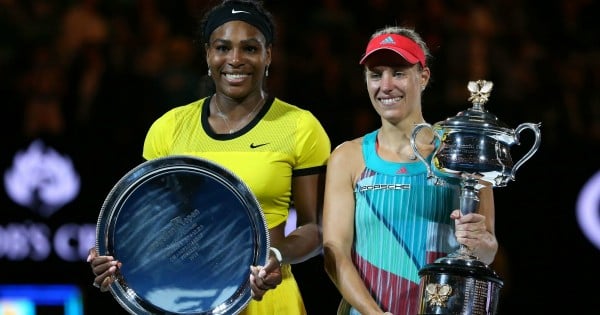 No-one beats Serena Williams. Specifically, no-one beats Serena Williams in a Grand Slam final.
She has single-handedly been the most consistent and dominating force to occupy a female sport in years. An unforgiving brick-like wall that so many female tennis players are yet to conquer.
And yet, last night, Angelique Kerber said, "No, thanks. It's my time."
Within hours, Kerber made sure tennis fans across the globe looked twice. She made sure they sat a little taller, squinted a little harder, and re-checked that score. Because she'd beaten the unbeatable.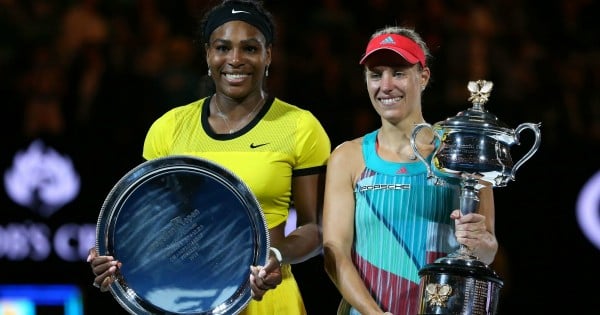 And ruined many-a-bookie's day.
So who exactly is Angelique Kerber?
Kerber celebrated her 28th birthday on the first day of the Melbourne tournament, 13 years after turning professional.
Born in Bremen, Germany, she grew up with father as her coach for a long time and now resides in Puszczykowo, Poland.