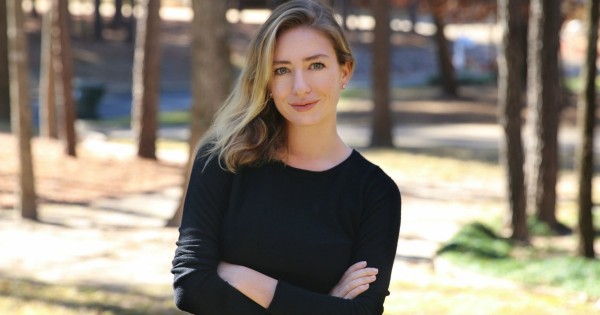 Much has been written about Tinder and it's hidden pitfalls. No one knows them better than Whitney Wolfe.
She co-founded the app four years ago, but it all came to a bitter end in 2014 when she filed a sexual discrimination lawsuit against the company citing "misogynistic, frat-like behaviour."
The suit was reportedly settled out of court for 1 million dollars.
Wolfe went on to create Bumble, hailed as the anti-Tinder because it allows women and only women to make the first move.
If the user doesn't initiate a conversation to a new match within 24 hours, the match disappears forever. Wolfe argues this approach creates more online responsibility, while breaking societal norms of having the guy make the first move.
We ran a few questions past Whitney on career and love:
What is the best piece of career advice you've ever been given?
There is no shortcut to hard work, and no stronger answer than listening to your intuition.
What advice would you give your 20-year-old self about work?
Trust your gut, keep working hard in hard times, and don't trust the naysayers.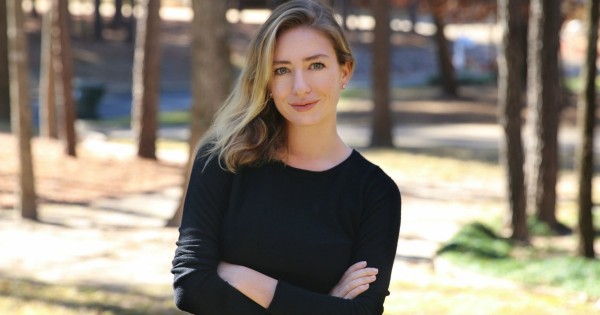 Do you - or have you ever had - a career plan? Or do you embrace the Sheryl Sandberg philosophy that it's not a ladder, but a jungle gym.
Jungle gym - I am scared of heights and I hate ladders. Everyone can be anyone he or she wants to become, just work hard, be flexible, and open to trying your hand at things you might not be on the payroll for.
As a boss, how do you motivate yourself at work when you really can't be bothered?