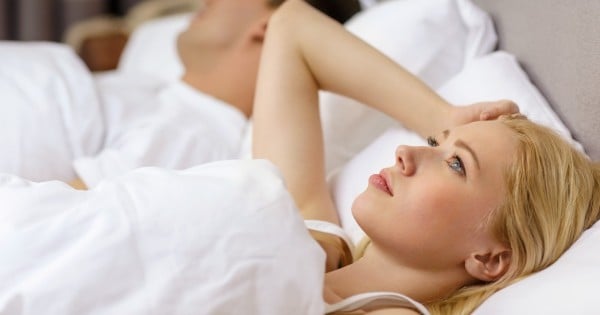 You know what? I'm a much nicer person than I was a month ago.
Last month, I was a grumpy bitch from Hell. Angry snakes with PMS had better tempers than me. But in my defense, it wasn't my fault.
It was sleep. Or lack thereof. But the thing is, I didn't even know I was missing it. I was in bed for the usual eight hours. I was not suffering from insomnia, or waking up constantly, or tossing and turning.
I was dreaming. Too much. Vivid, constant dreams, ranging from the mundane to the unusual, in hi-def colour. And then I'd wake up in the morning exhausted and grumpy, because I'd just spent the entire night helping my second grade teacher save the blue frogs before the bad men covered them in sticky tape, or whatever.
As it turns out, constant dreaming can be a sign of dysfunctional sleep (not getting enough deep sleep), and can be a symptom of depression, or lead to it. It can be a sign of too much stress and anxiety, and can be eventually harmful because of the proper sleep deprivation.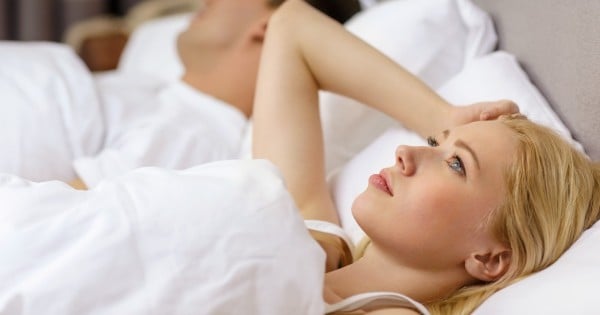 Constant dreaming can be a sign of dysfunctional sleep. Image: iStock. 
No wonder I was feeling bitchy.
Fortunately, I was given a tip that really worked: white noise.
For those who aren't familiar with white noise, it's the 'chhhhhhhh' sound the television makes when it loses signal (does that even happen any more? Sigh. So many things today's children miss out on).
Soothing? No. But somehow, if you play it through the night, it just might give you some relief.
While you sleep, your brain still processes noises - door slams, trains, shouts, motorbikes - which can affect your rest without you realising. It may cause you to move, shift, change stages in sleep, or even affect your blood pressure and heart rate.
Watch: The funniest fails of sleep-deprived mums. (Post continues after video.)