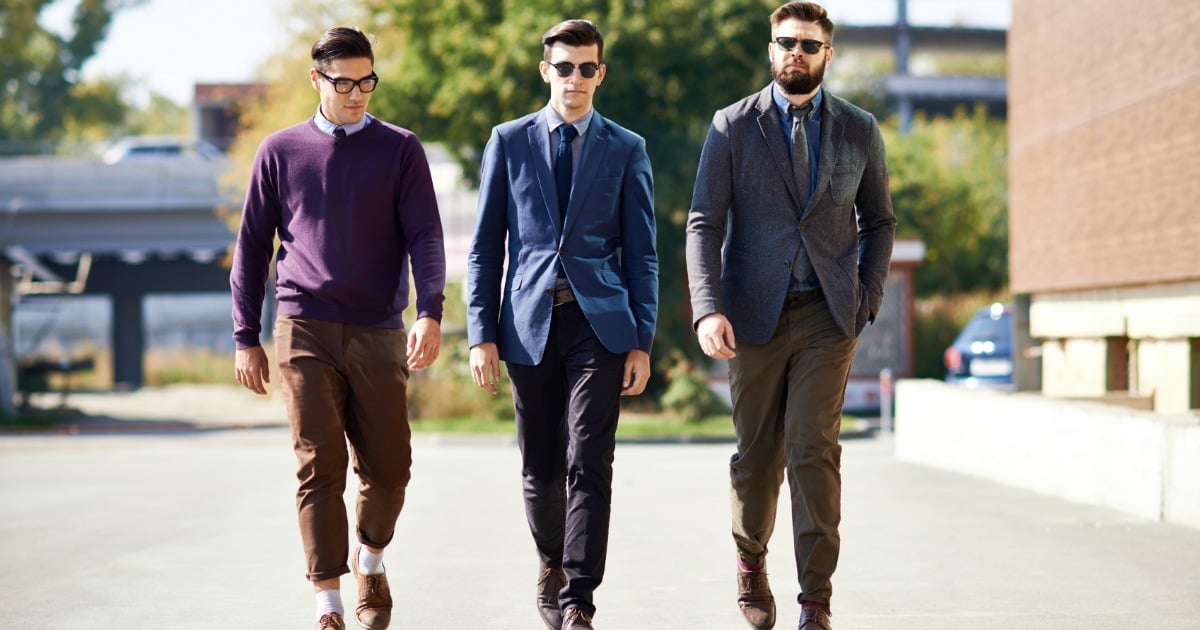 White straight males have been the subject of intense scrutiny this week.
First Jennifer Oriel wrote a column, White Male and Increasingly Discriminated Against for The Australian where she argued hat discrimination and affirmative action laws have made heterosexual white males the new targets of bigotry and bestowed "state approved minorities with rights and advantages denied their fellow citizens".
Oriel argued that the kind of statements bandied around today about white, heterosexual males would be "classified as hate speech if applied" to any other group in society.