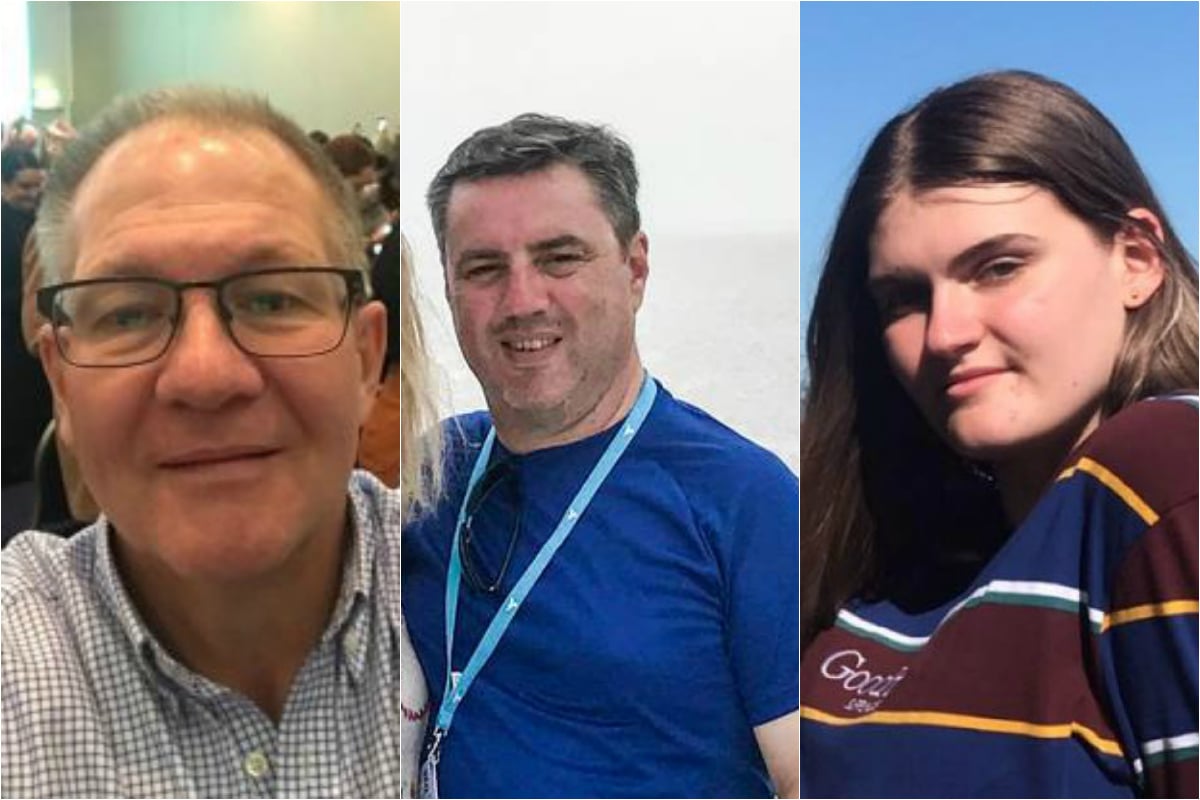 – With AAP. 
1. A NSW man dies in a Sydney hospital as the White Island death toll rises to 16.
The death toll from New Zealand's deadly White Island volcano eruption has risen to 16 over the weekend, with 10 of them Australian.
On Sunday, an Australian victim caught in the deadly blast died in Sydney's Concord Hospital, a week after the disaster. The man's family requested that his name and age was not released.
New Zealand police also released the names of seven more people who died in the tragedy.
They are Adelaide schoolgirl Zoe Hosking, 15, her stepfather Gavin Dallow, 53, Karla Mathews, 32, and Sydney man Anthony Langford, 51.
Sydney high school students and brothers Matthew and Berend Hollander, 13 and 16, were also named, as was Melbourne woman Krystal Eve Browitt, 21.
A further two people remain missing, with their bodies believed to be in the waters around White Island.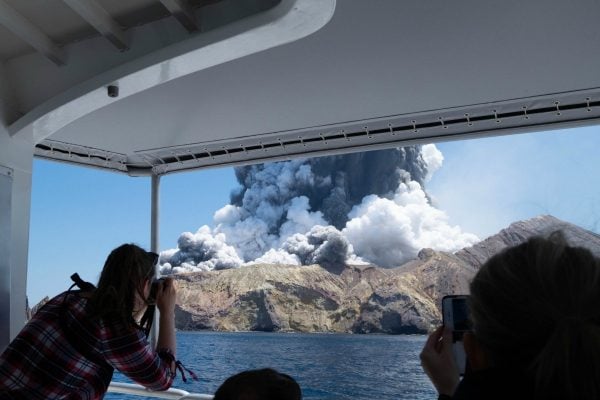 A recovery team returned to New Zealand's White Island on Sunday morning but was unable to retrieve the remains of two people still missing from the eruption.
An earlier NSW Health update on Sunday morning listed five NSW residents in Concord Hospital and Royal North Shore Hospital as in critically ill condition.
Three patients evacuated from New Zealand to The Alfred hospital in Melbourne remain in a critical condition.