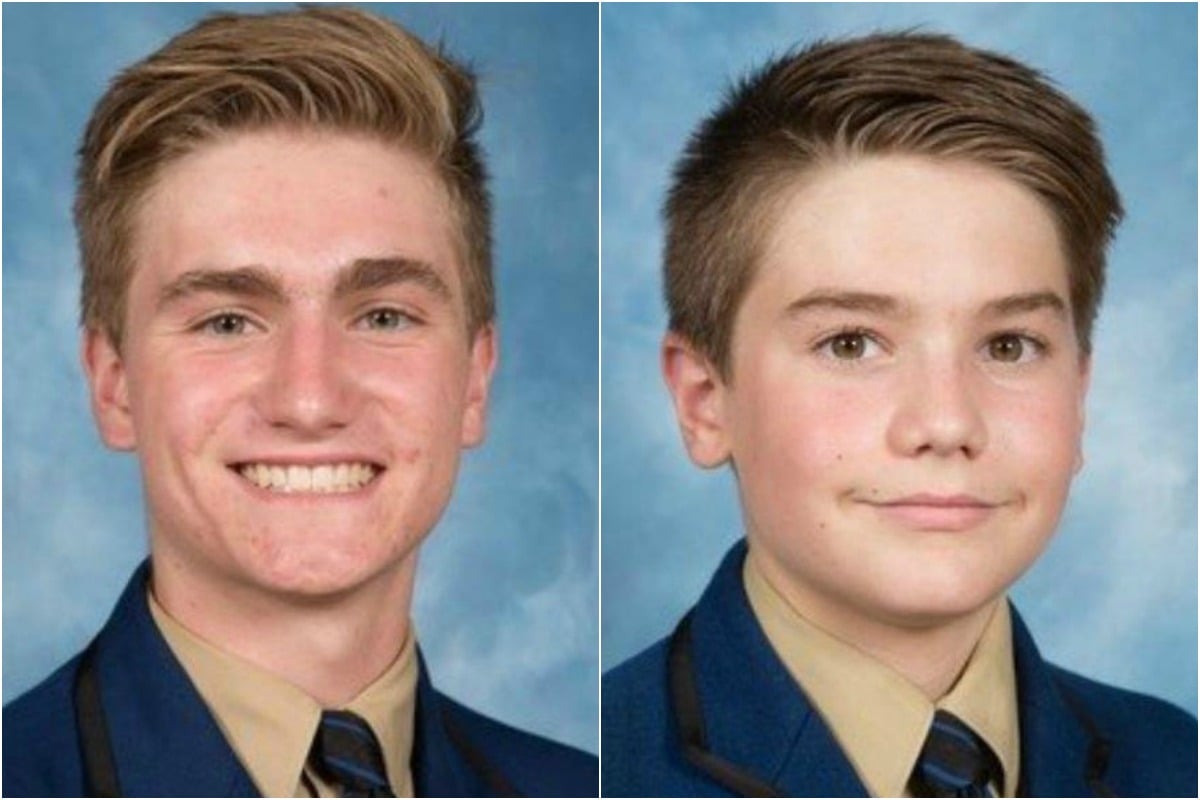 — With AAP.
1. Two Sydney school boys are among the seven Australians named as victims of White Island.
Sydney school boys Berend Hollander, 16, and his 13-year-old brother Matthew Hollander have been confirmed dead in the White Island volcano eruption, with their parents Martin and Barbara unaccounted for.
The boys were students at Knox Grammar School in Wahroonga on Sydney's north shore, with the school's principal confirming their deaths in a letter home to parents.
News.com.au has a copy of the letter which describes Matthew as a "vibrant member of the Class of 2023. He was involved in Cadets and representing the school in basketball, squash and debating."
Berend (known as Ben) had a passion for AFL, cadets, CRU and baseball. "Ben was a compassionate and enthusiastic student with an interest in software design," said the letter.
Among the other Australians confirmed dead are 53-year-old Gavin Dallow, with his step-daughter 15-year-old Zoe Hosking presumed dead.
Brisbane mother and daughter Julie and Jessica Richards were also named as victims by their family who remembered them as an adventurous pair who loved the outdoors.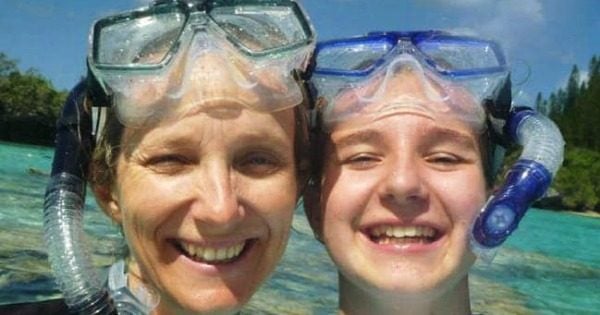 And the loss of three friends from Coffs Harbour - Karla Matthews, Richard Elzer and Jason Griffiths - was confirmed by their travelling companions late last night.
"We are incredibly saddened to have lost three of our closest friends," their friends Alex, Daniel, Ellie, Leanne, Paul and Samantha said in a statement issued by the Department of Foreign Affairs and Trade.