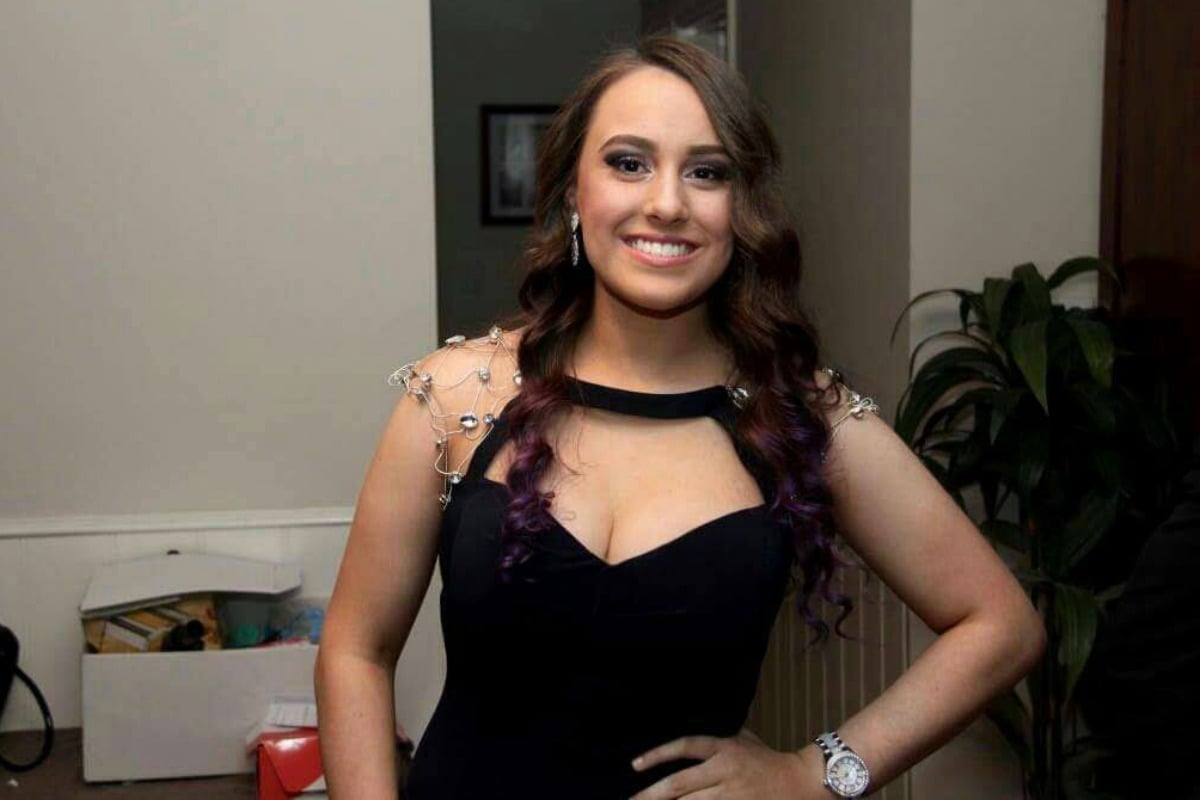 — With AAP.
Melbourne woman Krystal Browitt has been confirmed as the ninth Australian to have died in the New Zealand volcanic eruption as divers continue to search for two bodies near White Island.
NZ police publicly released the 21-year-old's name after her family were notified on Saturday.
Krystal's father Paul and her sister Stephanie are currently believed to be receiving treatment for their injuries from the volcanic eruption in a Melbourne hospital. They are supported in hospital by Krystal's mother Marie, who remained on the Ovation of the Seas cruise ship when her husband and their two daughters visited White Island on a day trip.
Following the news, which was confirmed on Saturday afternoon, Krystal, who had just celebrated her 21st birthday, has been described as a "beautiful soul".
"I've known Krystal and her family as my son has been a very close friend of hers since year seven in high school," a family friend of the family told The Age.
"Krystal was an absolutely gorgeous girl and whenever she would see me she would run up to me and give me a big hug and kiss," she added.
"Her very close group of friends are absolutely devastated at this time as they have all been friends for a very long time."
Mamamia's daily news podcast, The Quicky, discusses why tourists were allowed on New Zealand's White Island. Post continues below.
It takes the official death toll to nine, with a presumptive toll of 16.
Nine Australians are confirmed dead, two are presumed to have died and 13 are in hospital with severe burns. However, that may change, with NZ police also confirming on Saturday evening that another victim of the blast had died in hospital, without offering further details.
Some 47 people, including 24 Australian citizens and four permanent residents, were on the island when the volcano erupted last Monday.
Meanwhile, police and navy divers dealt with low visibility and dead fish in contaminated waters off the volcanic island in their attempt to find a seventh and eighth body.
The ground search was not resumed on Saturday, as authorities consider the next steps in their operation to retrieve eight bodies.