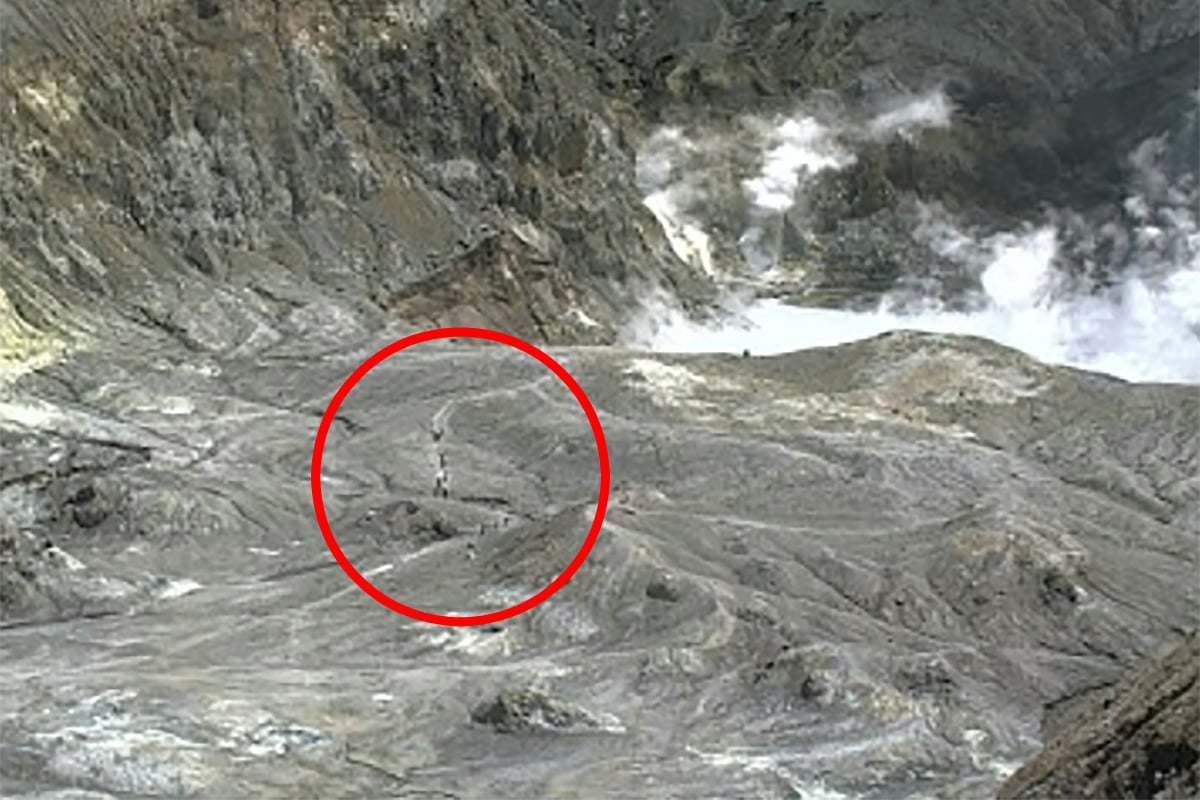 –With AAP.
1. Red Cross has released the names of over 20 Australians reported missing on White Island.
On Monday at 2:11pm local time, New Zealand's most active cone volcano, Whakaari – or White Island – erupted when 47 people were on the island.
Five people are confirmed dead after the blast, which caught tourists, including Australians, unawares.
Prime Minister Scott Morrison said 24 Australians were visiting the island as part of a cruise ship tour group, which had a day boat of passengers visiting the island.
"There are still people who are unaccounted for, including Australians. We are working to confirm this information with the NZ authorities," the Prime Minister said on Monday night.
"We have so far been able to identify a number of Australians who have been hospitalised and will be working further on this through the night."
New Zealand's Red Cross has listed the names of over 20 Australians reported missing by friends and family. To view the names, click here.
It includes a family of four from North Sydney, a newlywed couple and others. Those missing ranged between ages seven to 78.
Thirty-one people have been treated in hospital while three have been discharged overnight.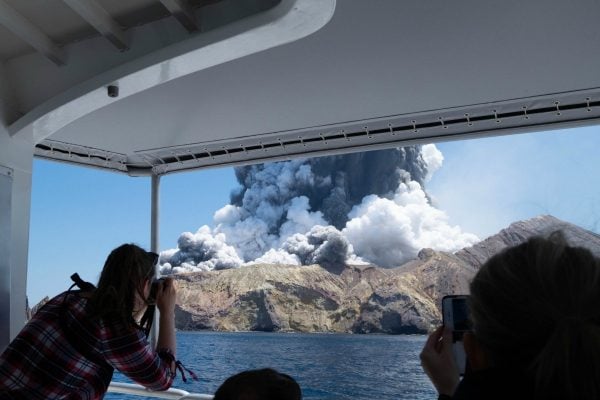 Police conducted a number of aerial reconnaissance flights over the island but found "no signs of life at any point".
"Police believe that anyone who could have been taken from the island alive was rescued at the time of the evacuation," authorities said in a statement.