Put down your coffee in avocado, put back together your deconstructed salad and stop dehydrating your jus.
According to Matt Preston, the real food making waves this year is "as bogan as moccasins with a mullet" and "the best thing since sliced bread".
Literally – it's the humble white loaf.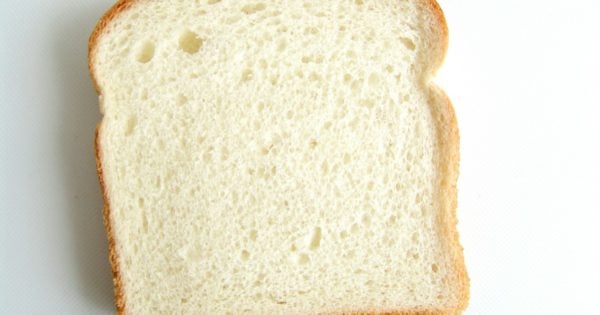 Demonised for decades, the Masterchef judge dedicated his weekly Delicious column to the carby goodness and pinpointed the rise of the gourmet toastie as the reason for its comeback.
"The fluffy white loaf of death is, of course, the only choice for the vast majority of toasties given how it crisps up and squishes in the sandwich press," he says.
He's certainly not alone in his adoration of the starchy stuff. Pastry chef Darren Purchese's latest cookbook centres around bread (via the toastie) while chef Gaggan Anand of Bangkok's Gaggam - voted the 7th best restaurant in the world - told CNN bread and butter was the hottest food trend of 2017.