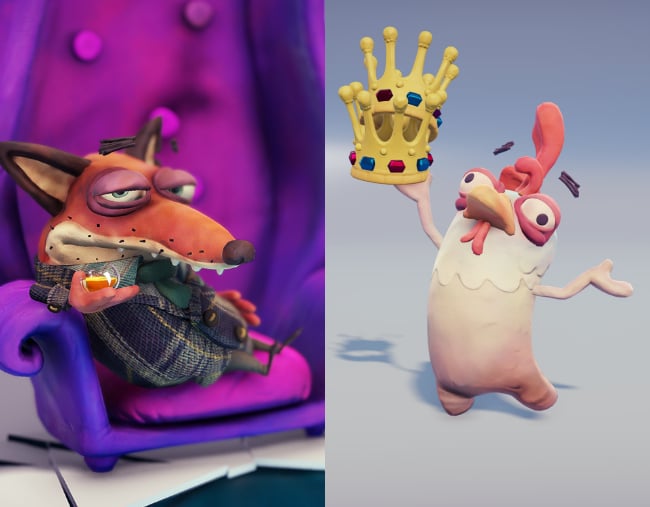 Got a spare minute? Thanks to Frantics, the new social PlayLink party game on PlayStation 4, we've made a quiz that's exactly what the game is about…our party spirit animals!
Are you the baboon who can't sit still and spills drinks on everyone? Or the chicken who'd rather be at home in their pen? Get to it, wild things – do our quiz below.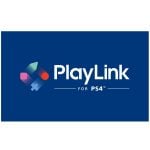 Frantics, part of the new PlayLink range for PS4, is the new party game which allows up to four players to compete against each other in 15 frenetic mini-games using their mobile devices. Jump into a twisted world where anything can happen, but beware - your host is a scheming yet charmingFox. He will do whatever it takes to stir things up by relaying secret messages and missions to each player.
Simply grab your smart device and use your PS4 and TV to play this action-packed game with family and friends.
Frantics is available now via the PlayStation Store.