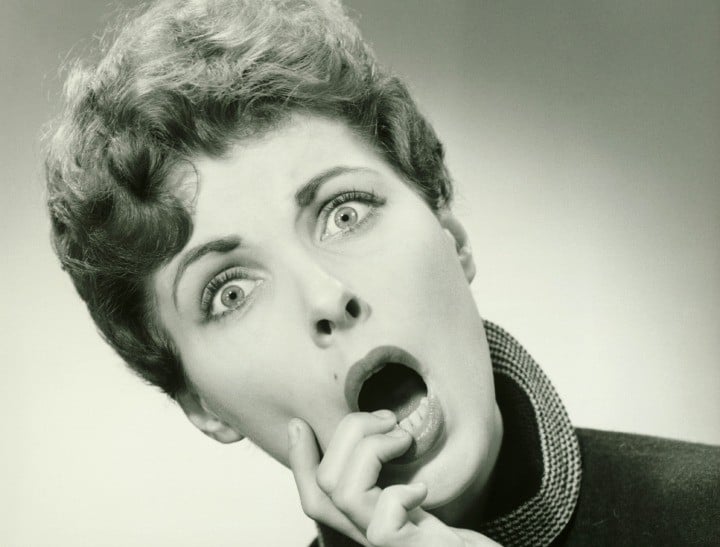 Shaving makes your hair thicker. Swallowing your chewing gum will take seven years to digest it. Goldfish have three second memories. We hear all of these 'fun facts' so often that we end up just assuming they're correct when in fact, they're not. They then become what is known as a common misconception.
Once again Reddit has given us the goods when it comes to online crowdsourcing. User rps-killerwhale recently asked the masses for their favourite common misconceptions out there in the big wide world and the feedback, well it was both surprising and sometimes hilarious.
Here are some of our favourites.
1. Bats are blind
While the term 'blind as a bat' may have worked itself into our vocabulary, it's not in fact true according to one user. "Despite the tiny eyes and nocturnal lifestyle, none of the roughly 1,100 bat species are blind."
2. Undercover police have to reveal themselves as undercover police. Uh, doesn't this defeat the purpose of them being undercover?
3. "If the Earth was six feet closer to the sun we would all burn to death, and if it was six feet further away we would all freeze to death."
4. Turns out your mother was wrong, according to user monkeyapo who called B.S. on the eating before swimming will result in cramps and possible death situation.