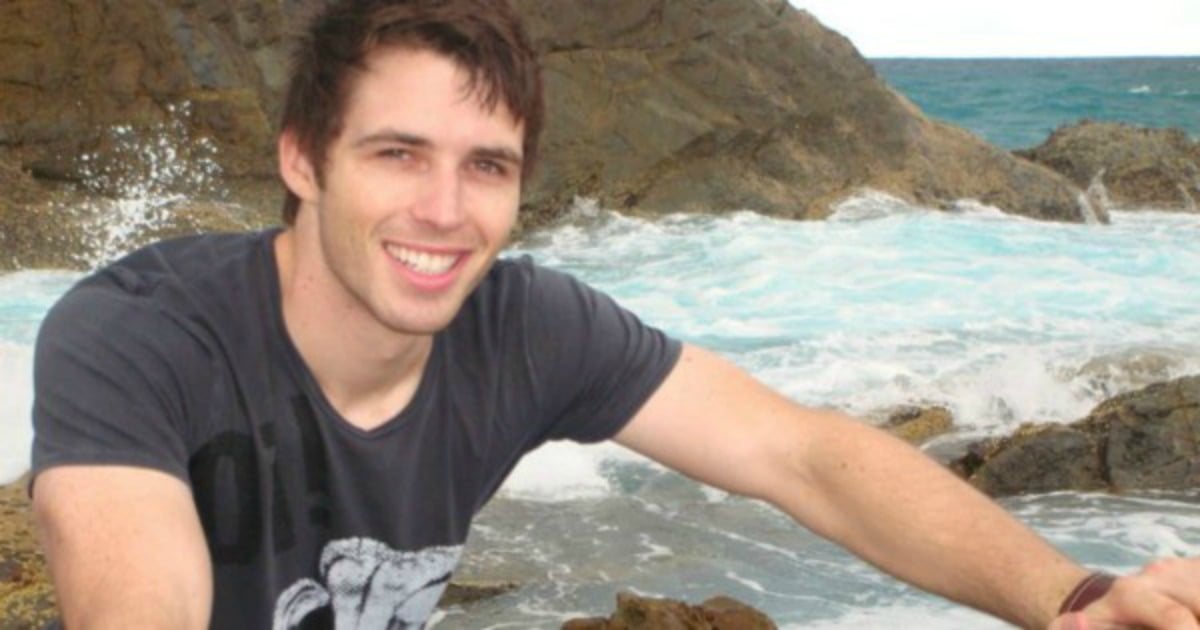 The question asked on every news story about the passing of missing man Daniel O'Keeffe was the same: how could he have been found so close to the family home?
A post purportedly from a family friend has revealed that Daniel O'Keeffe was found between a wall of the house and a solid limestone rock.
You can read more about the mystery surrounding Daniel's disappearance here.
The anonymous poster, who identifies as a friend of the family, said the desire to "clarify a few facts" around O'Keeffe's disappearance was the motivation.
The post then provides crucial details behind the O'Keeffe residence such as the age of the home, how it had been built and the area where the body was found.
"The family home was built 20 years ago and the back half was dug out of a limestone hill," the post says.
"This area of the building is extremely cool, and would have been especially cold over the first few [winter] months after Dan disappeared."