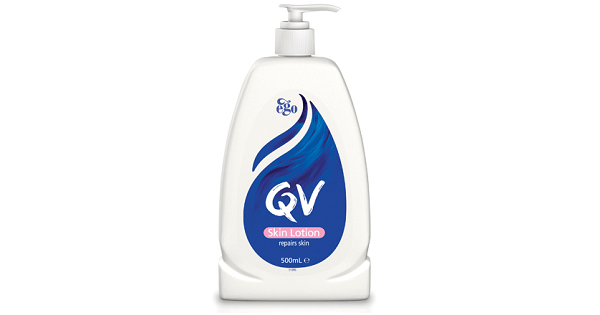 Filling prescriptions, vitamin shopping and advice on that recurrent cold are all things that come to mind when we think 'pharmacy'. While these things are useful in times in need. Most of us rarely think of the chemist as a place to bag our latest beauty haul. Think again.
Makeup, skincare and hair care all accompanied with specialised help and advice make the pharmacy your new one stop shop. They are packed to the brim with brands that you can't find anywhere else.
Here are some of the products that are making pharmacies a go-to shopping destination.
As someone who has dry skin, I have tried countless solutions to stop my skin looking like it's suffering from dandruff. I have tried everything from cold showers, choosing blankets over heaters, humidifiers and collecting a personal stock of every different type of moisture promising product out there.
QV Skin lotion is the answer I've been looking for. Lightweight and non-greasy in texture, it leaves my skin feeling moisturised and hydrated for the whole day. Best of all, it's incredibly light meaning that it doesn't leave my skin with that oily, weighed down feeling.
QV Skin lotion is just one of the products that make up the QV body range including cleansers, body washes and lotions. The entire QV range is gentle, moisturising and suitable for all skin types. Their range is perfect for everyday skincare, meaning that there's a product to solve any skin problem.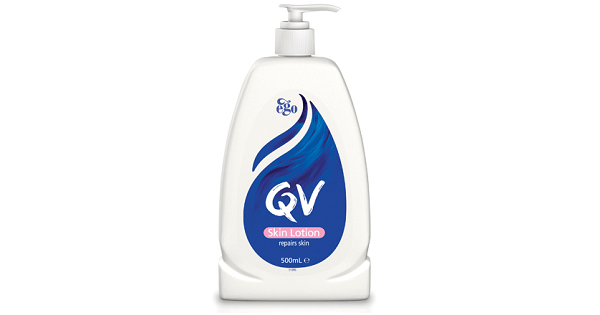 QV Skin Lotion 500ml - $15.99. Image: Chemist's Warehouse.
Sunscreen is a must in my daily skin care and makeup routine. I've found that the key to a good sunscreen is finding one that doesn't leave a chalky residue, or dry into pores and lines, so that makeup can sit seamlessly on top. By using a light-weight sunscreen like Sunsense SPF50+ Daily Face you can rest assured that your skin is being protected, without interfering with your makeup, or leaving it looking worse for wear.
Sunsense Daily Face SPF50+ is fragrance and oil free for all skin types and tones meaning it's going to see you through any season.