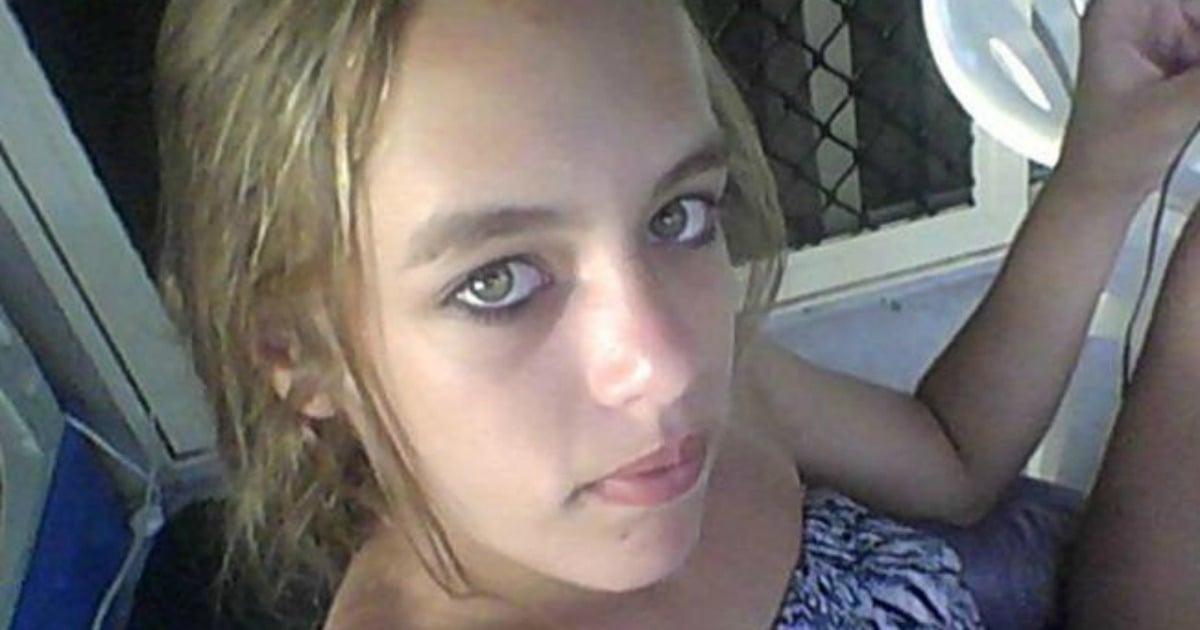 It's been a year since Queensland teenager Tiffany Taylor vanished and 11 months since a 60-year-old man was charged with her murder.
But without any sign of her remains, the 16-year-old's family are still struggling to find any semblance of closure.
Described by her sister as a "lovely", "friendly" girl, Tiffany was about 20 weeks pregnant to her boyfriend of four years when she disappeared on July 12, 2015.
The Waterford West motel where she was living with the 41-year-old was the last place she was seen alive.
Rodney Wayne Williams and Tiffany Taylor. Images: Queensland Police.
Police allege that just prior to midday she climbed into a Hyundai Excel sedan with bush mechanic Rodney Wayne Williams, whom she had met online and agreed to have sex with in exchange for $500.