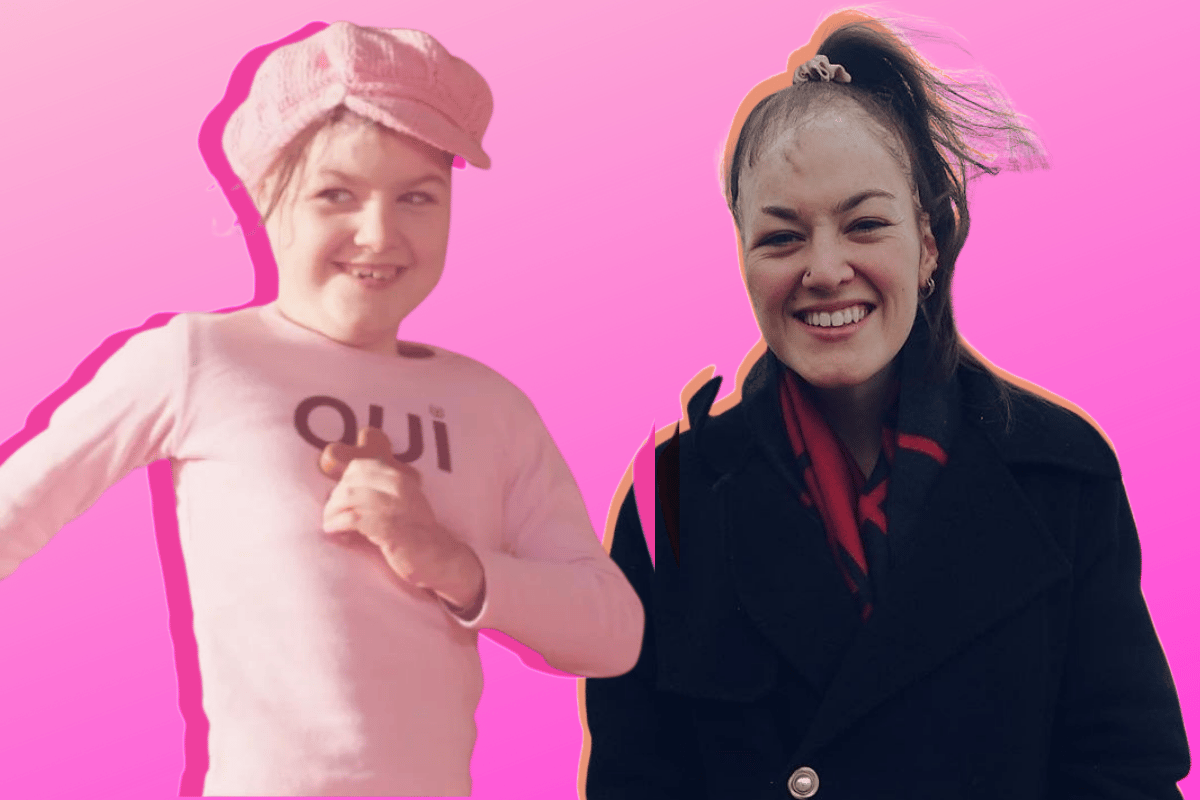 In 2003, a brave little toddler captured the hearts of thousands of Australians when she became involved in an accident at the Roundhouse Childcare Centre in New South Wales.
That day, two-year-old Sophie Delezio suffered burns to 85 per cent of her body after she became trapped under a burning vehicle which had crashed into the childcare centre and caught alight.
She lost both her legs below the knee and her right hand and ear.
WATCH: Sophie Delezio on Anh's Brush with Fame. Post continues after video.
But this wasn't her final challenge. Three years later, in May 2006, Sophie was hit by a car as her nanny pushed her wheelchair across the road near her home in Sydney's northern beaches.
This time the car threw her 18 metres from her wheelchair. The resulting injuries included a broken jaw, broken ribs, fractured collarbone and a punctured lung as well as bleeding on her brain and a heart attack. Just a month later she was released from hospital and had returned to school by July that year.
Speaking to Mia Freedman on Mamamia's No Filter podcast in 2020, a now 21-year-old Sophie shared that her parents were given the option to turn off her life support.
"It was when she was in intensive care. We were given the option twice in the first week," Sophie's mother, Carolyn, recalled.
For Carolyn and her husband Ron, it was an impossible decision.
"No one had survived her injuries before, so no one could guide us about what quality of life would mean [for Sophie]," Carolyn told No Filter.
"She was in a coma and because the injuries were so extensive, she was on life support and she could have gone at any minute. We were just grateful for another 30 seconds with her at that time."
As Sophie slowly recovered from her injuries, Carolyn and Ron made an effort to avoid "wrapping [Sophie] up in cotton wool."
You can listen to Mamamia's full interview with Sophie and Carolyn Delezio on No Filter. Post continues below.