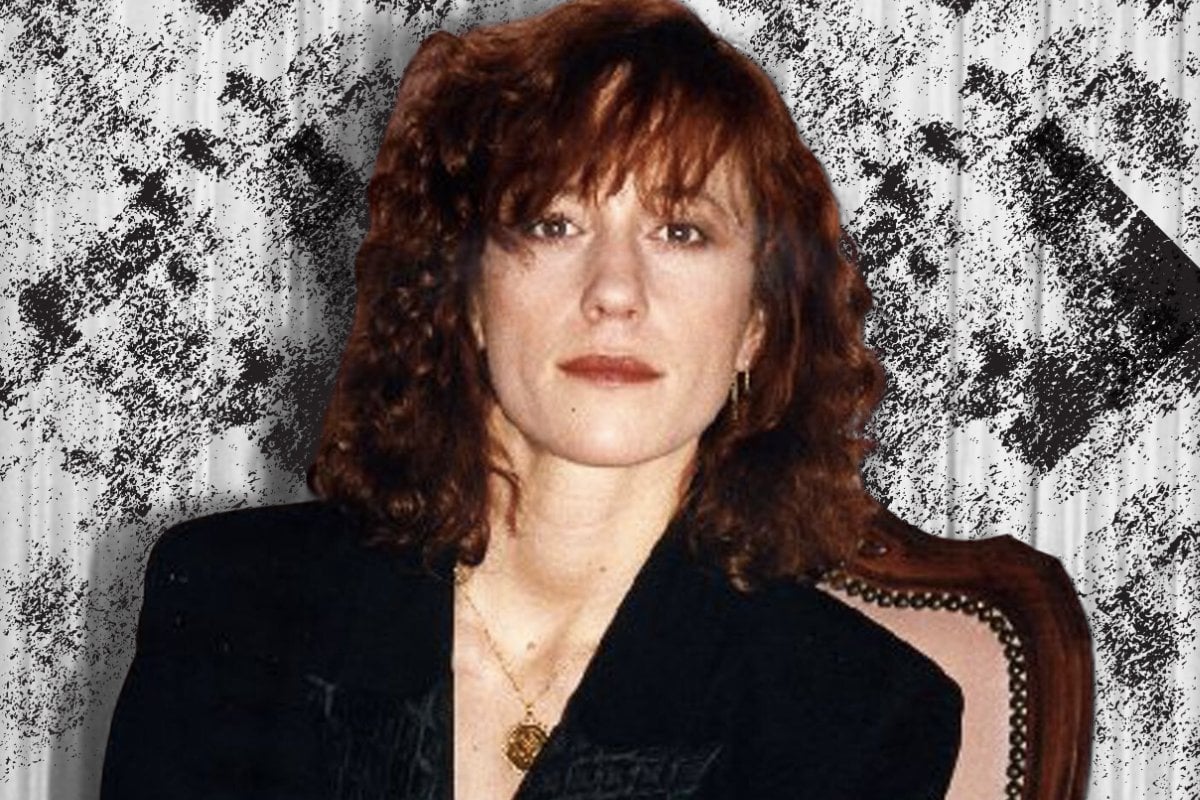 For more than three decades, David and Shelly Miscavige led the notorious Church of Scientology.
The couple, who first met in the most rigid arm of the Church of Scientology, the Sea Org, became the King and Queen of the church in 1986 when Scientology founder L. Ron Hubbard passed away.
For years, Shelly was David's right-hand woman – she was his wife, his assistant, the first lady of Scientology and she even acted as a handler to one of Scientology's biggest names, Tom Cruise.
But for more than 15 years, Shelly Miscavige has not been seen publicly.
Suspicions began to rise within the church in 2006 when Shelly was absent from the wedding of Cruise and his partner at the time, Katie Holmes.
Throughout her time in the church, Shelly always appeared at David's side. But at Scientology's so-called "wedding of the century", she was nowhere to be seen.
Leah Remini, a former Scientologist who has actively spoken out against the church for years, was one of the first to raise questions about Shelly's absence from the $3 million destination wedding.